By T.K. Randall
June 12, 2023 ·  0 comments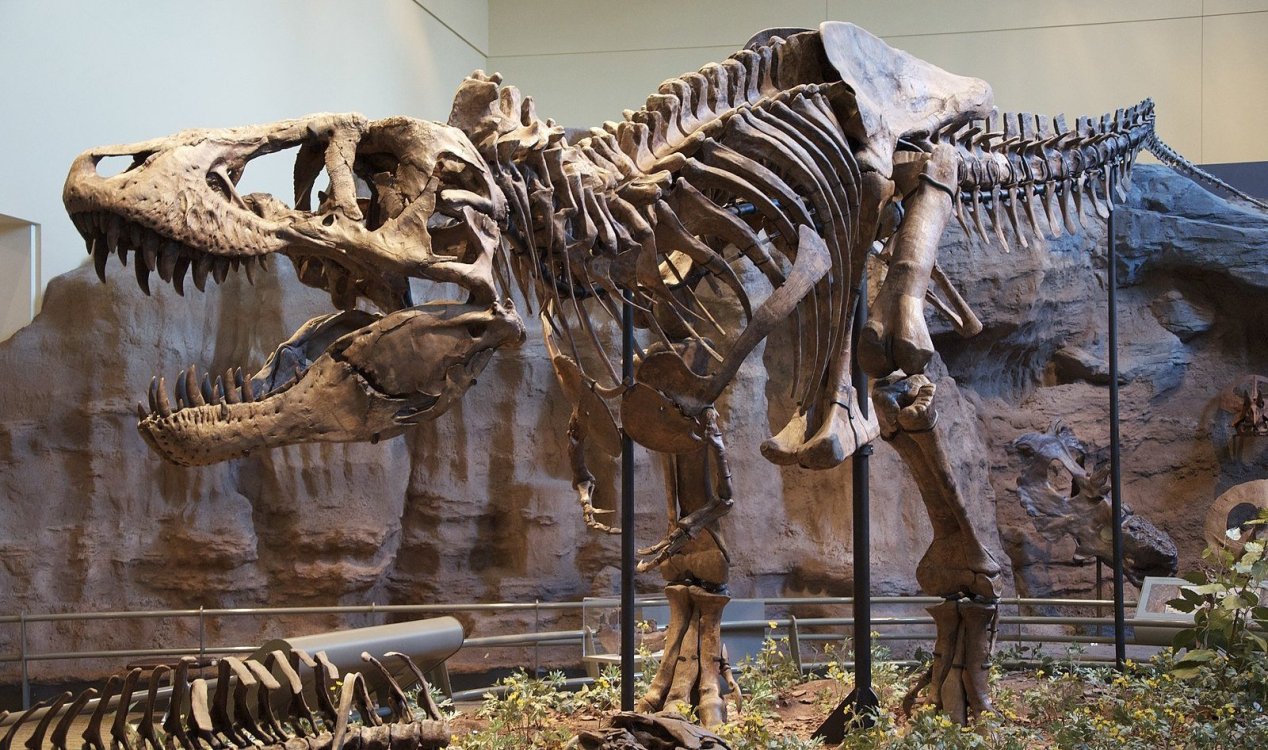 We won't be seeing a live T.rex anytime soon. Image Credit: CC BY-SA 3.0 ScottRobertAnselmo
Three decades on from the iconic movie, are we actually any closer to bringing the dinosaurs back to life ?
Released back in 1993 and based on the book by Michael Crichton, Steven Spielberg's iconic movie about an island visitor park filled with actual live dinosaurs has assuredly stood the test of time as one of the best films ever made.
But 30 years on from its release, are we any closer to bringing dinosaurs back to life ?
In the movie, scientists were able to clone dinosaurs by retrieving their DNA from the blood stored within prehistoric mosquitos trapped in amber, then combining it with the DNA of modern frogs.
In reality, while it is certainly possible to find insects trapped in amber from the time of the dinosaurs, nobody has ever been able to retrieve DNA from them.
"When we look at insects in amber, what we tend to find is the outside of the insect, that kind of chitinous husk or the crunchy bit, if you like, of the insect [is preserved], but the inside stuff isn't," Dr Susie Maidment of London's Natural History Museum (NHM) told IFLScience.
"So, there isn't any blood found within those."
Even if there was, however, filling in the missing parts with frog DNA (or even bird DNA) wouldn't work either because we would need to know the entire genome to know what's missing.
Sadly, then, it doesn't look as though we'll be seeing a real-life Jurassic Park anytime soon.
Source: IFL Science | Comments (0)
Tags: