By T.K. Randall
June 9, 2023 ·  5 comments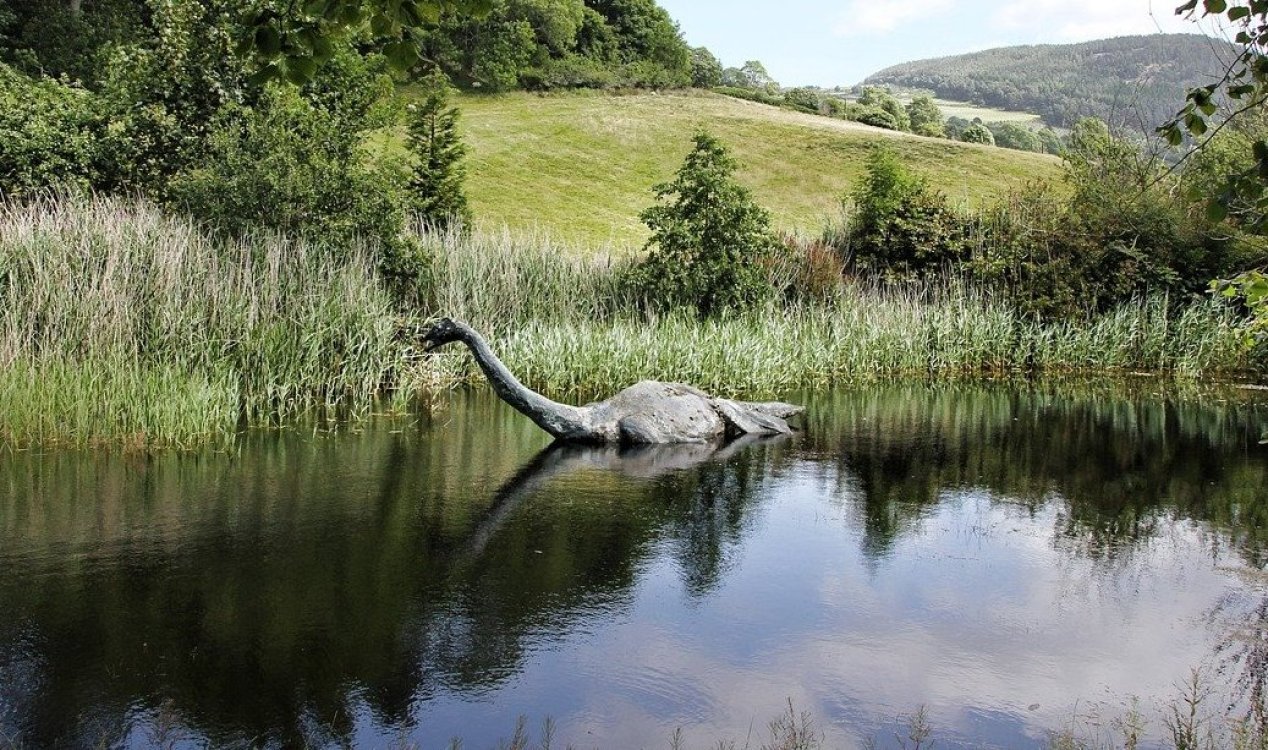 A model Nessie found at Drumnadrochit. Image Credit: Pixabay / GregMontani
Businessman Dave Fishwick announced the scheme during a segment on UK television show 'This Morning'.
There is arguably no cryptozoological creature as widely known as the Loch Ness Monster – a mystery animal described as a long-necked prehistoric reptile that is said to lurk in the depths of Scotland's famous loch.
To date, however, conclusive scientific evidence of its existence has been pretty thin on the ground.
Now in a renewed bid to remedy the situation, Dave Fishwick – a businessman who is also known as 'Bank of Dave' – has offered $30,000 to anyone who can solve the mystery once and for all.
Fishwick was recently spotted at the opening of the new and improved Loch Ness Exhibition Center in Drumnadrochit on the 90th anniversary of the first modern sighting of the monster.
"As we look to open our doors, guests will have the opportunity to learn about the legend, and then get to search the famous Loch themselves, armed with further knowledge," said Juliana Delaney of Continuum.
"We wish everyone luck in their search, we know we will be watching the iconic Loch ourselves."
Of course, if someone did happen to have conclusive evidence of the Loch Ness Monster, it could be argued that they'd be able to sell that information for a lot more than $30,000.
Still, if it renews interest in solving the mystery, it can only be a good thing.
Source: Daily Record | Comments (5)
Tags: