By T.K. Randall
March 20, 2023 ·  2 comments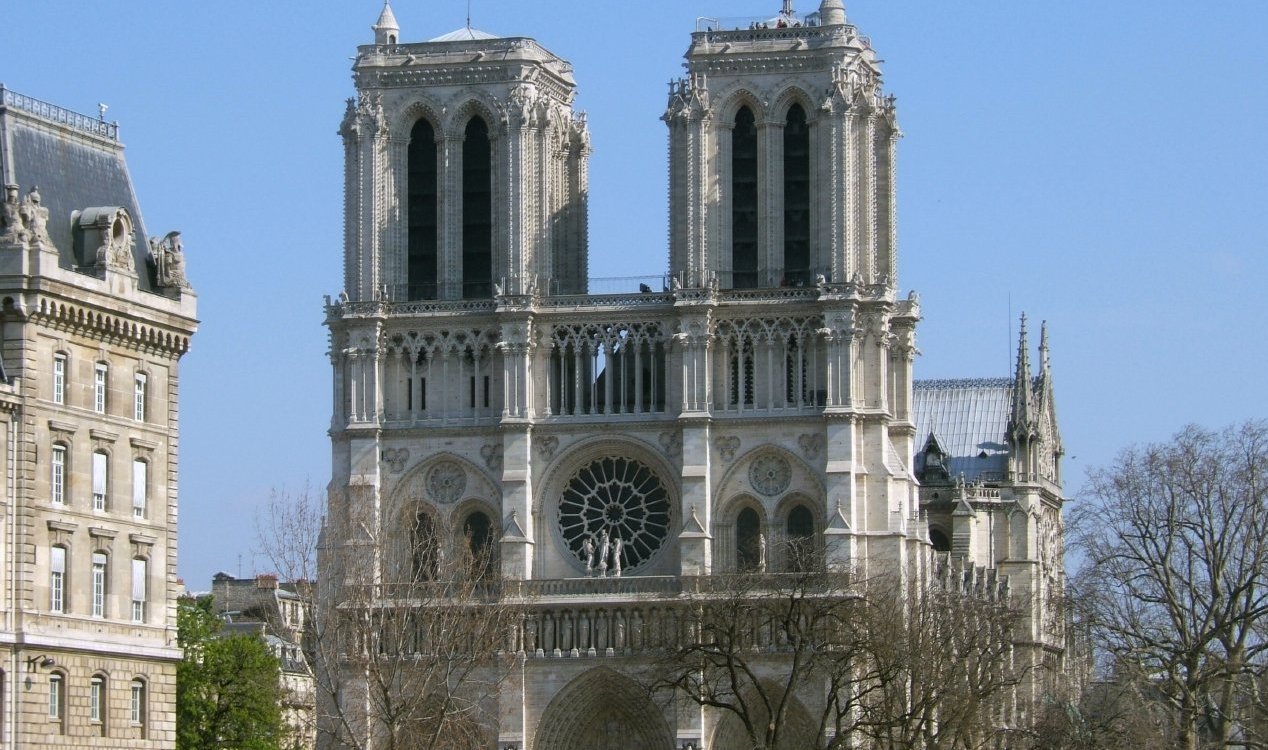 Notre Dame photographed before the fire. Image Credit: PD – Tom S
The fire that tore through the iconic Parisian landmark was undoubtedly devastating, but there has been a silver lining.
When the news broke that Notre Dame had become shrouded in flames back in 2019, countries around the world united in expressing their sadness and dismay.
Fortunately, through the fearless efforts of the city's firefighters, the historic building was eventually saved, however the damage caused by the fire will still take many years to repair.
On the plus side, archaeologists working to help restore the building have been making some interesting discoveries on the grounds, such as the unearthing last year of several tombs dating back to the 14th-Century that were found beneath the cathedral's spire.
Now researchers have made another discovery – this time in the actual walls of the building itself.
It turns out that the builders of Notre Dame had used thousands of large iron staples to help strengthen the stonework, thus making the height of the iconic cathedral possible.
These iron fixtures are now thought to predate the other earliest known examples.
"Notre Dame is now unquestionably the first known Gothic cathedral where iron was massively used to bind stones as a proper construction material," archaeologists wrote.
Source: Science Alert | Comments (2)
Tags: