By T.K. Randall
January 31, 2023 ·  2 comments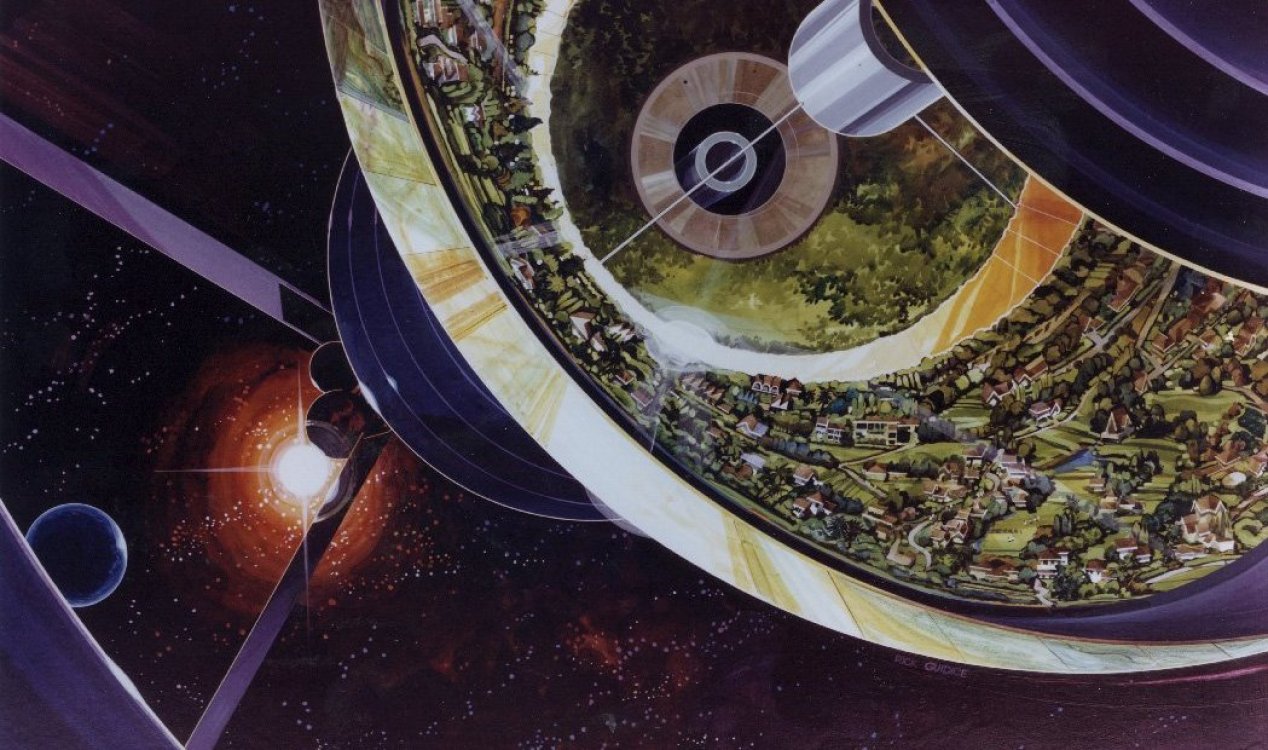 Has an AI identified a signal from deep space alien technology ? Image Credit: NASA / Rick Guidice
Astronomers at SETI have been using artificial intelligence to aid in their hunt for signs of intelligent alien life.
Founded in Mountain View, California back on November 20th, 1984, the SETI Institute has made it its mission to systematically scan the skies for evidence that we are not alone in the universe.
One of the ways in which it is doing this is to scour the heavens for signs of extraterrestrial technology (especially large objects like Dyson Spheres) far out in space.
Finding these 'technosignatures', however, is like looking for a needle in a very big haystack indeed.
More recently, though, advances in artificial intelligence have made it possible to enable a computer to do a lot of the work and to pick out possible signals of interest that humans could easily miss.
Now in a new paper, scientists have detailed the discovery of 8 potential alien technosignatures in data collected in 2016 that has since been analyzed by a complex machine-learning algorithm.
In total, the system went through 480 hours of data collected from 820 star systems.
The candidate signals have been described as "narrow band, doppler drifting signals originating from some extraterrestrial source", though it currently remains unclear what is producing them.
It will take further study and analysis to either confirm or rule out their significance.
Either way, these findings demonstrate the effectiveness of using AI for tasks of this nature and even if these particular candidates turn out to be nothing, there is every chance that, one day in the not-too-distant future, SETI will find the signal that will answer the question "are we alone?" once and for all.
Source: Motherboard | Comments (2)
Tags: