An Alabama district attorney blasted a new law that will mean that hundreds of prisoners are set free in the state, saying the reform "disgusted" him to his core.
The law – the latest in the U.S. aimed at reducing the incarcerated population – could lead to more crime, Republican DA C.J. Robinson said.
"When you look at that list, there are people who maybe have a drug crime, but that is the extreme minority. There are several that have violent crimes," Robinson said, according to WFSA. "There's a man that's getting released from Autauga County who has an attempted murder charge of a police officer."
A total of 97 inmates were released from Alabama prisons on Tuesday, according to WTVM, after a 2021 law took effect requiring inmates to spend the final few months of their prison sentence on supervised release.
About 400 inmates were eligible to be released under the law, the executive director of the Alabama Bureau of Pardons and Paroles, Cam Ward, said Monday. The Attorney General's Office, however, has challenged the releases in court, according to WTVM.
NEARLY 80 AL INMATES RELEASED EARLY WITH ANKLE MONITORS UNDER A 2021 SENTENCING LAW
The Alabama Department of Corrections said in a news release that there will be a rolling release of the remaining eligible inmates as required victim notifications are made.
The DA for the 19th Judicial Circuit continued in his comments that his office is working to notify the victims of the released inmates, and charged that a price tag has now been placed on the safety of Alabamans.
"We're worried about prison overcrowding and dollar signs and lawsuits. And I understand we have to deal with all those issues, but at some point in time, goodness gracious, we have got to focus back on protecting the public," Robinson said.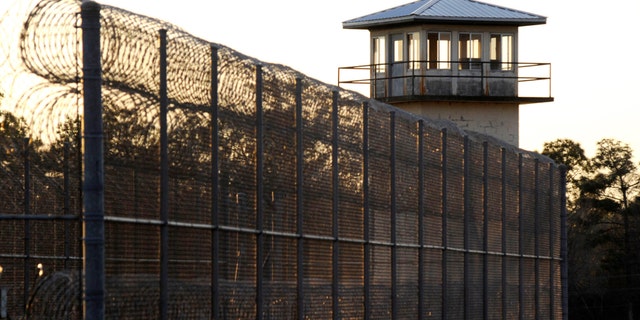 Ten inmates in Robinson's district alone will be released, WFSA reported. Robinson said he anticipates that the releases this week will lead to an increase in crime in the state.
CRIME SURGED, PRISON POPULATIONS PLUNGED: INMATES GRANTED EARLY RELEASE, COURTS FACED BACKLOG IN 2020
"What happens when a country stops making justice a priority?" Robinson wrote in a statement on Facebook this week. 
"Broken communities, distrust of our elected officials, civil unrest… loss of stability. Sound familiar? I fear we have only begun reaping what we have sewn for the last 7 years with reduced sentences, good time given to inmates for involuntarily breathing, and shorter windows of time before inmates are eligible for parole."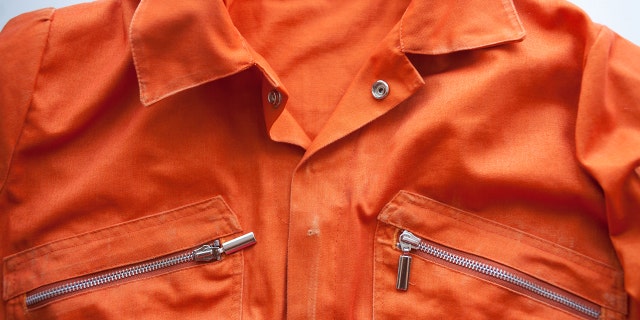 Alabama lawmakers first approved the supervised release requirement back in 2015, and the 2021 legislation made the requirement retroactive. Ward said the release of inmates this week is expected to be the only mass release as the 2021 law takes effect.
CALIFORNIA RELEASES THOUSANDS OF PEDOPHILES LESS THAN YEAR AFTER THEIR CONVICTIONS, DATA SHOWS
Robinson said that Michael Butler, a man granted early release last year, has already been accused of violent crimes since his release, including allegedly kidnapping and sexually assaulting two girls in Prattville. He's reportedly suspected of murder in another case. 
CLICK HERE TO GET THE FOX NEWS APP
"The troubling part about this was that he appeared to be an inmate, like when you would look, he was listed as an inmate of the Department of Corrections, but he was not. He was at home. He got the mandatory release. And so he was essentially serving the end of his sentence at home," Robinson said.
The Associated Press contributed to this article.