By T.K. Randall
December 3, 2022 ·  0 comments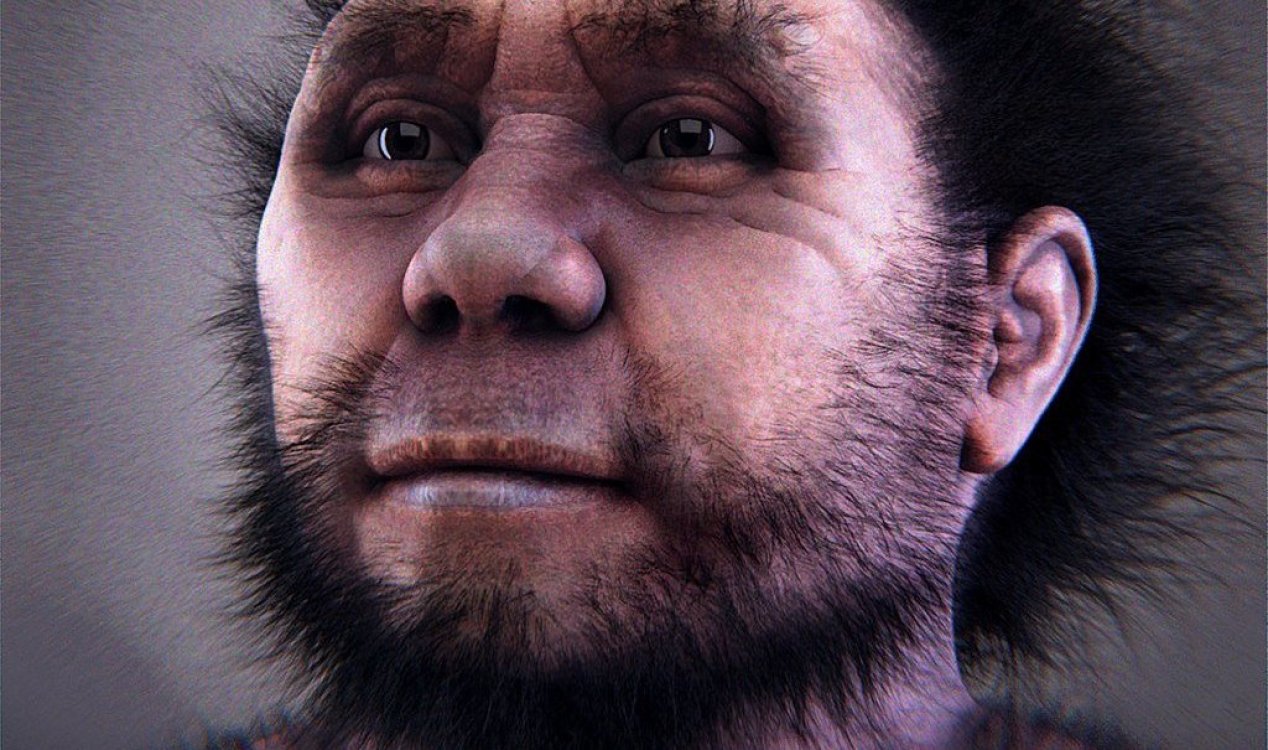 An artist's impression of what Homo erectus may have looked like. Image Credit: CC BY-SA 4.0 Cicero Moraes
Dating back one million years, the remarkably intact skull has been hailed as an important find by palaeoanthropologists.
It's hard to imagine seeing other species of human wandering around, but in the distant (and even relatively recent) past, Homo sapiens were not the only people to inhabit the Earth.
One of these archaic human species was Homo erectus (meaning 'upright man'), a relatively primitive hominid which first arose around 2 million years ago.
Incredibly, despite being the direct ancestor of several other human species (including modern humans, the Neanderthals and the Denisovans), Homo erectus did not die out until relatively recently – around 110,000 years ago – meaning it would have even lived alongside our own species for a time.
Today, however, what we know of them is limited to what can be gleaned from skeletal remains unearthed at sites across the world.
Most recently, scientists believe that a remarkably intact skull unearthed at a site in central China's Hubei province is likely to be that of a Homo erectus who lived around 1 million years ago.
It was found near to the site of two other similar finds in 1989 and 1990.
Because the species lived for so long and reached so many different parts of the world, determining when they had first arrived in certain regions has been challenging.
Those found in China, the so-called 'Yunxian' specimens, most likely lived sometime between 1.1 million and 800,000 years ago.
Source: Nature | Comments (0)
Tags: