By T.K. Randall
June 29, 2023 ·  0 comments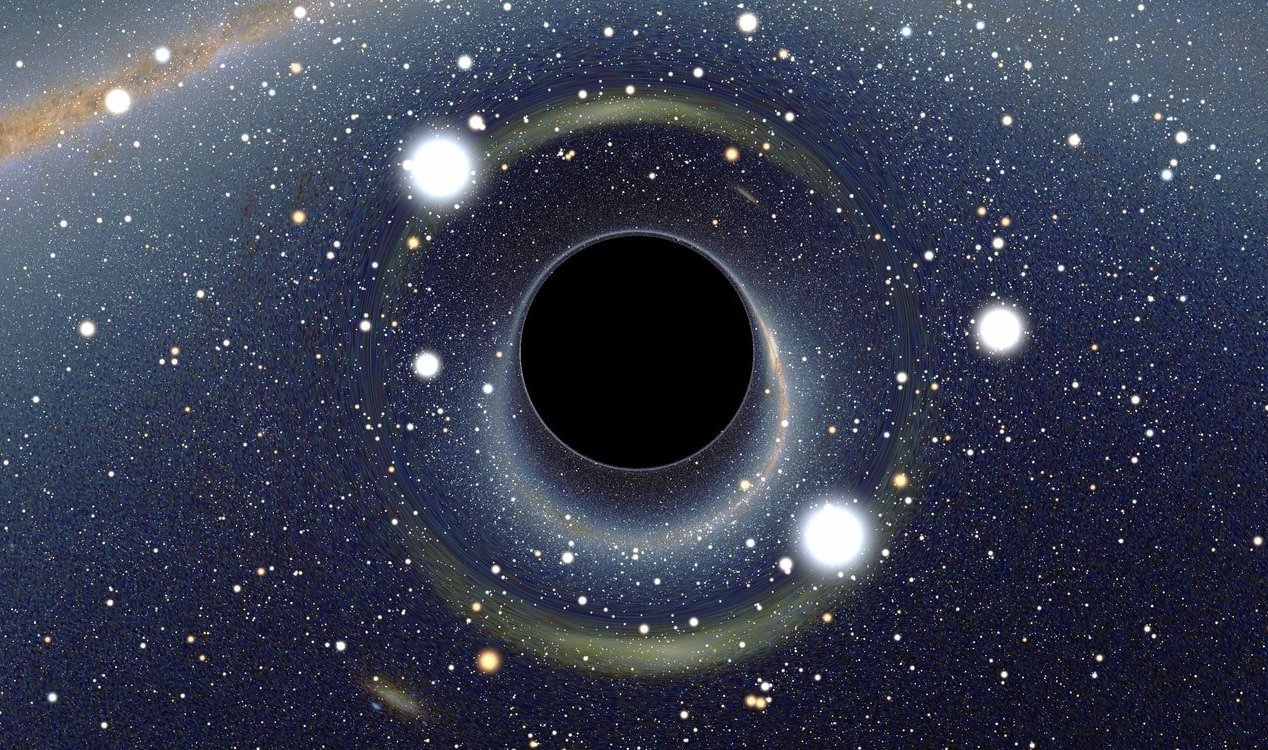 Gravitational waves can teach us much about the cosmos. Image Credit: CC BY-SA 2.5 Alain r
The telltale gravitational signature of supermassive black holes merging has been detected by astronomers for the first time.
Originally proposed by Albert Einstein as a consequence of his General Theory of Relativity, gravitational waves are ripples in the fabric of space-time that carry energy across the universe.
After years of struggling to pick up direct evidence of the phenomenon, a team of researchers at the Advanced Laser Interferometer Gravitational-Wave Observatory (LIGO) finally succeeded in detecting gravitational waves for the first time back in February 2016.
So impressive was this feat that the team behind the breakthrough, Rainer Weiss, Barry Barish and Kip Thorne, earned themselves a Nobel Prize in physics the following year.
Now, more than seven years later, astronomers have revealed that, for the first time, they have succeeded in picking up the low-frequency ripples in the fabric of spacetime indicative of supermassive black holes merging together somewhere out in deep space.
Weighing in at several billion times the mass of the Sun, supermassive black holes are typically found at the center of galaxies and are a phenomenon that remain shrouded in mystery.
By picking up their gravitational waves, physicists hope to learn more about them.
"The results presented today mark the beginning of a new journey into the universe to unveil some of its unsolved mysteries," said Dr Michael Keith of the Jodrell Bank Center for Astrophysics.
"We are incredibly excited that after decades of work by hundreds of astronomers and physicists around the world, we are finally seeing the signature of gravitational waves from the distant universe."
Source: The Guardian | Comments (0)
Tags: