By T.K. Randall
June 19, 2023 ·  0 comments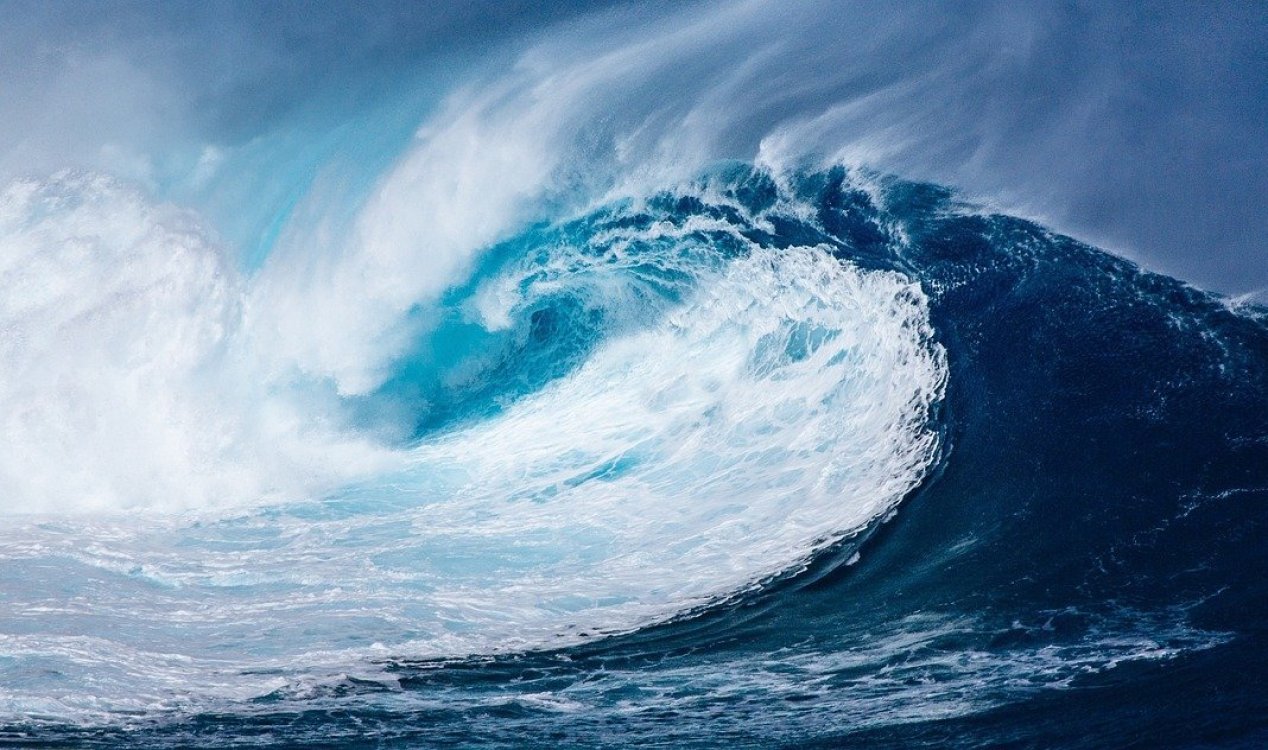 Does evidence of alien tech lie on the sea floor ? Image Credit: Pixabay / Schaferle
Loeb and his team have been searching for the debris of an interstellar meteor that they suspect may be alien in origin.
Back in 2022, it was revealed by the US Space Command (USSC) that a fast-moving fireball, which exploded over Papua New Guinea 8 years earlier, actually originated from outside our solar system – predating the discovery of interstellar visitor 'Oumuamua in 2017.
According to Harvard's Dr. Avi Loeb, pieces of this object (which was named CNEOS 2014-01-08), fell into the Pacific Ocean and are now lying on the seabed, just waiting to be found.
Controversially, he also believes that there is a chance that the object was extraterrestrial in origin and that the fragments could contain alien technology.
Loeb is so adamant of this, in fact, that he is currently leading a $1.5 million effort to trawl the ocean floor in that area in the hope of locating any potential alien artifacts that might be there.
As it happens, in his latest blog update, Loeb reveals that his team has discovered a small piece of wire with a "composition [that] is anomalous compared to human-made alloys."
Curved with a rigid structure and measuring a mere 8mm in length, it's difficult to imagine how this innocuous piece of wire could represent evidence of alien technology (would aliens really be using conventional metal wiring in their spacecraft ?)
In all likelihood, the wire is from some mundane – and distinctly human – piece of technology.
"I hope to know whether the first recognized interstellar object from our cosmic neighborhood, IM1, carried materials that are anomalous relative to what we find in our backyard around the Sun," Loeb wrote.
"And most importantly, I wish to know whether it was manufactured technologically by another civilization."
Source: Avi Loeb | Comments (0)
Tags: