By T.K. Randall
May 21, 2023 ·  1 comment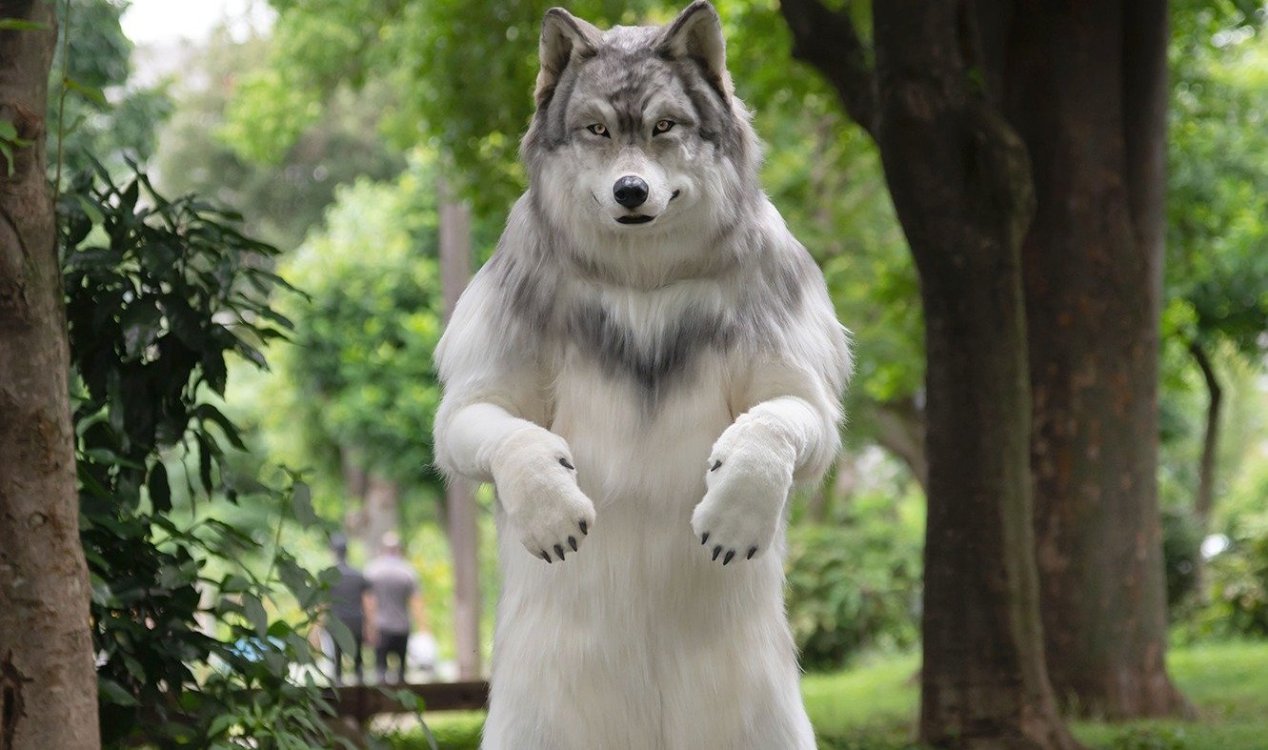 Is the Beast of Bray Road a real creature ? Image Credit: Facebook / Zeppet Workshop
A large bipedal wolf-like creature has reportedly been sighted in and around Walworth County for years.
Pretty much everyone has heard of Bigfoot, Chupacabra and the Loch Ness Monster, but in Wisconsin there exists a much more obscure cryptozoological enigma that you may have never heard of at all.
Known as the Beast of Bray Road, this peculiar denizen has been described as a large bipedal werewolf that is said to roam the wilds of Walworth County.
While no definitive evidence of its existence has ever been found, there are various witness testimonies and some researchers even claim to have found the beast's footprints.
A local news report detailing the legend can be viewed below.
Source: NBC15.com | Comments (1)
Tags: