Even in the name of love, Bebe Rexha is not a proponent of fat-shaming those you care about.
The singer seemingly exposed her boyfriend of several years, Keyan Safyari, for his commentary on her weight, by posting then deleting a screenshot of a message allegedly sent by Safyari.
"Hey. I never said you weren't beautiful and I never said I didn't love you. In fact I said how beautiful you are and how much I loved you. But I always said I would be honest with you and your face was changing so I told you it was….that was the conversation we were having and you asked," the message begins.
"Because I care, would you rather I lied to you? You gained 35 pounds obviously you gained weight and your face changes? Should I just pretend it didn't happen and that it's ok?" the sender wrote.
BEBE REXHA SLAMS COMMENTS ABOUT HER WEIGHT AFTER EXPOSING STOMACH: 'I'M IN MY FAT ERA AND WHAT?'
Rexha has pubically addressed her fluctuating weight in the past, sharing she had gained weight while on "The Jennifer Hudson show" in May. 
During the appearance, she revealed that she was diagnosed with PCOS (polycystic ovary syndrome), last year. According to the Mayo Clinic, PCOS "is a problem with hormones that happens during the reproductive years. If you have PCOS, you may not have periods very often. Or you may have periods that last many days. You may also have too much of a hormone called androgen in your body."
"It's one of the leading causes of why women gain weight and are obese," Rexha told Hudson "It's like — I literally jumped, like, 30 pounds so quickly. You know what I mean? Maybe a little bit more. But, yeah we got to just be positive and just show people love," she added.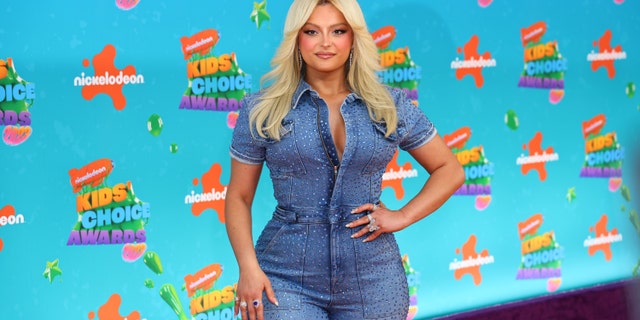 CLICK HERE TO SIGN UP FOR THE ENTERTAINMENT NEWSLETTER
Last month, Rexha took to Twitter to slam trolls that were making her weight a topic of conversation on social media. Along with a screenshot of "searched for" phrases, Rexha shared photos of herself. "Yes I'm in my fat era and what," she questioned.
The text continued, with the sender calling out Rexha's own comments about weight.
"Come on I gain 3 pounds and you call me chubbs and fat. Doesn't mean you don't love me," it read.
"If you're trying to find reasons to break up this makes sense…but it's not the real reason. If you're unhappy with me/yourself/with life and don't see a future with us then that's ok and that's the reason. Don't use something like that to weaponize your anger or anxiety or any insecurity you may have," the text continued.
Rexha has been linked to Safyari since 2020.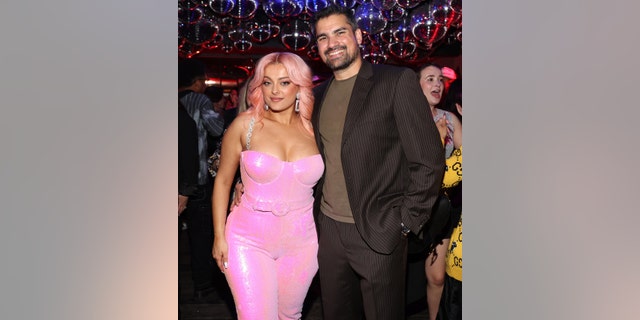 CLICK HERE TO GET THE FOX NEWS APP
"You know I have always found you to be beautiful and loved you no matter what. I think it's important for you to think about things and write things down, speak to a therapist and do this retreat thing to get to the root of the problem. Let me know if you'd like to speak if you need more clarity. Love you," the message concluded. 
A representative for Rexha did not immediately respond to Fox News Digital's request for comment.