By T.K. Randall
August 15, 2023 ·  0 comments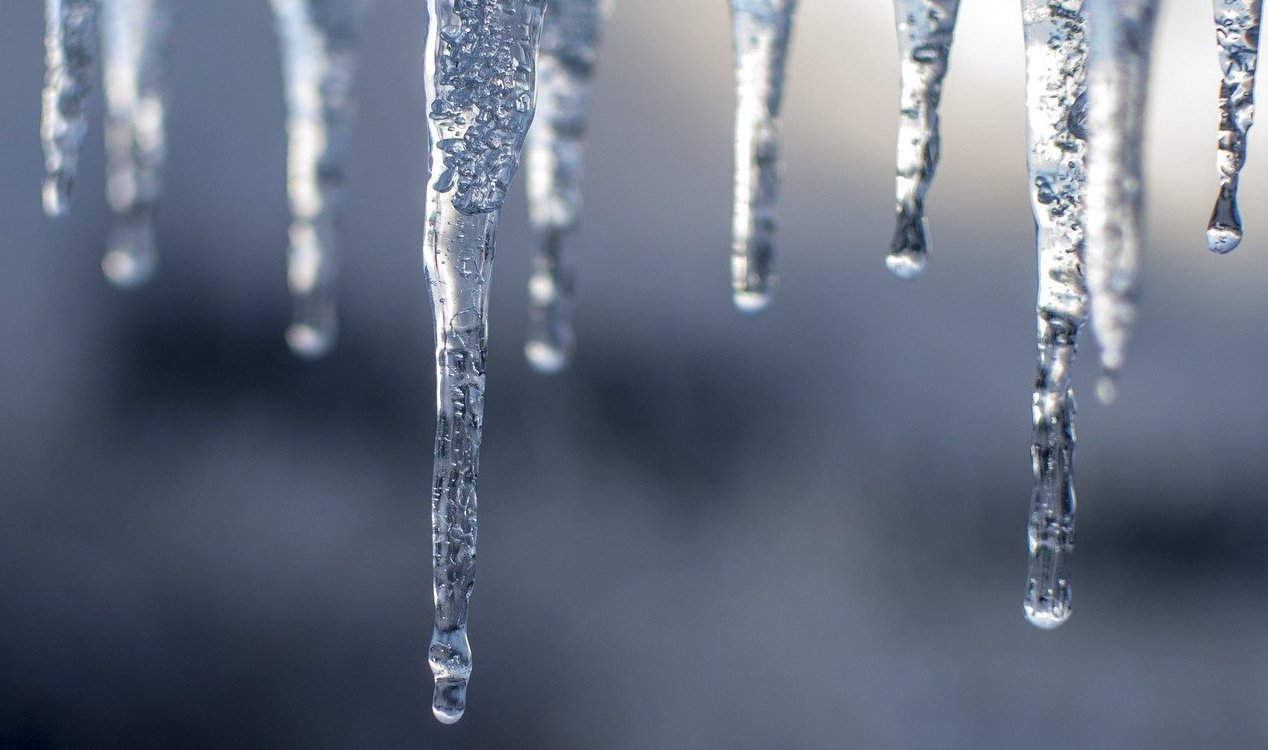 Europe's climate was not always like it is today. Image Credit: Pixabay / Wild0ne
Scientists have discovered evidence of a previously unknown period of low temperatures over 1.1 million years ago.
Up until relatively recently, it was generally believed that our ancestors had lived in Europe continuously for the last 1.5 million years, but now new evidence has suggested that there may have been a period of around 200,000 years in which the continent was pretty much abandoned.
By studying ocean sediments, researchers found signs of a 'big freeze' which lowered temperatures in Europe by around 5 degrees Celsius – not a particularly big drop – but enough to make survival difficult without the ability to fully control fire or to make warm clothes.
The availability of sufficient food sources would have also made life more difficult during this time.
"Early humans were not yet well adapted to cope with such extreme conditions," said Prof Axel Timmermann of the BS Center for Climate Physics in Busan, South Korea.
"There is no direct evidence that they could even control fire at this time."
"Therefore, the extremely cold and dry conditions over Europe and the corresponding lack of food, must have greatly challenged human survival."
By the time the big freeze was over, it was still relatively cold, but humans likely began to re-enter the region – possibly with a few new adaptations to help them along.
"It may have triggered evolutionary changes in humans, such as increased body fat as insulation, or increased hair," said Prof Nick Ashton of the British Museum.
"It may also have led to technological developments such as improved hunting or scavenging skills, and abilities to create more effective clothing and shelters."
Source: BBC News | Comments (0)
Tags: