"Club Random" host Bill Maher is warning Democrats that President Biden may be the "only" candidate who would lose to former President Trump in the 2024 election, comparing him to the "Ruth Bader Ginsburg" of presidents. 
On Sunday's podcast, Maher sat down with famed Democratic strategist James Carville, who had been outspoken in recent weeks about his pessimism towards Biden's reelection bid based on polls showing overwhelming disproval for the sitting 80-year-old president and a strong appetite among Democrats for someone else to run at the top of the ticket. 
Both Maher and Carville were in agreement that Trump could "easily" win the election. 
BARI WEISS, JAMES CARVILLE CLASH ON KAMALA HARRIS AS DEM STRATEGIST BLAMES BIDEN, SEXISM FOR VP'S UNPOPULARITY
"Right now, let's assume the election was November the third of this year, and they said two candidates are Joe Biden, the Democrat, Donald Trump, the Republican, Joe Manchin and Larry Hogan, No Labels, and Cornel West, Trump would be a betting favorite," Carville said.
"Totally," Maher reacted. "I think we're on the same page with Biden. Did a great service but whereas in 2020, maybe he was the only one who could have beaten Trump, I think now he's the only one who will lose to him." 
JAMES CARVILLE SOUNDS ALARM OVER BIDEN'S CHANCES WITH DEMOCRATS IN 2024: 'THE VOTERS DON'T WANT THIS'
"He did great not just because he beat Trump, but, you know, a lot of stuff he did- Afghanistan, Ukraine he handled right, everybody else's economy was worse than ours after the pandemic. These are some pretty big things. But he will lose because at some point, perception becomes reality. And look, do I think he can do the job? Absolutely. Government, as you well know better than anybody, is done in small rooms like the Oval Office, where people are talking quietly and decisions are made. I think he still can do that fine. He cannot run for president. He'll look bad in the debates. It's just, it's too- it's too much. And he's, I think, going to lose."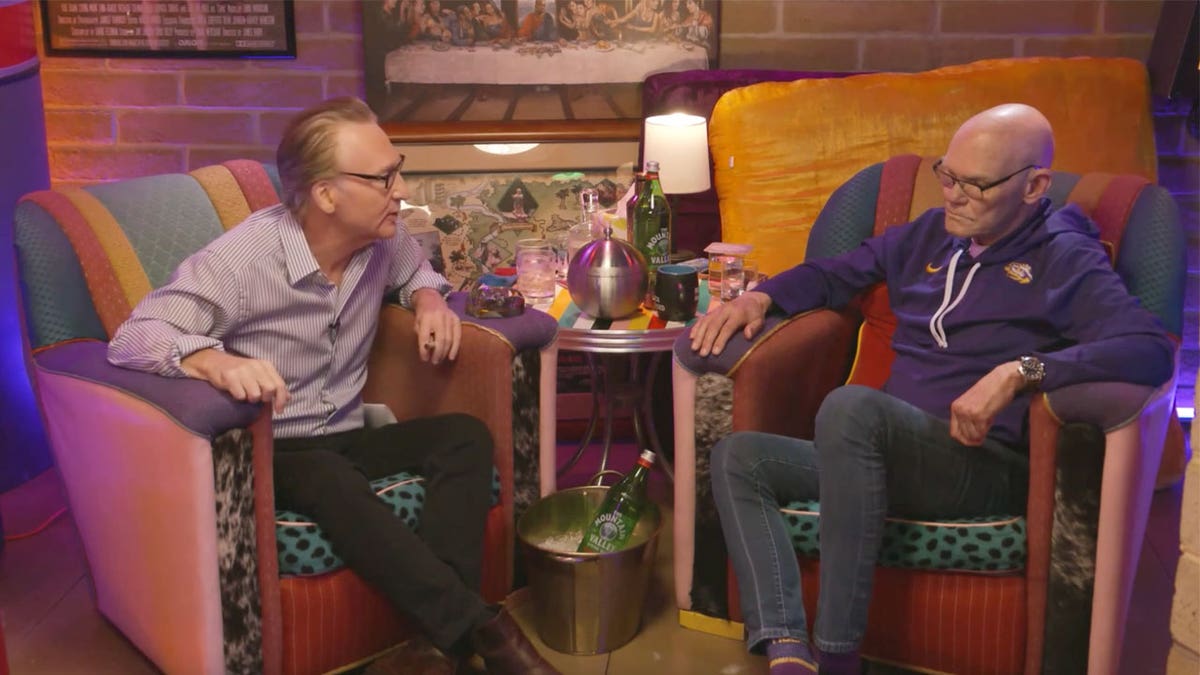 Maher, a longtime defender of President Biden, went on to compare him to the late Justice Ruth Bader Ginsburg, who never stepped down during the Obama years despite her past health scares and was ultimately replaced by Trump's Supreme Court nominee, Justice Amy Coney Barrett in 2020 after her passing. 
"He will be Ruth Bader Biden, the Ruth Bader Ginsburg of the presidency," the liberal comedian said. "It's not a good look. And any 50ish, not stupid woke Democrat with a 'D' by their name- people just vote 'D' and 'R.' That person can win."
NY TIMES REPORTER HITS BIDEN FOR ONLY GRANTING INTERVIEWS WITH 'FRIENDLY TALK SHOW HOSTS'
"Win easily," Carville responded. "If we had somebody under 60 and ran against Trump, we would get 55%… By the way, if you look at- I don't like when people take one poll and extrapolate too much him from them, but I've seen the last eight polls are all the same 73 to 77% of the country does not want Biden to run again. I'm gonna just round that to 75, ok? That's a big f–kin' number man!"
"That's a big number," Maher agreed. "It's a very big number for something that's crucial. It's ridiculous."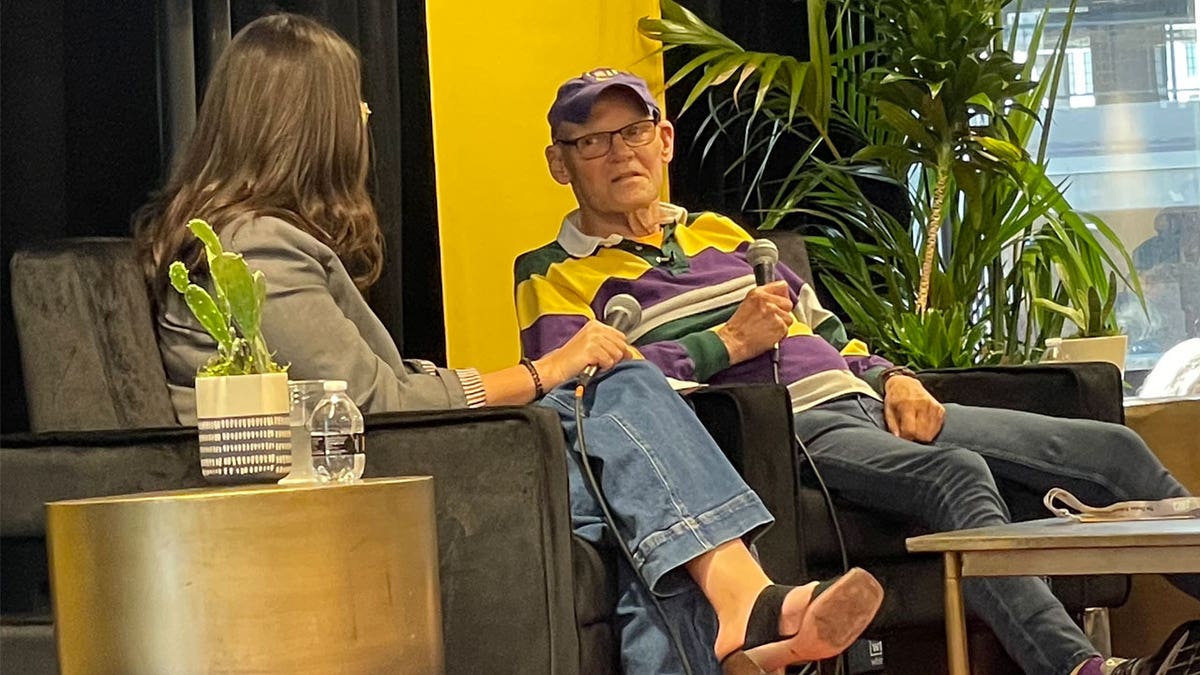 CLICK HERE TO GET THE FOX NEWS APP 
This marks a dramatic shift in Maher's attitude towards a potential Biden-Trump rematch in 2024.
"If it's Biden against Trump, Biden will win – that's a good bet," Maher told CNN back in February. "But if it's not Biden, then I don't know."
For more Culture, Media, Education, Opinion and channel coverage, visit foxnews.com/media