By T.K. Randall
July 23, 2023 ·  0 comments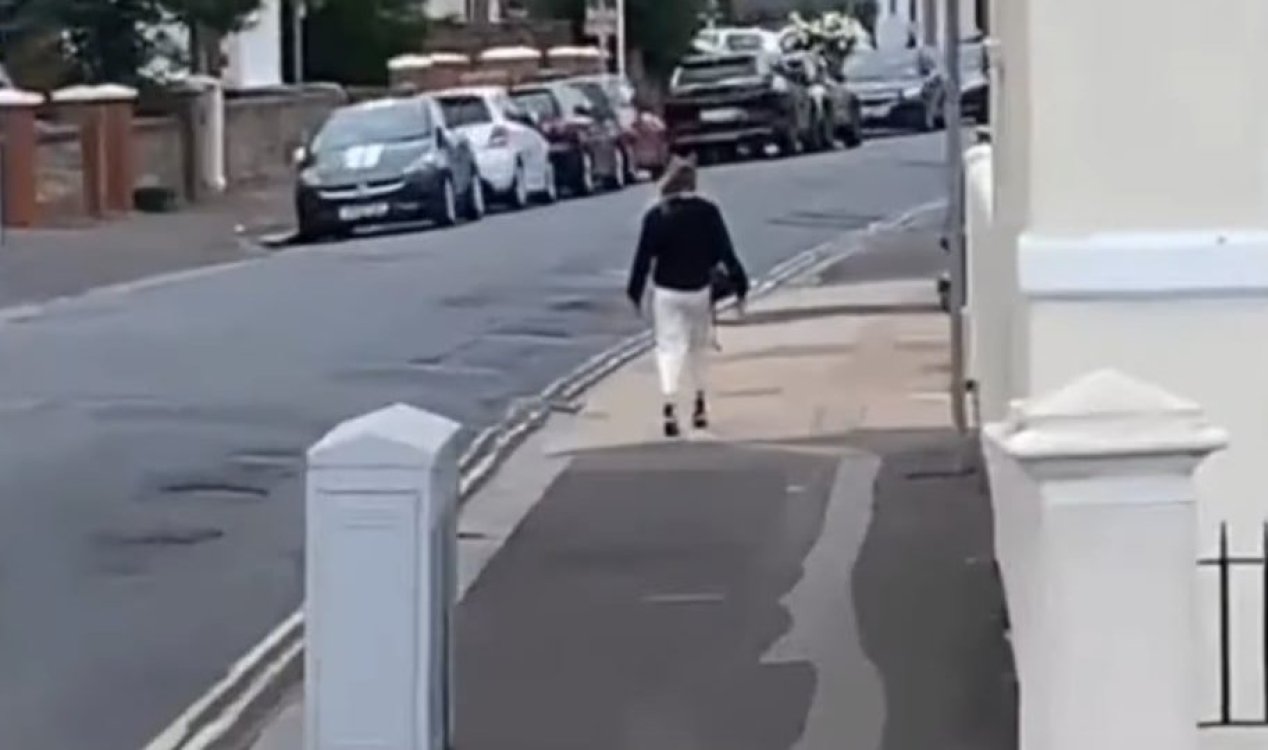 What is going on in this clip ? Image Credit: YouTube / Vixx
The clip, which shows a woman momentarily stop motionless, has racked up millions of views on TikTok.
Believed to have been recorded somewhere in the UK, the video simply shows a woman walking down the street before suddenly stopping motionless mid-stride, as though frozen in time.
For a few seconds, the unidentified pedestrian simply stands there – arms slightly outstretched at her sides – before suddenly carrying on walking as though nothing was ever amiss.
Slightly suspect is the fact that the camera zooms in on her at that exact moment, as though whoever was recording it had been expecting this to occur.
Exactly why anyone was recording at all at this particular moment remains unclear.
You can check out the clip for yourself in the video below.
Was this woman really 'frozen in time' or was the whole thing a clever hoax ?
You decide.
Source: YouTube | Comments (0)
Tags: