Washington, D.C.'s acting police chief visited the New York Police Department on Wednesday to learn about the agency's massive camera surveillance program as crime in the nation's capital surges. 
"It was really an opportunity for me to just come and see how they work — local, state and federal agencies — whenever they have different incidents and different activities that are going on in New York City," Metropolitan Police Department (MPD) Acting Cheif Pamela A. Smith said following her visit.
Violent crime in D.C. is up nearly 40% year-over-year, according to police data. Homicides have increased over 30%, robberies 65% and motor vehicle thefts by nearly 110% over the same period. In comparison, total crime in New York City over the same timeframe has remained about even, NYPD data show.
The capital has around 30 permanent closed-circuit television cameras (CCTV) and 300 neighborhood cameras, according to MPD. New York police, meanwhile, has access to over 60,000 CCTV cameras, according to the department's chief of information technology. 
WATCH THE TOP STORIES FROM FOX NEWS DIGITAL ORIGINALS:
WATCH MORE FOX NEWS DIGITAL ORIGINALS HERE
Washington will add 50 CCTV cameras, Mayor Muriel Bowser announced last month. The city is also committed to doubling its cameras over the next two years.
"We know that good video evidence is key to closing cases and increasing accountability," Bowser wrote at the time. 
Total crime in Washington is up 28% year-over-year, according to police data.
The district's 30 permanent CCTV cameras, located mostly around downtown, can be monitored live at the MPD Joint Operations Command Center. But their use is "event-driven," and they're used "only during major events or emergencies" rather than "on a continuous basis," according to MPD.
SURVEILLANCE VIDEO SHOWS DEADLY SHOOTING OF DC SPECIAL POLICE OFFICER DURING TRAINING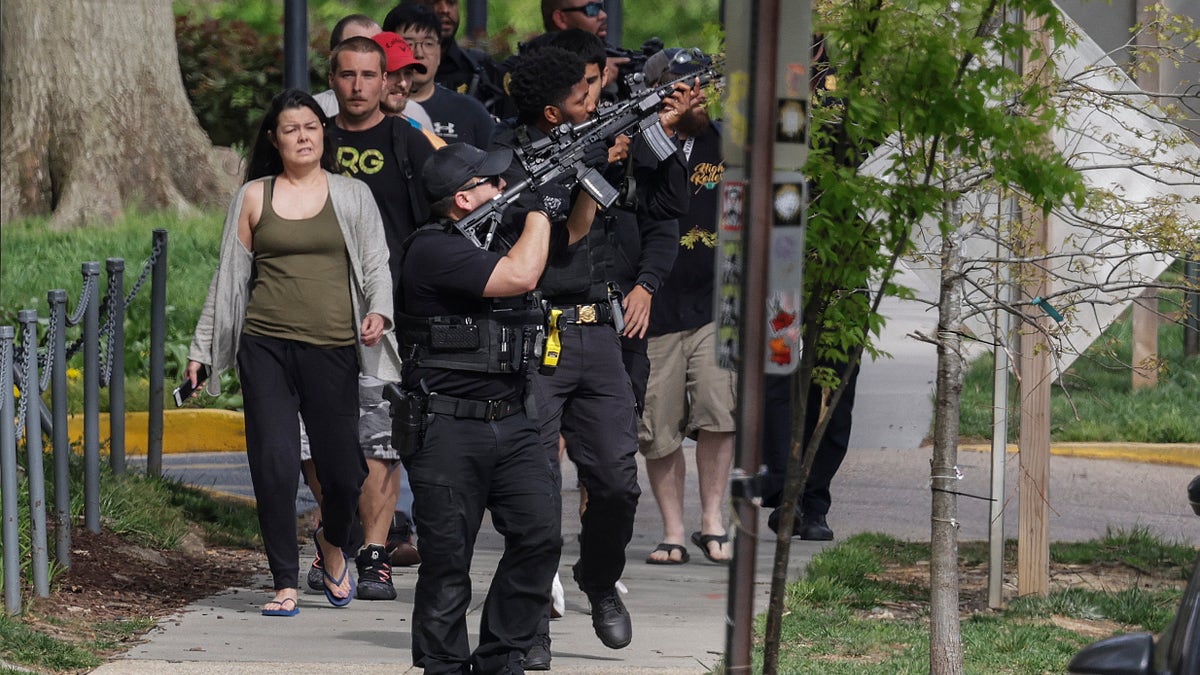 NYPD's CCTV cameras, though, can be continuously monitored live, according to the department. 
Some privacy activists, such as The Surveillance Technology Oversight Project, have criticized NYPD's surveillance cameras and argue that they open avenues that would be unconstitutional.
"When it comes to our city council, I'm sure the mayor along with myself and her team will be certain to address transparency when we deal with our CCTV cameras," Smith said Wednesday. "I think it's really important that the public knows why we're using them and how we're using them, and we will certainly be transparent in that space."
In another attempt to address crime and violence in the nation's capital, Councilmember Brooke Pinto on Monday introduced the Secure D.C. Plan. It aims to increase accountability for gun crimes, expand the definition of carjackings, hire additional police officers and improve safety infrastructure at schools and recreational facilities.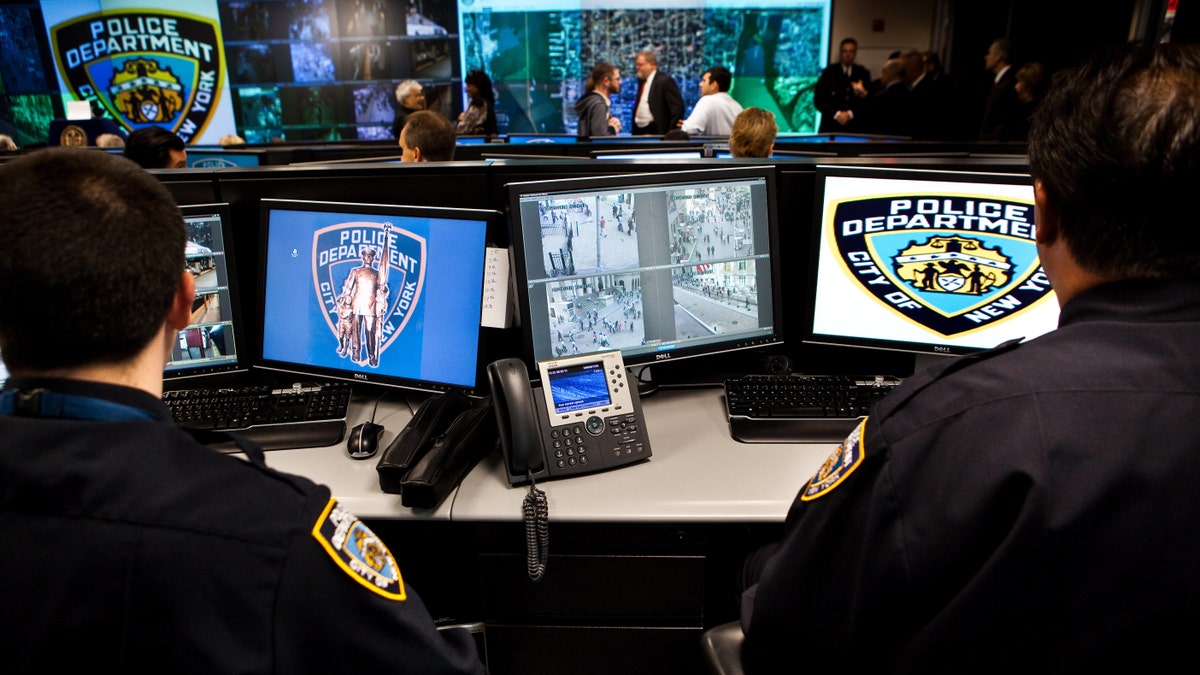 CLICK HERE TO GET THE FOX NEWS APP 
"I hear from residents every day about the need for accountability when harm occurs and how desperately residents want to feel and be secure in their communities," Pinto said Monday. "The Secure D.C. Plan that I am proposing today creatively and expansively addresses some of the most pressing challenges facing our communities."
MPD did not return a request for comment.