By T.K. Randall
September 10, 2023 ·  0 comments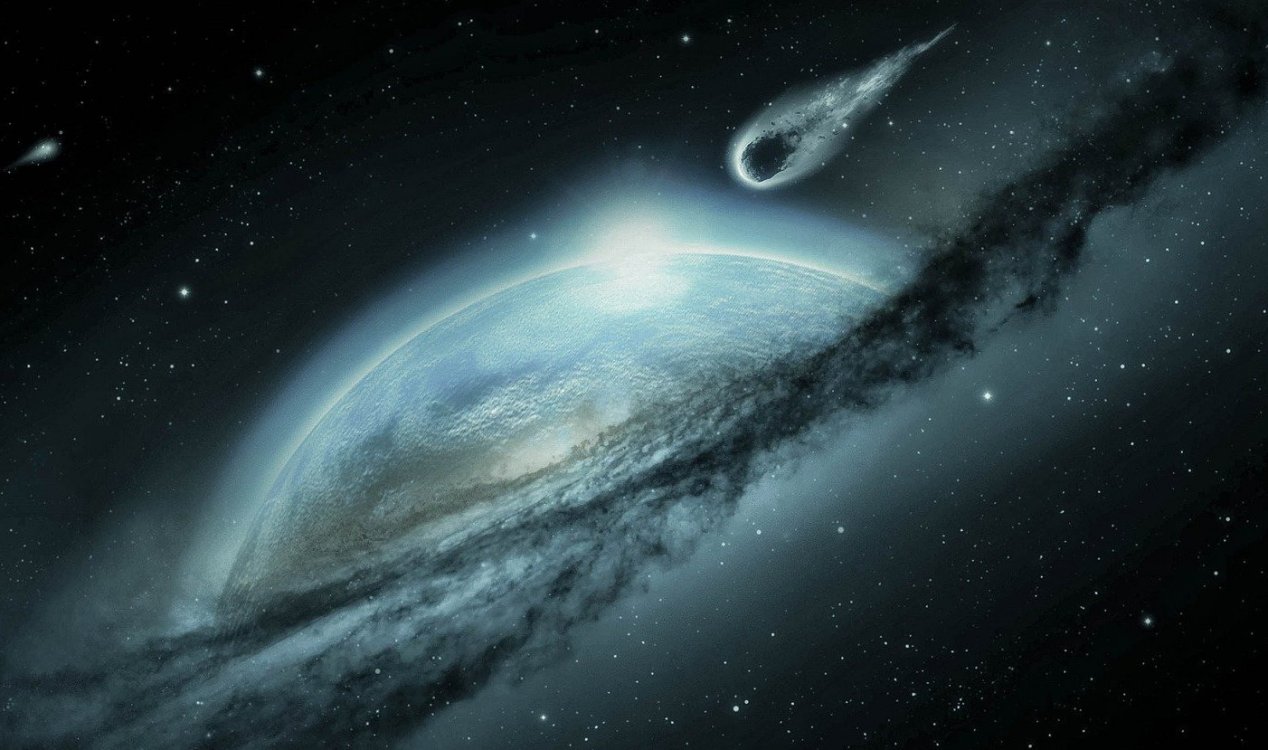 Fireballs can be quite spectacular. Image Credit: Willgard / Pixabay
One witness managed to film the blazing fireball as it lit up the night sky in spectacular fashion on September 2nd.
Recorded above the Turkish city of Erzurum, the now-viral footage, which shows a child playing near a climbing frame, captured the moment a bright green fireball streaked across the night sky, illuminating the clouds in spectacular fashion and temporarily turning night into eerily-lit day.
Fireballs, unlike typical meteorites, are characterized by their intense brightness, large size and blistering speed (up to 160,000mph in some cases).
The bright green coloration of this particular example was mostly down to nickel within its core.
While the spectacle is not something you would likely soon forget, the youngster in the video was so intrigued by the toy he was playing with that he ended up missing the entire thing.
At least he will have been able to watch the video back afterward.
A large green meteor was spotted blazing through the sky in Turkey moments ago.

Wow. pic.twitter.com/eQEYLG2ihB

— Nahel Belgherze (@WxNB_) September 2, 2023
Source: Live Science | Comments (0)
Tags: