Two newborn babies were found dead at a daycare center in Chicago on Thursday, according to police, who were notified after a cleaning crew found the babies inside a bathroom at the facility.
Chicago police said they responded at approximately 6:59 p.m. to a child care center located at the 400 block of East Ontario, in the Streeterville neighborhood, where they found the newborns unresponsive inside a trash bag.
"Chicago police are conducting death investigations after two newborn girls were found dead inside a childcare center bathroom in Streeterville," police said in a statement Thursday evening. "Dispatchers told responding officers that the babies were in a trash bag. The children were not breathing when first responders arrived."
The girls were subsequently transported to Lurie Children's Hospital, where they were pronounced deceased.
CHICAGO CRIME: MAN BEATEN, 5 SHOT, 1 KILLED DURING CHAOTIC 4TH OF JULY GATHERING
A woman was also found inside the facility, who was transported to Northwestern Memorial Hospital, where she was treated for unspecified injuries. 
"An emergency medical situation involving a daycare employee occurred this evening at the daycare facility on the Northwestern Memorial Hospital campus," a spokesperson with Northwestern Medicine told FOX 32.
ILLINOIS MAN CRITICAL AFTER COMMERCIAL-GRADE FIREWORK EXPLODES IN FACE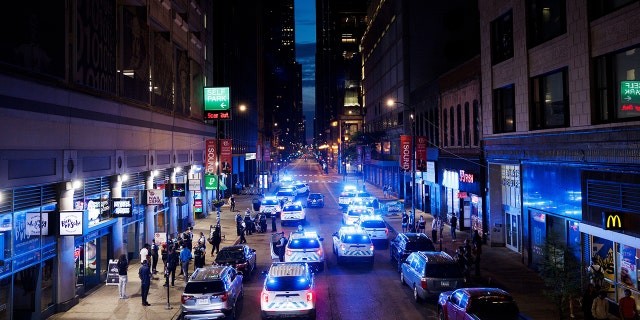 The hospital said it is cooperating with the ongoing police investigation into the deaths.
"We are working with CPD regarding this incident and unable to comment further at this time," the spokesperson added.
CLICK HERE TO GET THE FOX NEWS APP
While the investigation remains ongoing, police said no suspects are in custody.
"Area Three detectives are handling the investigation, which was initially classified as endangering the life or health of children," police said.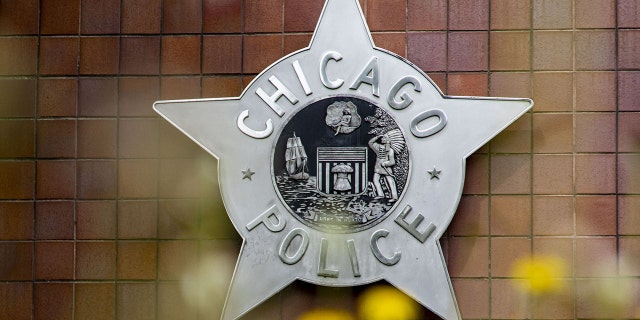 They have disclosed information about the age or race of the children. 
Fox News Digital reached out to the Chicago Police Department for additional information, but a response was not immediately received.