By T.K. Randall
November 7, 2022 ·  0 comments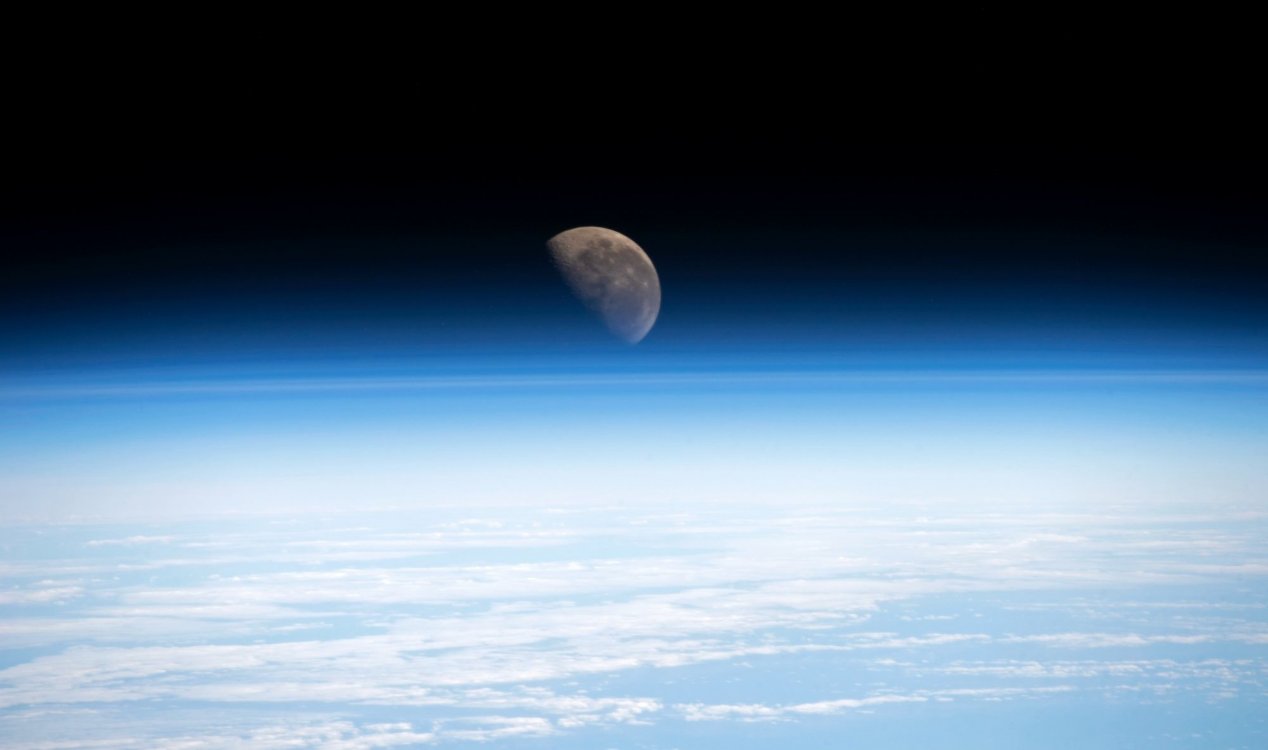 What is China's spaceplane doing in orbit ? Image Credit: NASA
The vehicle, which remains shrouded in mystery, has been described as a 'reusable experimental spacecraft'.
Not a lot is known about China's enigmatic spaceplane which launched on another highly secretive mission atop a Long March 2F rocket from Jiuquan in the Gobi Desert back on August 4th.
The US Space Force's 18th Space Defense Squadron, which has been keeping a close eye on its activities, reported that the vehicle had changed its orbit around two weeks ago.
Furthermore, it now seems as though the spaceplane has released something – a mysterious object of unknown purpose – leading to much speculation over what it is up to.
It remains unclear exactly when the object was deployed, but based on the data, it could have been anytime between October 24th and October 31st.
All we know is that the object, whatever it is, remains in very close proximity to the spacecraft.
Some have speculated that it could be some sort of monitoring satellite or test payload, while others believe that it's likely to be a service module. Then again, it could also be something else entirely.
The mission is perhaps similar to those carried out by the X-37b – a secretive spaceplane originally developed by NASA before being handed over to the US Department of Defense.
The activities of both spacecraft remain highly confidential with their respective governments declining to divulge the nature of their activities.
For all we know, both vehicles have been tasked with spying on each other.
Source: Spacenews.com | Comments (0)
Tags: