The Chinese spy balloon that flew across the U.S. early this year used American equipment to take photos and videos intended to be sent to Beijing, according to a report.
An investigation conducted by intelligence agencies found that the balloon was used for spying, not weather-related issues as claimed by China, The Wall Street Journal reported, citing U.S. officials. 
These preliminary findings, officials said, are backed by an analysis of the spy balloon's contents, which included commercially available American equipment paired with more advanced Chinese equipment used to capture and send information to Beijing. 
The captured information by the spy balloon, officials said, is not believed to have been successfully sent back to Beijing. The officials did not specify as to why the spy mission seemed to fail, but they told The Journal that intelligence agencies used countermeasures to prevent data collection.
CHINA FIRES BACK AT BIDEN FOR CALLING PRESIDENT XI JINPING A DICTATOR: 'EXTREMELY ABSURD AND IRRESPONSIBLE'
The investigation was conducted by several intelligence agencies, including the Federal Bureau of Investigation, The Journal reported.
The Pentagon did not respond to a request for comment.
BIDEN STANDS BY CALLING XI A 'DICTATOR' AFTER COMMENT ANGERS CHINA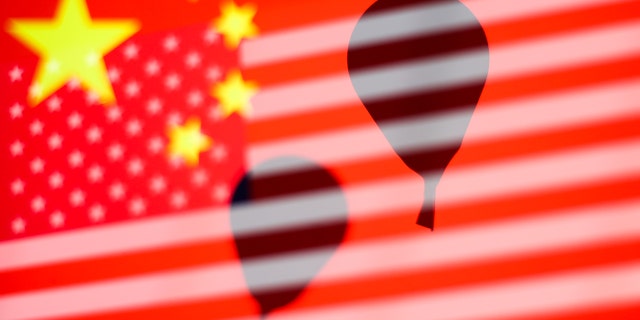 The Chinese spy balloon flew from Alaska to the East Coast, where it was shot down by the military over the Atlantic Ocean Feb. 4. 
The contrast between Beijing's claims of a weather balloon and the U.S. investigation over spy concerns comes amid historic tensions between the two nations. 
Secretary of State Antony Blinken traveled to China in June to meet with Chinese President Xi Jinping. 
BIDEN SAYS HE MET WITH CHINA'S XI '68 TIMES' AND 'TURNED IN ALL MY NOTES' DURING TENURE AS VP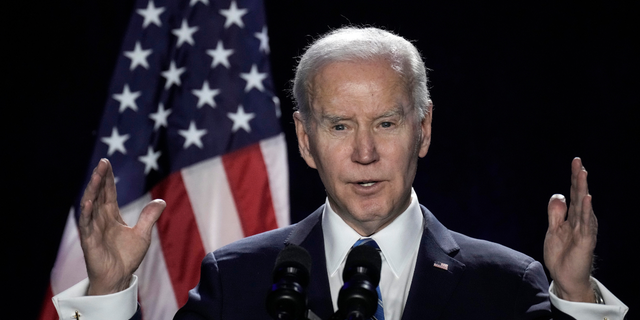 President Biden in June expressed a willingness to put the balloon incident in the past and said he hopes to meet with President Xi. 
CLICK HERE TO GET THE FOX NEWS APP
"I don't think the leadership knew where it was and knew what was in it and knew what was going on," Biden told reporters as Blinken traveled to China. "It was, I think it was more embarrassing than it was intentional."
"And so, I'm hoping that, over the next several months, I'll be meeting with Xi again and talking about legitimate differences we have but also how there's areas we can get along," he continued.