CNN's morning show centered around Don Lemon has been on a steady ratings decline through its first three months, shedding additional viewers from its audience each time the calendar flips. 
"CNN This Morning," an ensemble morning program featuring Lemon, Poppy Harlow and Kaitlan Collins, officially replaced the long-struggling "New Day" on Nov. 1. The new program was the brainchild of CNN CEO Chris Licht, who previously had morning show success at both MSNBC and CBS, and his longtime lieutenant Ryan Kadro, who once succeeded Licht as executive producer of "CBS This Morning."
To create the show, CNN plucked Lemon from primetime and surrounded him with Harlow and Collins, his off-camera pals who are both known to be well-liked in journalism circles. Despite Licht and Kadro's reputation as morning show kingmakers, "CNN This Morning" has failed to resonate with viewers. 
CNN'S DON LEMON DENIES HE'S BEING DEMOTED AFTER LOSING PRIMETIME GIG FOR ENSEMBLE MORNING SHOW
In November, "CNN This Morning" averaged an underwhelming 454,000 total viewers. The following month, it managed only 389,000 in December. "CNN This Morning" then dropped to 373,000 average viewers in January, shedding 18% of November's audience. 
"New Day" averaged 413,000 daily viewers in 2022 before it was canceled to outdraw its Lemon-helmed replacement's January viewership by 10%. 
It was much of the same among the advertiser-coveted demographic of adults age 25-54, as "CNN This Morning" managed only 74,000 average viewers among the critical category in January for a 25% drop compared to its launch month.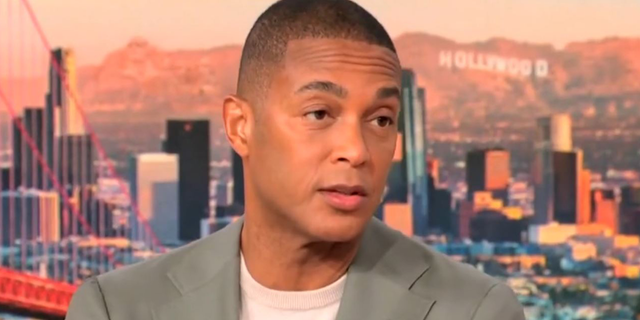 DON LEMON DRESSED DOWN BY STEPHEN COLBERT FOR WEARING HOODIE OUTFIT ON CNN: 'WHAT THE F— IS THAT?'
In the three months since CNN's new morning show premiered, "FOX & Friends" has averaged 1.3 million viewers to top it by a staggering 229% among total viewers. Among the key demo, "FOX & Friends" has averaged 190,000 viewers to thump "CNN This Morning" by 126%. 
MSNBC's "Morning Joe," where Licht found success when he helped launch the program in 2007, has outdrawn "CNN This Morning" by 115% among total viewers and 23% in the demo.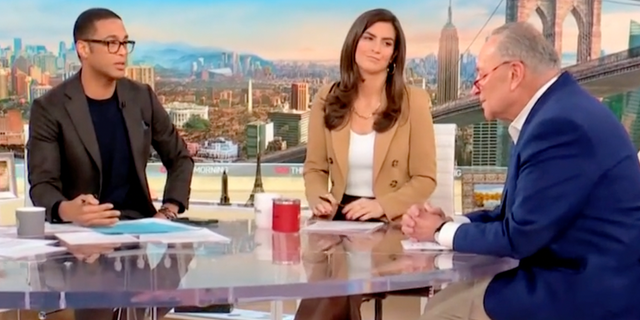 FOX NEWS CRUSHES CNN, MSNBC VIEWERSHIP AS DON LEMON'S MORNING SHOW HAS WORST WEEK SINCE LAUNCH
Despite poor viewership, "CNN This Morning" has generated headlines on multiple occasions. 
Lemon recently declared it "feels like the 1950s all over again" because "book banning" occurring at schools, and he's clashed with everyone from Senate Majority Leader Chuck Schumer, D-N.Y., to Republican lawmaker Will Hurd.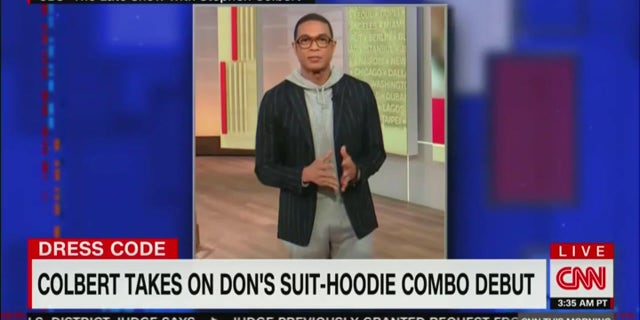 "CNN This Morning" also found itself culturally relevant among the left earlier this month when late-night host Stephen Colbert mocked Lemon's wardrobe.
"I believe a great man once said, 'What the f— is that?'" Colbert joked while showing an image of Lemon wearing a hooded sweater under a sports coat. 
All data courtesy of Nielsen Media Research. 
CLICK HERE TO GET THE FOX NEWS APP