By T.K. Randall
May 18, 2023 ·  0 comments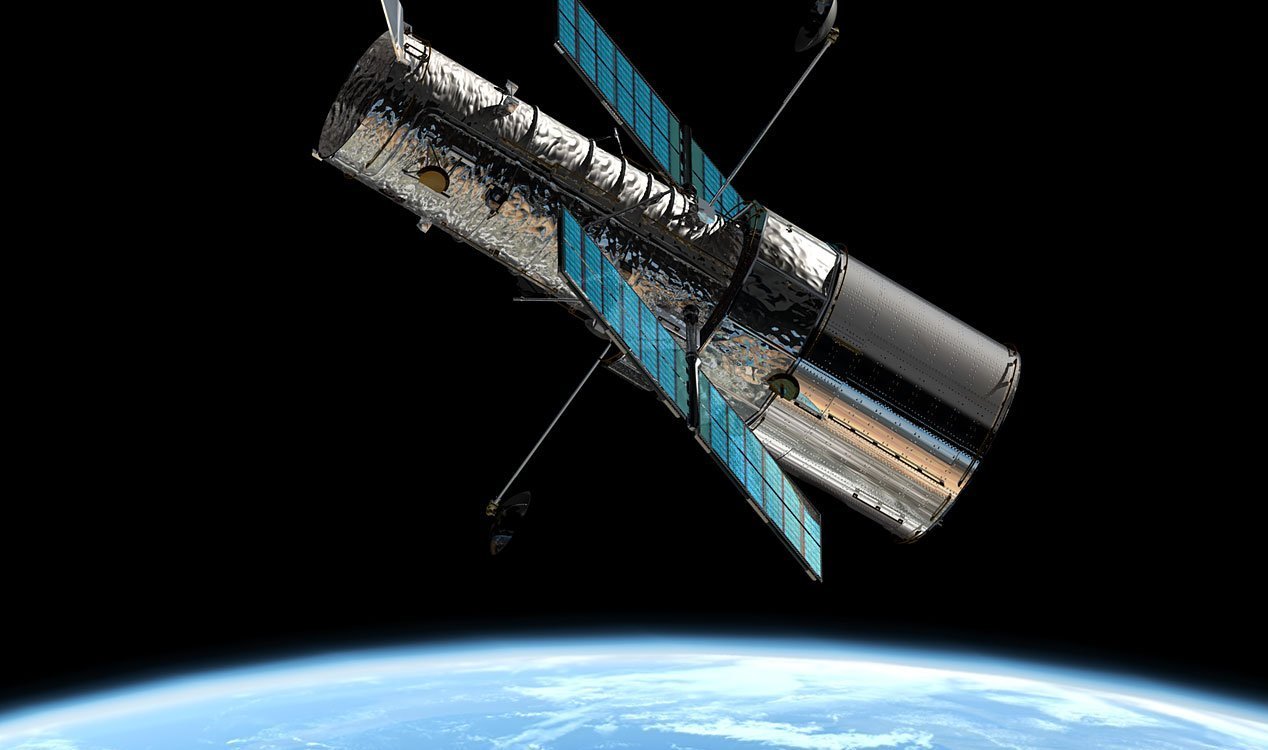 Can Hubble's operational lifespan be extended ? Image Credit: CC BY 2.0 Hubble / ESA
The telescope has provided us with an unprecedented view of the cosmos, but at it stands, its days are numbered.
Well known for its breathtaking snaps of distant nebulae and other spectacular stellar phenomena, the iconic telescope has been our window on the universe for more than 33 years.
It's easy to forget that at one point it looked as though the mission was going to be a disaster.
When it was originally launched in 1990 aboard the Space Shuttle Discovery, the telescope was found to have a fault with its main mirror that stopped it from being able to obtain sharp images.
The unfortunate flaw resulted in Hubble being considered something of a white elephant, however scientists worked long and hard on a solution which culminated in a manned service mission to the telescope so that astronauts could install a system to correct the mirror's spherical aberration.
The fix proved a tremendous success and the telescope is still going strong today.
That said, with the space shuttle fleet now retired and the last service of Hubble being back in 2009, the telescope will eventually stop working and crash back down to Earth due its slowly decaying orbit.
To remedy this, two companies have proposed attaching a vehicle to the telescope that could raise its orbit by around 50km, thus keeping it going well into the future.
"The Hubble's need for a reboost should be an important wake-up call as to why the space industry needs dynamic and responsive in-space infrastructure, and in this case, to extend opportunities to explore our universe," said Ron Lopez, president and managing director of Astroscale U.S.
"The proliferation of in-space servicing and assembly allows us to reimagine how our investments are managed in space; it is the foundation on which the new space age is being built."
Source: Space News | Comments (0)
Tags: