Conservative activist and author Kenny Xu has announced he's running for Congress in North Carolina, saying he's the right person to "restore fairness in the federal government."
The son of Chinese immigrants, Xu has long fought against affirmative action in higher education. As president of Color Us United, he advocates for a "race-blind America" where people are rewarded based on merit rather than skin color or gender. 
He wants to continue this mission in Congress, after successfully lobbying to end Diversity, Equity and Inclusion — "DEI"—policies at UNC School of Medicine earlier this year. He told Fox News Digital he wants to roll back Biden administration equity policies he finds are "unfair to hardworking citizens."
Xu first announced his bid to the New York Post. The 26-year-old is running in the Republican primary for North Carolina's 2nd congressional district, which is currently represented by Democrat Deborah Ross. It is one of the more heavily Democratic districts in the state.
 'RACE-BLIND AMERICA' ADVOCATE THRILLED SCOTUS NIXED AFFIRMATIVE ACTION IN COLLEGE ADMISSIONS
The candidate said he plans to "investigate the Department of Justice and their unfair treatment of parent protesters" after whistleblowers within the DOJ claimed the FBI targeted parents who protested school COVID policies. Xu also wants to eliminate critical race theory in schools, strengthen small businesses, advocate for a merit-based immigration system, and secure the border.
Xu told Fox News Digital he is committed to ending DEI policies in particular because they harm the country by lowering standards and removing a "culture of excellence."
"They reward victimhood. People in corporations should be promoted and hired based on the results that they deliver," he said.
'SCHOOL OF WOKE' EXAMINES HOW CRITICAL RACE THEORY INVADED AMERICAN SCHOOLS, AIMS TO END 'VICTIMHOOD IDEOLOGY'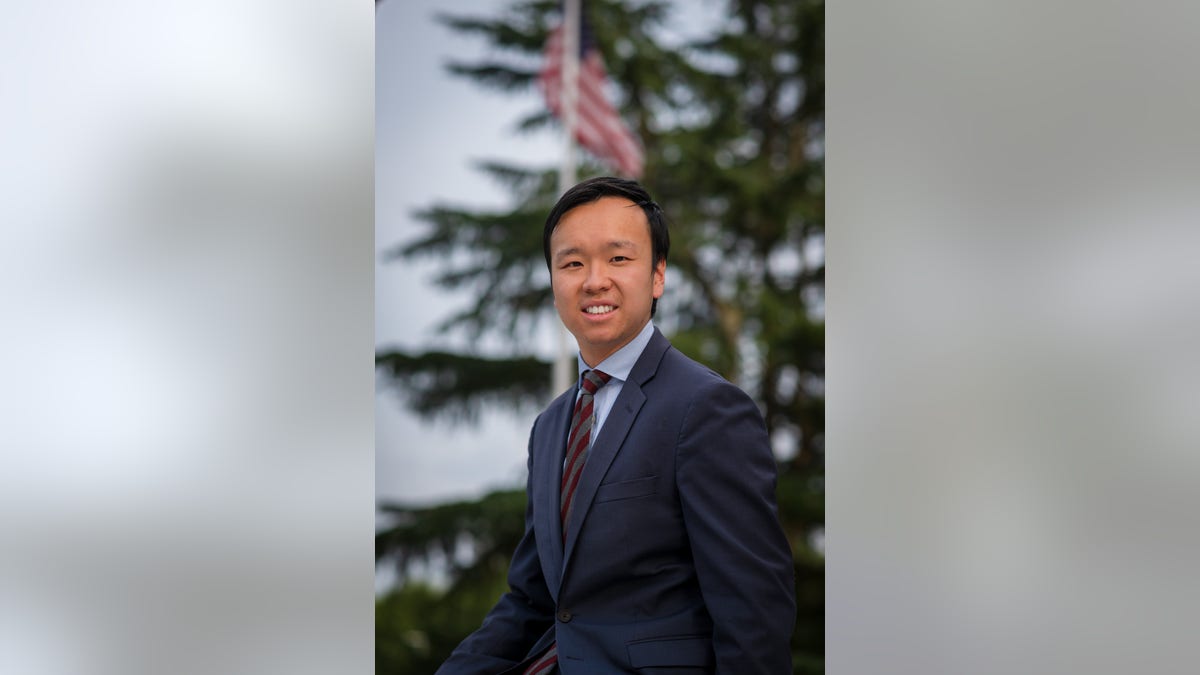 Xu said other liberal policies like Environmental, Social, and Governance (ESG) investing guidelines "mistreat individuals" through rewarding racial hiring quotas.
"You're incentivized to hire people based on their race and gender, rather than hire and promote people based on their merit. So it harms the culture of excellence that our country desperately needs right now," he argued.
He recently celebrated the Supreme Court striking down race-based admissions in June, in the Students for Fair Admission lawsuit against Harvard and the University of North Carolina. Xu is a board member for SFFA and worked as an advisor on the case.
CLICK HERE FOR THE FOX NEWS APP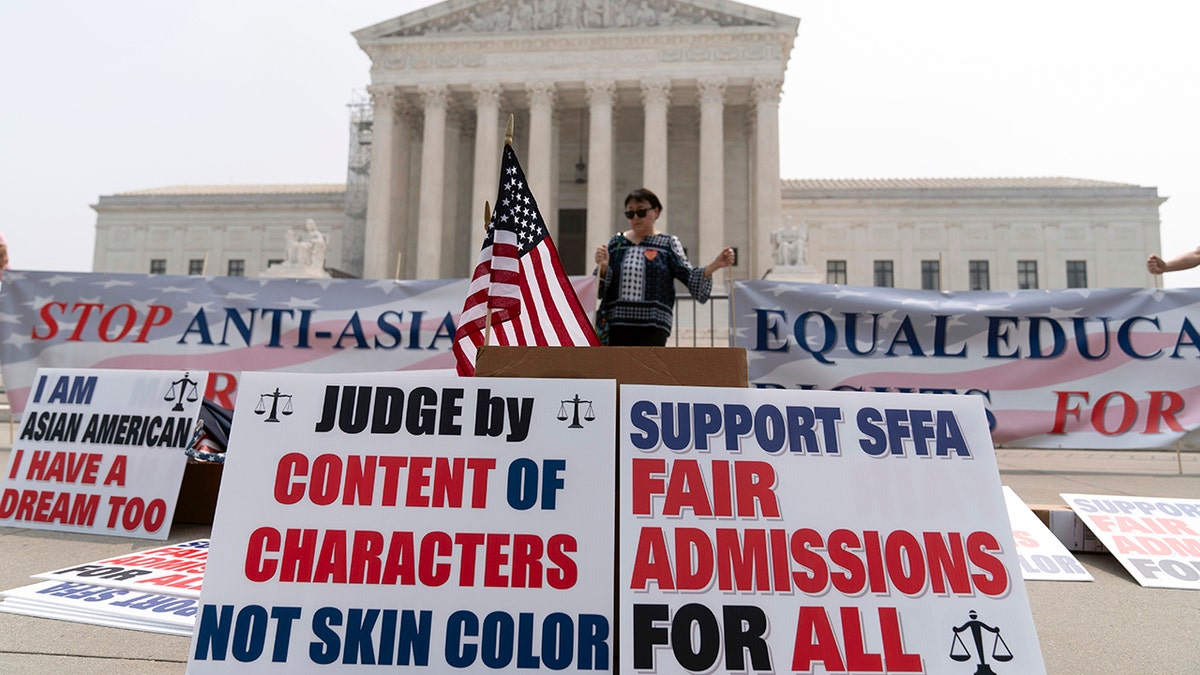 "We have to continue to fight back against the pernicious influence of the racism narrative in our country. Remember, it was the racism narrative that brought about affirmative action," he told Fox News Digital after the ruling.
In 2021, Xu penned "An Inconvenient Minority: The Harvard Admissions Case and the Attack on Asian American Excellence."
His most recent book, "School of Woke: How Critical Race Theory Infiltrated American Schools and Why We Must Reclaim Them," examines the rise of CRT in American classrooms and gives advice on how concerned parents can respond to the left-wing ideology. 
Fox News' Brian Flood contributed to this report.