By T.K. Randall
May 8, 2023 ·  0 comments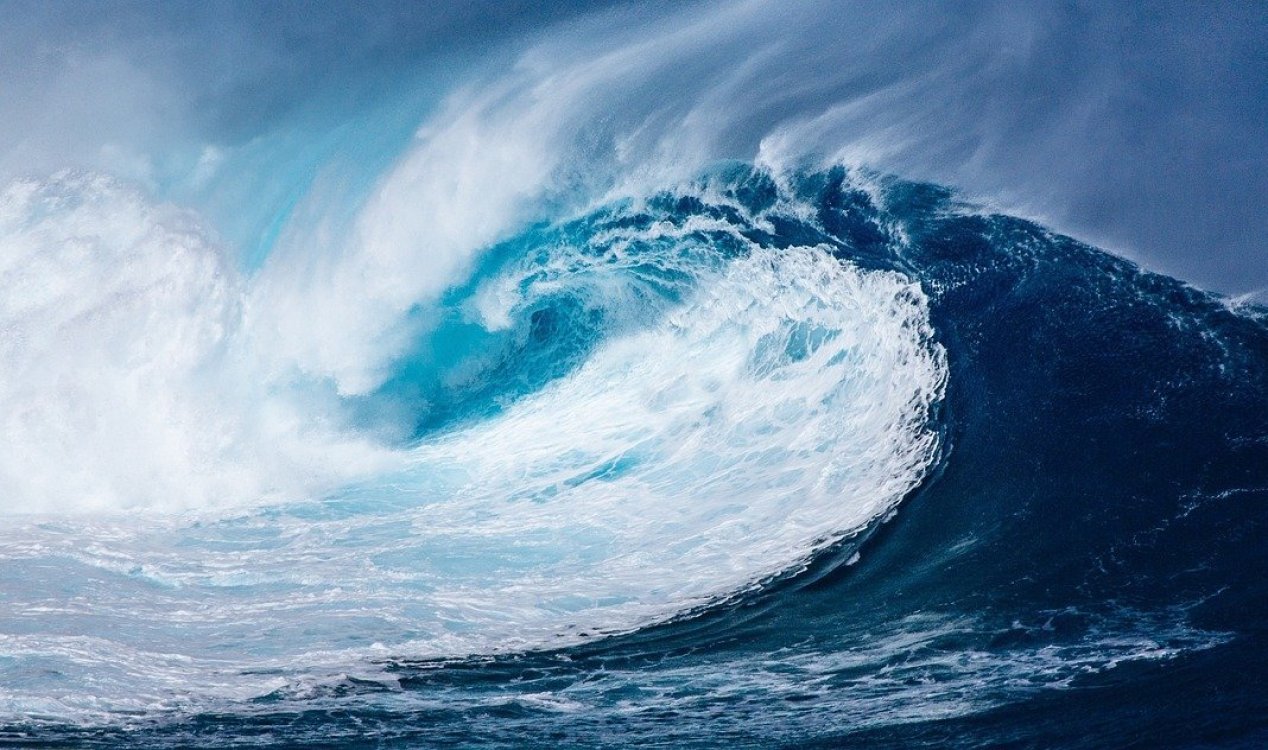 Why do so many ships and planes seem to disappear ? Image Credit: Pixabay / Schaferle
Dr Karl Kruszelnicki maintains that the answer to the mystery lies in little more than bad weather and basic human error.
There are few mysteries as enduring as the Bermuda Triangle – an expanse of ocean in the North Atlantic that spans the area between Florida, Bermuda and Puerto Rico.
Over the years the region has become synonymous with the unexplained disappearances of ships and airplanes – often with no trace of them or their crews ever being found.
More recently, however, Australian Scientist Dr Karl Kruszelnicki has put forward what is perhaps the most simple of all explanations for the mystery by suggesting that the disappearances can all be attributed to, not an anomalous phenomenon, but a combination of bad weather and good old fashioned human error.
"According to Lloyds of London and the US coast guard, the number of planes that go missing in the Bermuda Triangle is the same as anywhere in the world on a percentage basis," he said.
"It is close to the equator, near a wealthy part of the world, America, therefore you have a lot of traffic."
It is certainly true that at least some of the disappearances can be attributed to human error.
The first big mystery of the Bermuda Triangle was that of Flight 19 – a routine training mission consisting of five airplanes that left Fort Lauderdale in Florida on December 5, 1945.
All five of the aircraft disappeared completely and no sign of any wreckage was ever found.
To make matters worse, a PBM-Mariner seaplane, which had been sent on a search-and-rescue mission to locate the other five planes, also disappeared along with its 13-man crew.
But not all was as it seemed, as in later years the truth of what took place during these incidents eventually presented itself. As it turned out, Flight 19 had become lost due to a navigational error and ended up so far out to sea that the planes ran out of fuel before they could reach land.
The PBM-Mariner seaplane that went to look for them was thought to have exploded in mid-air.
Source: BGR.com | Comments (0)
Tags: