By T.K. Randall
November 20, 2023 ·  5 comments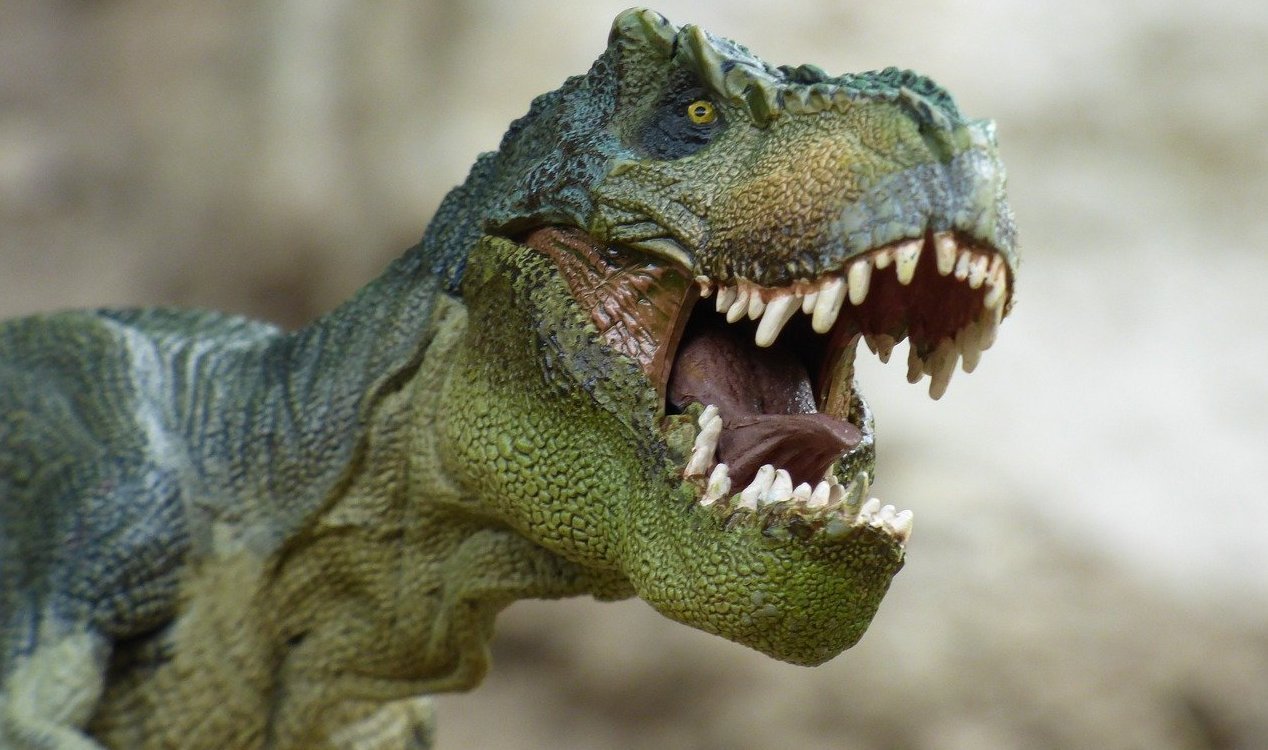 Could there be dinosaurs on other planets ? Image Credit: Pixabay / Arroka2
Scientists have come up with a way to find planets capable of supporting dinosaur-like extraterrestrial creatures.
When it comes to the search for extraterrestrial life, we tend to focus on the possibility of finding a civilization of intelligent humanoid entities much like ourselves.
The truth is, however, that alien life forms could potentially come in any shape or form imaginable – including forms reminiscent of life that once existed on our own planet but that is now extinct.
So could alien 'dinosaurs' actually be out there somewhere, just waiting to be found ?
In a new study recently published in the Monthly Notices of the Royal Astronomical Society, scientists outlined how we might go about finding a planet inhabited by such creatures.
The key, they argue, would be to look for an atmospheric composition similar to that which existed more than 65 million years ago on Earth. Oxygen, for instance, was a lot more abundant back then.
"Modern Earth's light fingerprint has been our template for identifying potentially habitable planets, but there was a time when this fingerprint was even more pronounced – better at showing signs of life," said study co-author Lisa Kaltenegger.
"This gives us hope that it might be just a little bit easier to find signs of life – even large, complex life – elsewhere in the cosmos."
"Hopefully we'll find some planets that happen to have more oxygen than Earth right now…"
"And, who knows, maybe there are other dinosaurs waiting to be found."
Source: Indy 100 | Comments (5)
Tags: