By T.K. Randall
September 27, 2023 ·  2 comments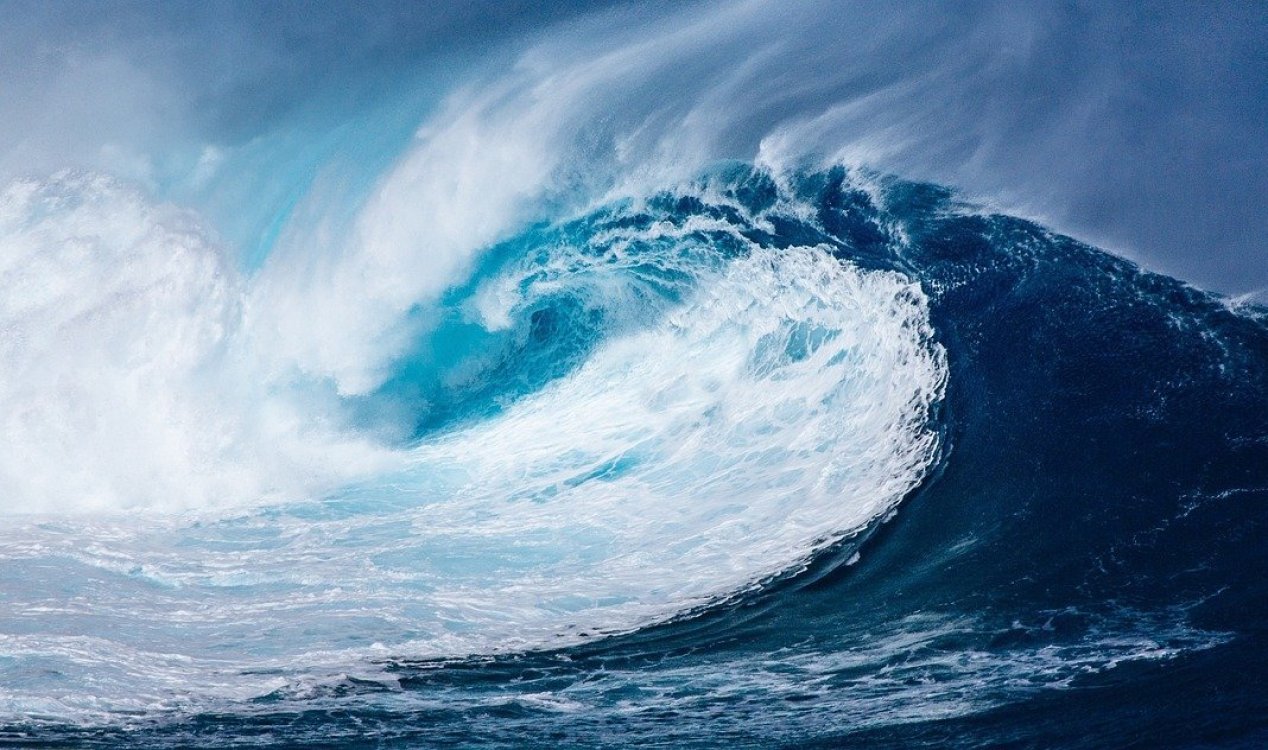 There is still much to discover in the depths of the ocean. Image Credit: Pixabay / Schaferle
Scientists have identified a virus that lives in the sediment some 8,900 meters beneath the surface of the ocean.
The more we delve into the deepest, darkest and most inhospitable regions of our planet, the more we come to realize just how resilient life can be.
The deepest parts of the ocean – in particular the depths of the Mariana Trench – demonstrate that life can find a way to eke out an existence almost anywhere and scientists are still discovering new organisms all the time that have found a way to thrive at extreme depths.
Most recently, researchers from China and Australia have revealed the discovery of a virus – the deepest ever found – some 8,900 meters down in the sediment at the bottom of the trench.
Named vB_HmeY_H4907, this virus has perfectly adapted to prey on certain types of bacteria which are also found in extreme underwater environments.
"To our best knowledge, this is the deepest known isolated phage in the global ocean," said study author Min Wang of Ocean University of China.
"Extreme environments offer optimal prospects for unearthing novel viruses."
For those concerned about the potential for the new virus to kickstart some sort of pandemic – don't be. Due to its extreme environment, the virus is highly specialized to survive only at the bottom of the sea and there is no chance that it will suddenly adapt to infect humans.
It could help in the development of new medicines and treatments, however.
Source: Gizmodo | Comments (2)
Tags: