Haley Van Voorhis made history last weekend when she became the first female football player to play a college football game at a position other than kicker when she appeared for Shenandoah University.
Colorado football head coach Deion Sanders was asked about Van Voorhis coming into the game and had nothing but praise for her.
CLICK HERE FOR MORE SPORTS COVERAGE ON FOXNEWS.COM
"I'm happy for her. First of all, I'm concerned about her safety. I want to make sure she's safe," Sanders said Tuesday. "But I'm sure if she put on the pads, she understands what goes along with that. I believe in equality not just of ethnicity, but gender as well. So I'm all for it. God bless her."
Van Voorhis, who stands 5 feet, 6 inches and weighs 145 pounds, spent the last two years playing for the JV team at the university. She was an All-State honorable mention in high school, playing for Christchurch in Virginia.
She also is a member of the university's track and field team.
She became the eighth woman to appear in an NCAA football game and registered a quarterback hurry.
MICHIGAN STATE MAKES MEL TUCKER FIRING OFFICIAL, SAYS HE BROUGHT 'CONTEMPT AND RIDICULE UPON THE UNIVERSITY'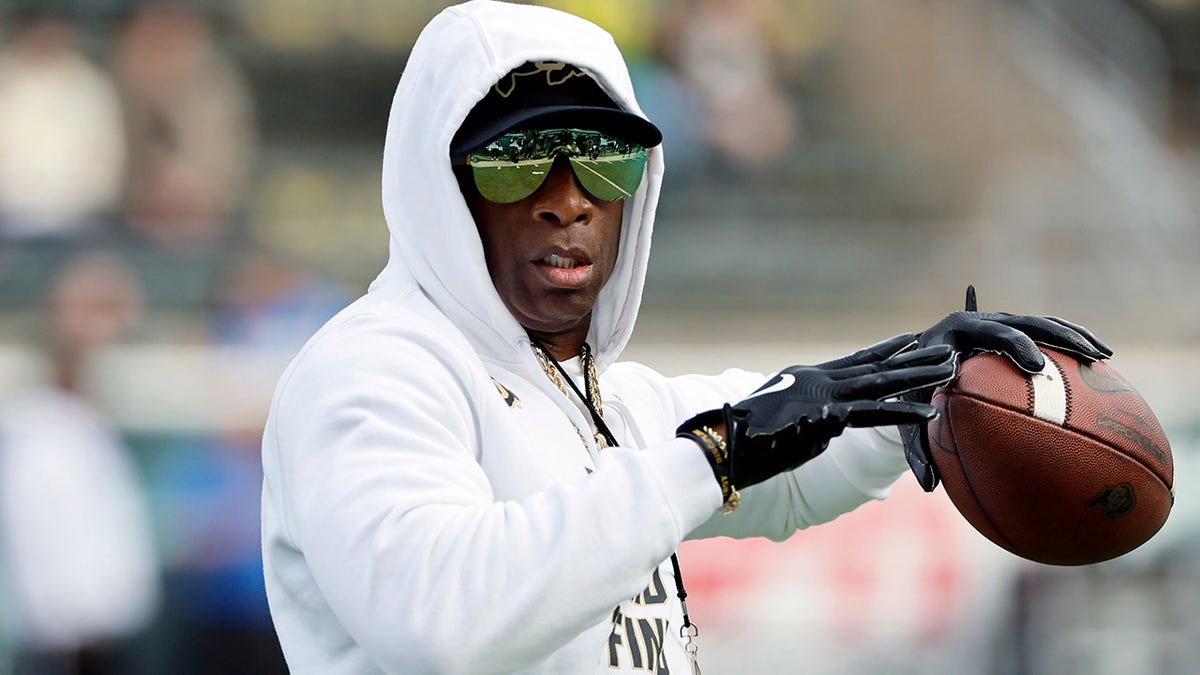 Van Voorhis, a junior, was interviewed by ESPN in 2021, and she spoke about being a young woman playing football.
"There's definitely people out there who see the story and think, 'This girl's going to get hurt,'" she said. "I hear that a lot. Or, 'She's too small, doesn't weigh enough, not tall enough.' But I'm not the shortest on my team, and I'm not the lightest."
Shenandoah coach Scott Yoder praised her work ethic in the interview.
CLICK HERE TO GET THE FOX NEWS APP
"What has really helped me has been when you peel everything back, it's about a young person who wants an opportunity, who works for it and has earned an opportunity," he said. "For 21 years, I've been fortunate to be on the coaching side of that. And at the core of this, it's no different."
Fox News' Ryan Morik contributed to this report.