By T.K. Randall
September 28, 2023 ·  0 comments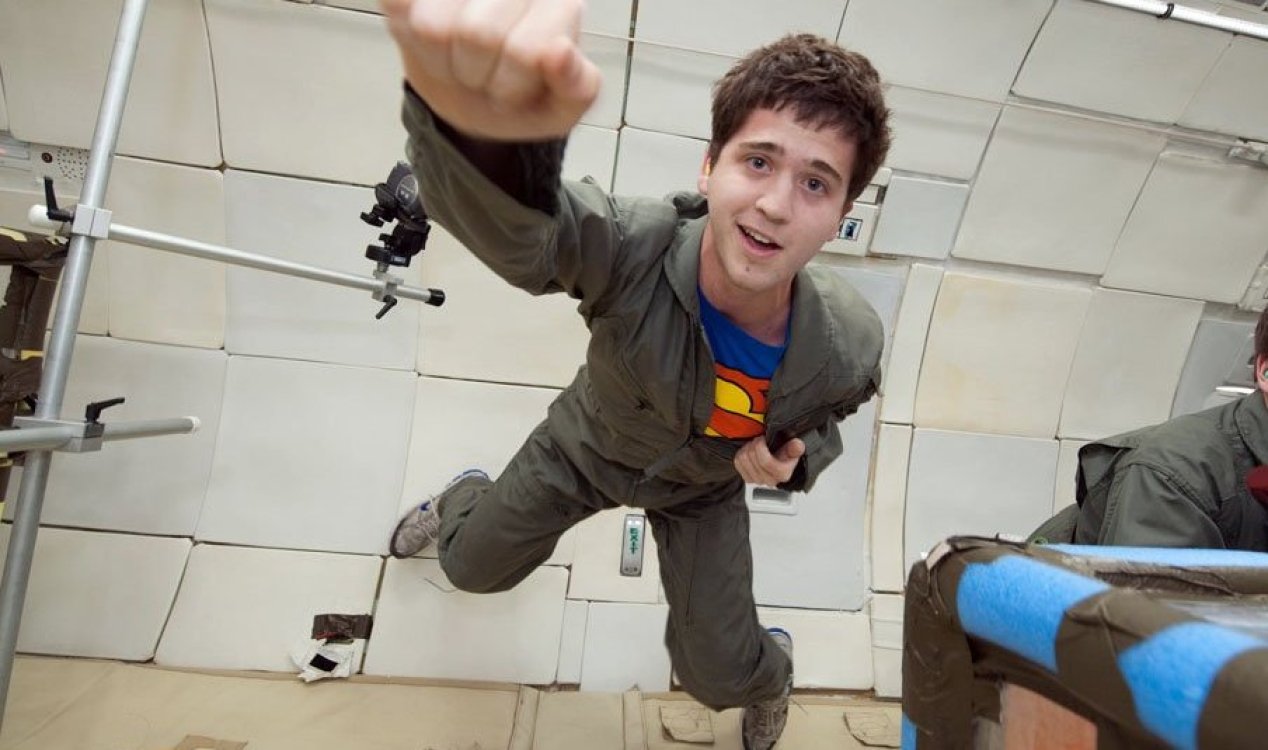 What if it was possible to defy the force of gravity ? Image Credit: NASA
Physicists at CERN have conducted a major new experiment to find out whether antimatter falls up or down.
One of the staples of science fiction, antigravity – which enables vehicles to float in the air – can be found in many popular franchises ranging from Blade Runner to Star Wars.
But is there really any such thing as antigravity and could antimatter be the key ?
Possessing the same mass as ordinary particles but with an opposing charge, antimatter is as elusive as it is mysterious and could help physicists understand more about the way the universe works.
One of the long-running questions about antimatter is whether or not it obeys the laws of gravity and now, following an experiment at CERN, it turns out that it does – putting to bed any notion of creating objects which float upward due to having an opposing reaction to the Earth's gravitational pull.
The experiment – which offered up the first ever observation of free-falling antimatter – used atomic antihydrogen (which consists of one antiproton orbited by a positively charged positron) and even served to prove, once again, that Einstein's general theory of relativity is correct.
"If you walk down the halls of this department and ask the physicists, they would all say that this result is not the least bit surprising. That's the reality," said physics professor Jonathan Wurtele.
"But most of them will also say that the experiment had to be done because you never can be sure."
Source: Live Science | Comments (0)
Tags: