By T.K. Randall
June 18, 2023 ·  0 comments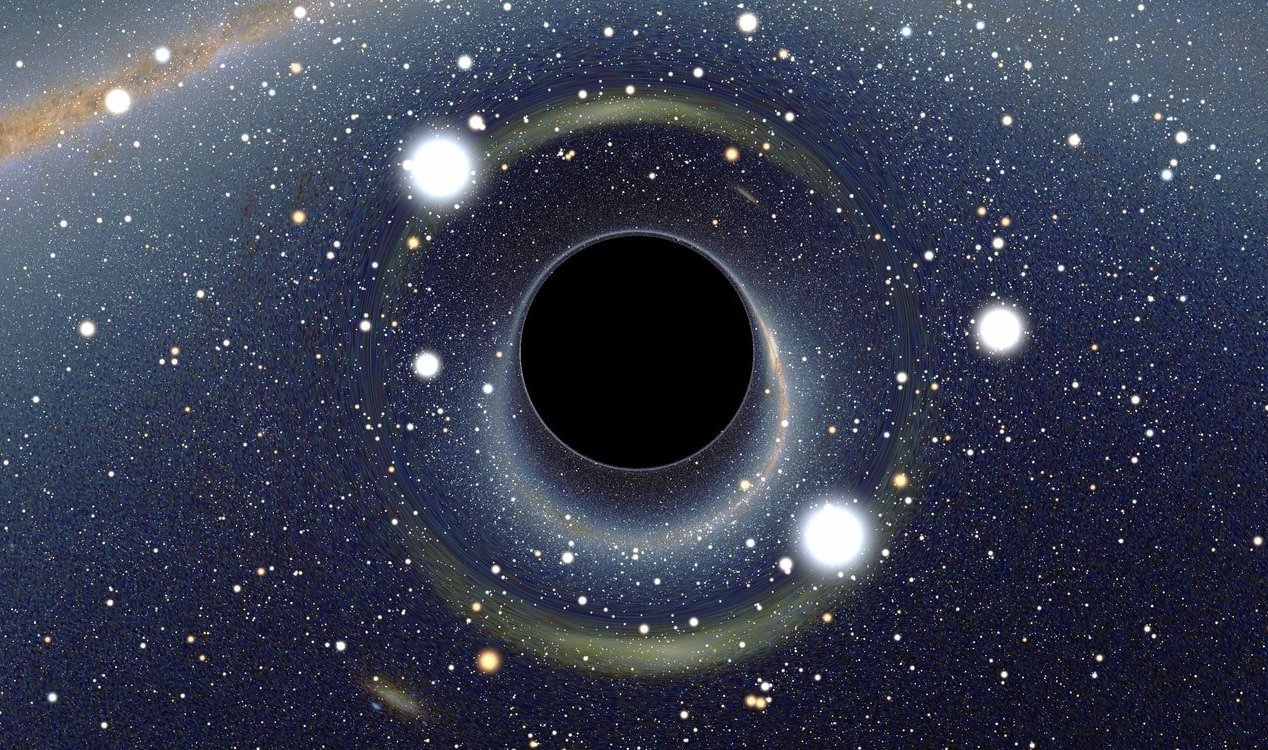 Are we all living inside a black hole ? Image Credit: CC BY-SA 2.5 Alain r
It might sound unthinkable, but is our universe simply the interior of a black hole that is situated within another universe ?
What ultimately happens to everything that gets consumed by a black hole remains something of an enigma – is it all compressed into an infinitesimally small point in space ? Does it emerge somewhere else ? Is the inside of a black hole like a universe unto itself ?
Perhaps most intriguingly of all – are we actually inside one right now ?
Physicists have been attempting to understand the nature of our universe for centuries, but one theory that hasn't really been discussed that much contends that the Earth (and by extension our entire universe) is actually situated inside of a black hole (which is itself located within another universe).
Like Russian nesting dolls, perhaps universes can exist inside one another and black holes are the key.
But if this is true, how could the Earth have made it intact into a black hole without being "spaghettified" ? The answer could simply be that we have been here all along.
Some scientists believe that the Big Bang was simply the singularity of a black hole in a parent universe and that our own universe went on to expand and develop inside it.
Perhaps every black hole represents another universe that exists within – making every universe a 'multiverse' in its own right.
This could help to explain what our universe is expanding into (i.e. the host universe) as the black hole expands, though it does beg the question – how did such a system get started ?
Like most theories, it pushes back the true 'beginning' of the cosmos – if our universe wasn't the first and the parent universe of our black hole wasn't the first, then what was and how did it come to be ?
Source: Live Science | Comments (0)
Tags: