By T.K. Randall
November 27, 2022 ·  0 comments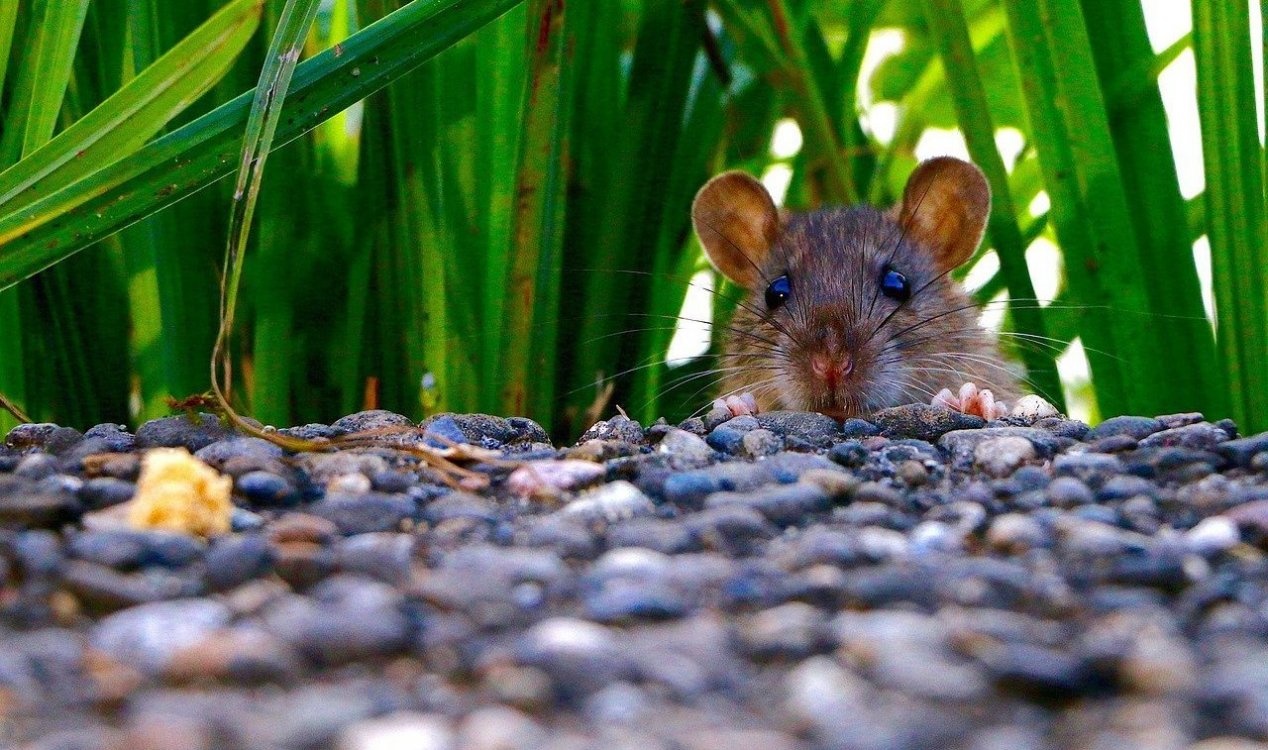 Rats in India have developed something of a taste for marijuana. Image Credit: Pixabay / 422737
According to reports, around 200kg of seized cannabis has been eaten by rats in police stations across Uttar Pradesh.
Officers attempting to prosecute criminals from which large quantities of cannabis have been confiscated are running into an unexpected problem in the form of hungry rats.
In recent months, as much as 200kg of the illicit drug have been gobbled up by rats that have infiltrated police station evidence storage rooms, compromising prosecutions that relied on it in the court room.
In at least three separate cases, the police were asked to produce the seized drugs as evidence but were unable to do so because some or all of it had been destroyed by the rodents.
"Rats are tiny animals and they have no fear of the police," one court official said in a statement.
"It's difficult to protect the drug from them."
Up to 700kg of the drug are currently lying in police evidence rooms across the state and, according to reports, "all of it [is] under danger of infestation by rats".
Whether or not the police will be able to get on top of the problem remains to be seen.
Source: BBC News | Comments (0)
Tags: