By T.K. Randall
March 18, 2023 ·  0 comments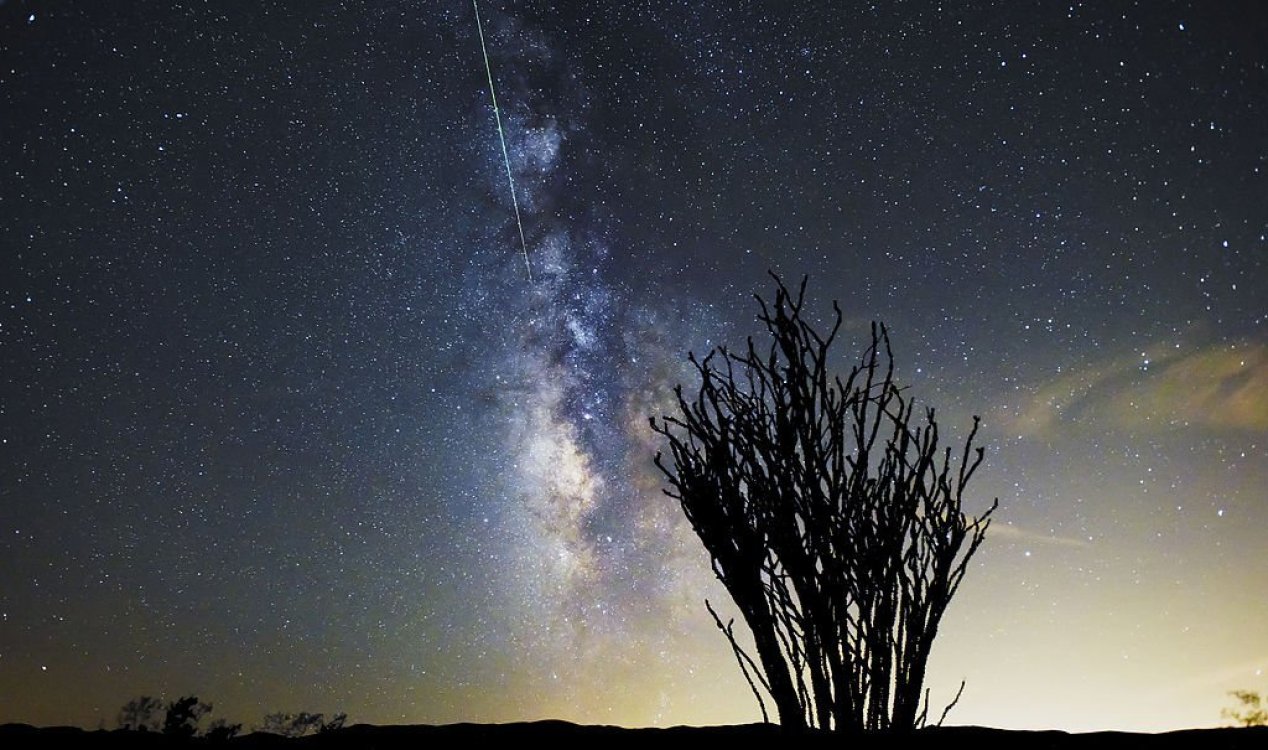 What's the hold up ? Image Credit: CC BY 2.0 Joshua Tree National Park
A meteor from another solar system landed on Earth back in 2014, but obtaining more information about it has proven challenging.
It has now been over a year since US government officials confirmed that an object which exploded over Papua New Guinea 9 years ago actually originated from outside our solar system.
Measuring 0.45 meters across, this intriguing space rock hit our planet's atmosphere at 130,000 mph.
Given its trajectory and high speed, scientists argued at the time, it is 99% certain that it came from "the deep interior of a planetary system or a star in the thick disk of the Milky Way galaxy."
Since the confirmation, however, it has been surprisingly difficult to obtain any additional information, primarily because some of the data was recorded by the same department responsible for tracking evidence of nuclear explosions and has thus been deemed classified.
Last year, Motherboard submitted a number of Freedom of Information Act requests to various departments as well a request for further details from the Los Alamos National Laboratory.
What followed was a succession of replies offering little more than delay after delay.
Back in January, the laboratory claimed that "the issue is with the program office", then just this week a further message stated that "there have been a few difficulties that the NNSA's Los Alamos Field Office (NA-LA) and/or Lab will have to work out."
Exactly what the hold-up is remains unclear, as does any confirmation of when (or even if) the requested information will ever actually be provided.
Could the lab be hiding something about the interstellar object that reached our planet back in 2014 or is the whole debacle purely down to administrative failings ?
The search for answers continues.
Source: Vice.com | Comments (0)
Tags: