By T.K. Randall
January 29, 2023 ·  0 comments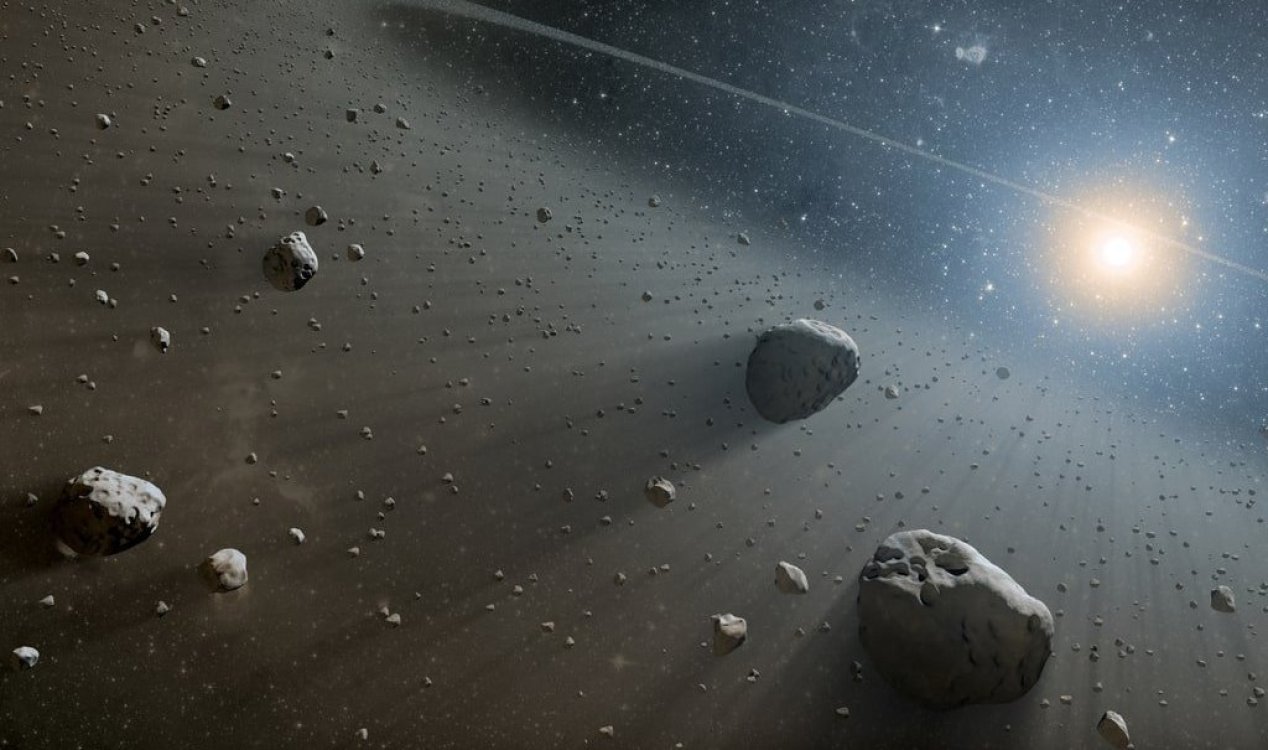 There are a lot of potential impactors out there. Image Credit: CC BY-SA 4.0 Pablo Carlos Budassi
The space rock passed us by at a distance of 2,200 miles – a fraction of the distance at which some satellites orbit the Earth.
When it comes to disaster scenarios, there are none quite as terrifying as the prospect of a gigantic asteroid hurtling into the Earth, causing untold devastation and wiping out human civilization.
This isn't a scenario limited to the movies either – it has happened multiple times throughout Earth's history, resulting in major extinction events such as the one that killed the dinosaurs.
As things stand, it is not a question of if it will happen again, but when.
Fortunately, though, the asteroid which hurtled towards the Earth last week was most assuredly not one of these extinction-level threats.
In addition to being only the size of an elephant, it passed us by at a distance of 2,200 miles.
More worrying, however, was the fact that this particular asteroid had only been detected relatively recently, meaning that if it had been a threat, it would have been too late to do anything about it.
It also passed us very closely – in fact it was the fourth closest asteroid flyby ever recorded.
This means that the threat posed by asteroids is still very real – even a moderately-sized asteroid could cause a lost of damage if it happened to hit us.
Detecting such objects while they are still far out in space, therefore, remains a critically important endeavor.
Source: Sky News | Comments (0)
Tags: