By T.K. Randall
December 1, 2022 ·  8 comments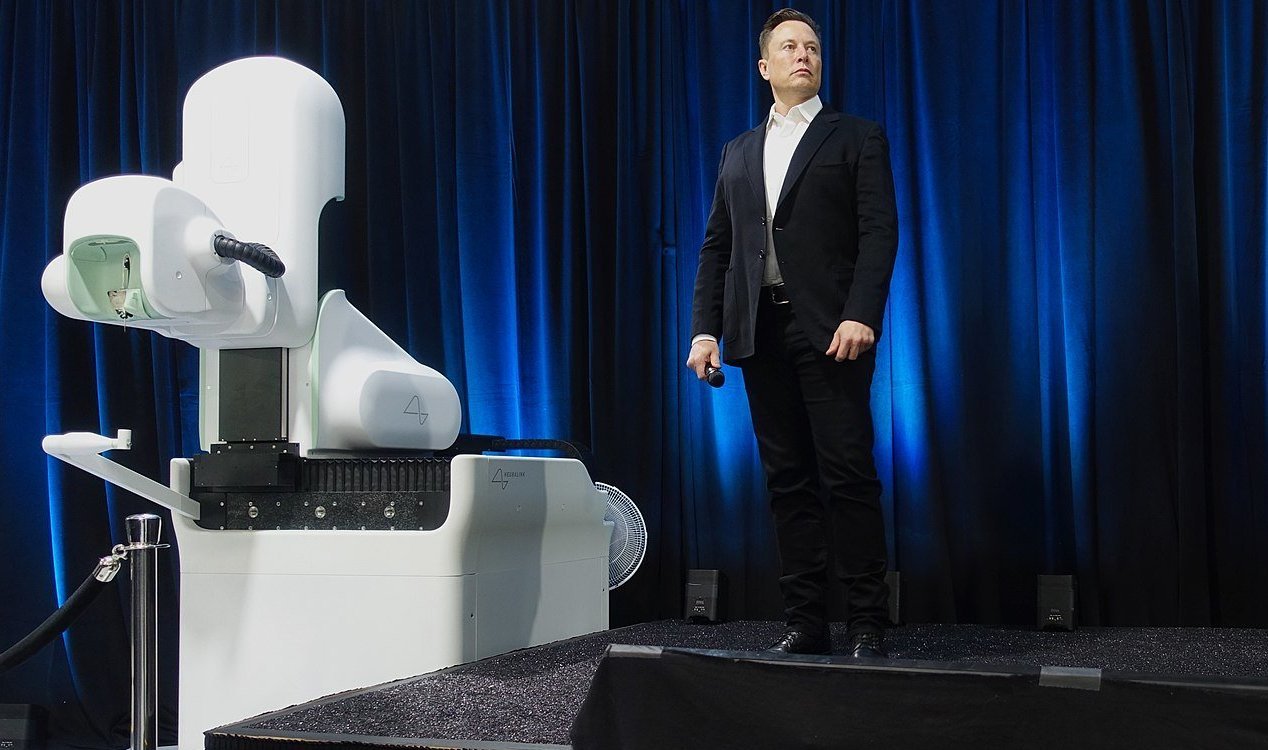 Could Neuralink revolutionize medical treatment ? Image Credit: CC BY 2.0 Steve Jurvetson
The tech entrepreneur showcased footage of monkeys 'typing' using only their brains at an event earlier this week.
Having previously been described by Musk as an answer to the existential threat of an artificial intelligence surpassing our own capabilities, Neuralink's work in enabling people to control computers using nothing but their own thoughts has certainly raised a few eyebrows in recent years.
At a glance, it may seem like an unnecessary exercise in dabbling a bit too far beyond the line that most people are likely to feel comfortable with, however it does have the potential to make great strides in improving the lives of those with a variety of debilitating medical conditions ranging from locked-in-syndrome to paralysis.
During a recent presentation, Musk showed footage of two monkeys 'typing' on a virtual keyboard to spell out a message on a screen. While the monkeys weren't spelling out the words themselves, they were responding to prompts which told them which keys to 'press'.
Impressively, though, the entire thing was being done via mind control – there was no physical keyboard.
The technology undeniably works – that much at least is clear – and Musk is hoping to obtain the necessary permission to equip human test subjects with the Neuralink interface within 6 months.
One of the first practical objectives of the work will be to restore sight to someone who is blind – something reportedly achievable even if that person has never been able to see.
Later down the line it might also be possible to not only bypass impairments but to repair them and to even enhance existing senses and functionality within the human body.
Exactly how long such advancements are likely to take, however, remains unclear.
You can watch the presentation for yourself below.
Source: New York Times | Comments (8)
Tags: