By T.K. Randall
April 20, 2023 ·  36 comments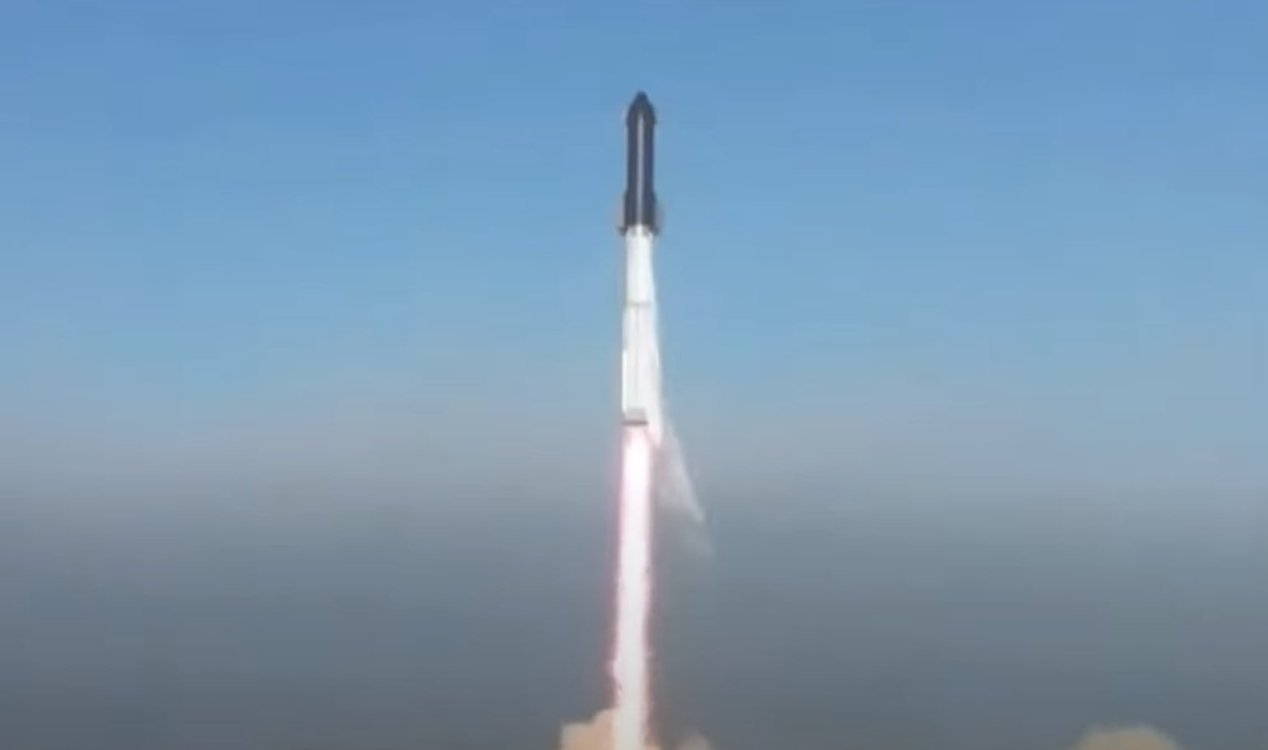 Things didn't go quite as well as some had hoped. Image Credit: SpaceX
The impressive spacecraft exploded due to a malfunction just minutes after launching earlier today.
What was an otherwise impressive demonstration of Elon Musk's next-generation spacecraft ended up tinged in failure today when the Starship rocket system – the largest and most powerful ever built – failed to reach orbit after the booster was unable to separate mid-flight.
While SpaceX had previously stated that the mission's chance of success was low and that the purpose of the launch was to gather as much data as possible, it will still disappointing to see such an impressive space vehicle end up crashing back to Earth.
"As if the flight test was not exciting enough, Starship experienced a rapid unscheduled disassembly before stage separation," the firm wrote in a somewhat tongue-in-cheek Twitter post.
Elon Musk also hailed the launch by adding that it had provided lots of data that SpaceX would be able to use to improve the odds of success during the next test flight.
Measuring 50 meters long, weighing in at 120 tons and equipped with six engines – three fixed and three movable – Starship is nothing if not ambitious.
Designed to carry cargo and astronauts all the way to Mars, this next-generation spacecraft is the real deal and could see the first humans set foot on the Red Planet in the not-too-distant future.
Source: Guardian | Comments (36)
Tags: