By T.K. Randall
November 18, 2023 ·  26 comments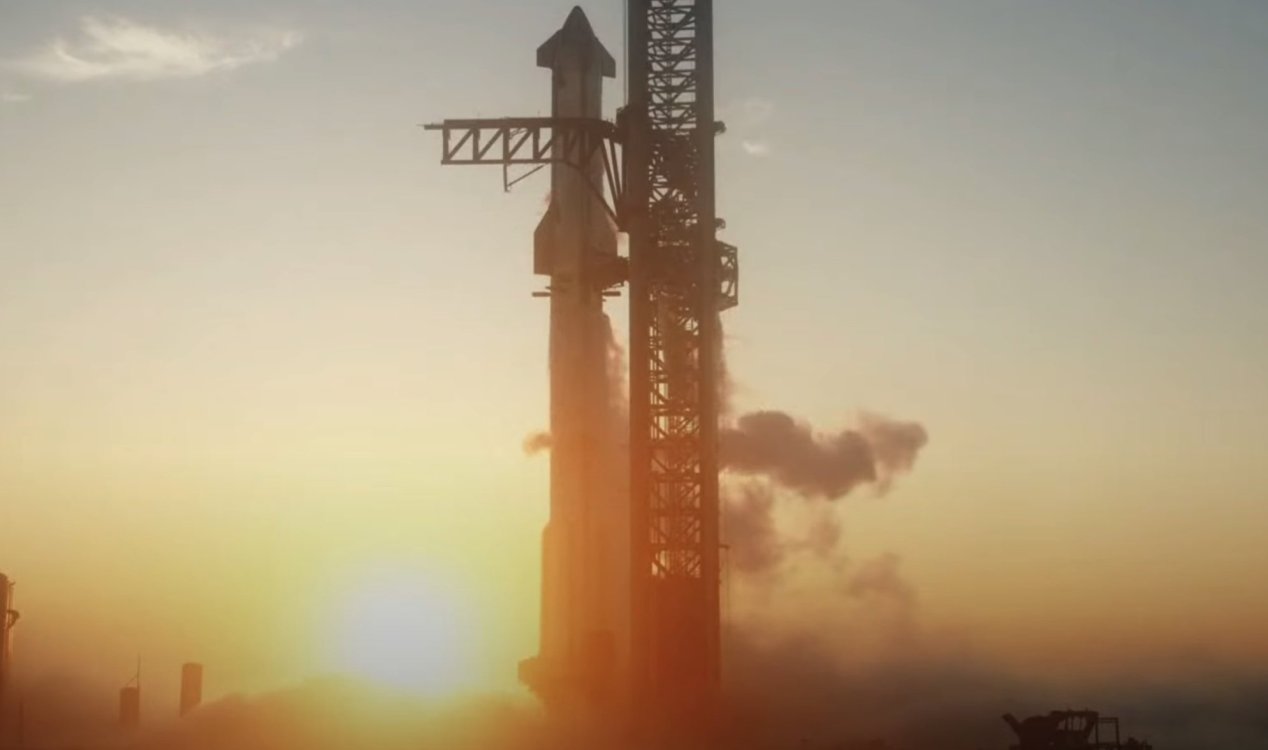 A large audience watched the launch live. Image Credit: SpaceX
The enormous spacecraft successfully reached space for the first time but was unable to make it home in one piece.
Earlier this year, the maiden test flight of Musk's ambitious next-generation spacecraft Starship ended in failure when the vehicle exploded a mere four minutes after launch.
It was hoped that today's second test flight, which saw the enormous vehicle blast into the heavens from a Starbase launch site in Texas, would see Starship reach space, orbit the Earth and then end the mission by splashing down in the Pacific Ocean.
Sadly, though, while the spacecraft did manage to reach space for the first time and its two stages successfully separated around two-and-a-half minutes into the flight, the signal from the second stage was ultimately lost, suggesting that it had in fact self-destructed.
"What we do believe right now is that the automated flight termination system on second stage appears to have triggered very late in the burn as we were headed downrange over the Gulf of Mexico," said SpaceX engineer John Insprucker.
Keen to look on the bright side, the firm noted that the failed flight was still a learning experience.
"With a test like this, success comes from what we learn, and today's test will help us improve Starship's reliability as SpaceX seeks to make life multi-planetary," it said in a statement.
Source: The Guardian | Comments (26)
Tags: