EXCLUSIVE DETAILS: A Georgia woman charged in the Bahamas for an alleged plot to assassinate her estranged husband, Robert Shiver, was in the midst of a vicious divorce battle over child custody and the family's multimillion-dollar fortune, Fox News Digital has learned.
Former beauty pageant contestant Lindsay Shiver, 36, her lover, 28-year-old Terrance Bethel, and alleged hitman Faron Newbold, 29, are accused of trying to murder the ex-Auburn football player, according to local outlets.
The couple, who live in Thomasville, appeared to have the perfect marriage, frequently vacationing with their three sons on the Caribbean islands, where they posed for photos on yachts and poolside at the exclusive Baker's Bay Golf and Ocean Club.
TENNESSEE MAN WHO PLOTTED WITH TEXAS LOVER TO KILL HUSBAND AFTER SHE LIED ABOUT ABUSE SENTENCED TO 62 YEARS
In 2020, Lindsay praised her husband on Instagram on their 10-year wedding anniversary in a caption accompanying a photo of the pair on their big day.
"The key to a perfect marriage is having two imperfect people, who refuse to give up on each other," she wrote. "So thankful for that fitness class 13 years ago that brought us together and all of the love, laughter, and life we have created ever since! I love you babe." 
But the couple's 13-year marriage took a turn when Robert, 38, allegedly caught his wife having an affair and filed for divorce in April on grounds of "adulterous conduct," according to court papers obtained by Fox News Digital.
She responded with accusations of "physical and mental cruel treatment," including domestic violence.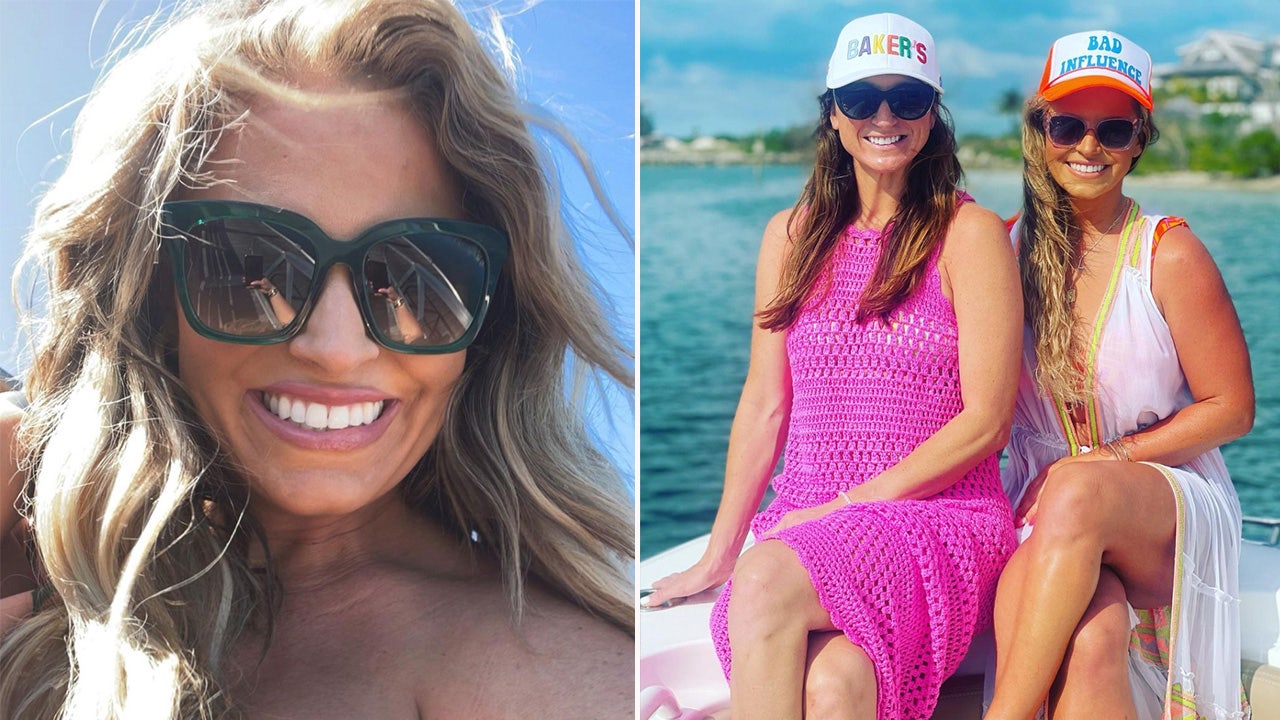 As the pair ruthlessly sparred in legal filings, they continued to live together with their children in their 8,000-square-foot Thomasville mansion.
In the petition for divorce, Robert seeks primary physical custody of their children, sole use of their $2.5 million home and argues that his wife isn't entitled to alimony.
HAUNTING PHOTOS SHOW LATE OCEANGATE CEO STOCKTON RUSH TEST DIVING HIS TITAN SUB
Lindsay graduated from Auburn University with a marketing degree and is capable of supporting herself, the filing says. 
After playing football at Auburn and briefly for the Atlanta Falcons in 2009, Robert transitioned to a career in business. He's now executive vice president of the Senior Life Insurance Company, according to the agency's website.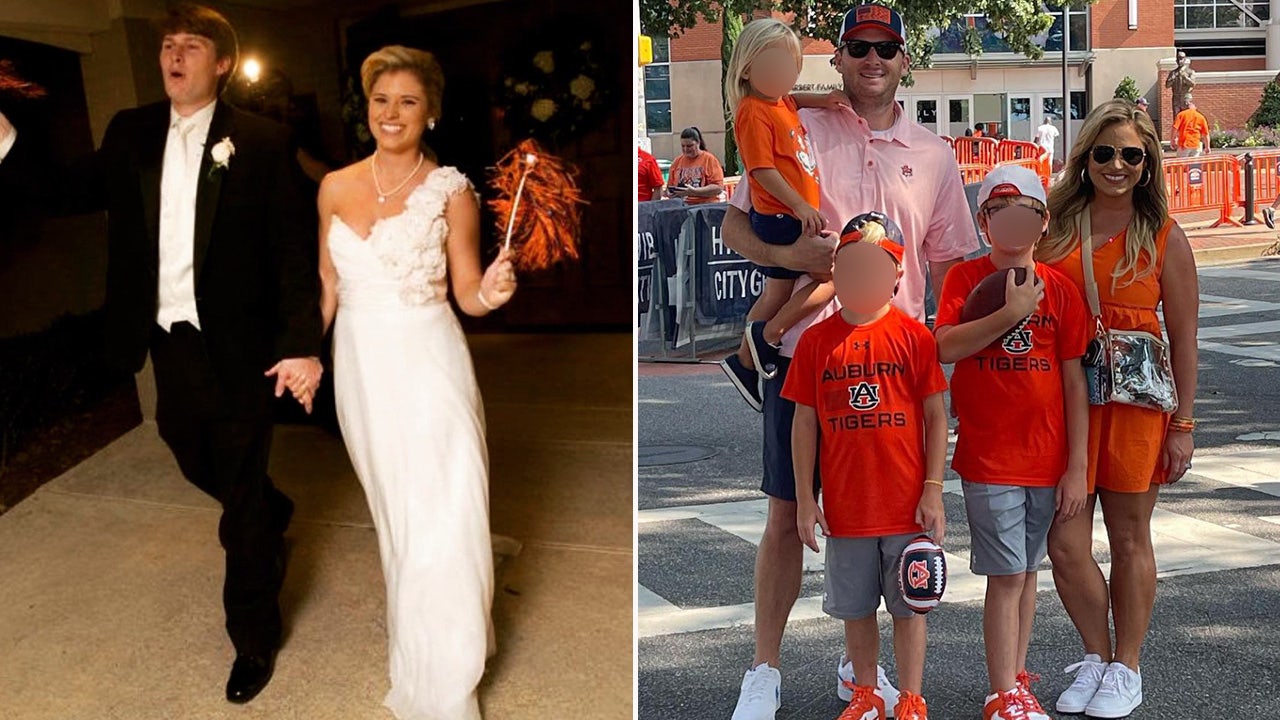 His father, Allen Shiver, served as CEO of Flowers Foods for four decades, before stepping down in 2019 from the bakery company that's worth more than $5 billion. 
In response to the divorce filing, Lindsay denied an illicit affair. "Any extramarital relationship defendant has had was during the parties' separation and legally condoned by husband," her lawyers wrote.
TEENS TRIED TO STOP CAMERON ROBBINS BEFORE HE JUMPED OFF BAHAMAS CRUISE, PASSENGER'S PARENT
She argued for primary custody, alimony and child support, as well as sole use of the home. 
"Wife feels unsafe in the marital home and has installed locks on the interior doors of the home for protection," her attorney wrote, requesting a restraining order. 
"Husband has abused the wife in the home in the children's presence on multiple occasions, not only physically but also mentally and emotionally," the filing alleges.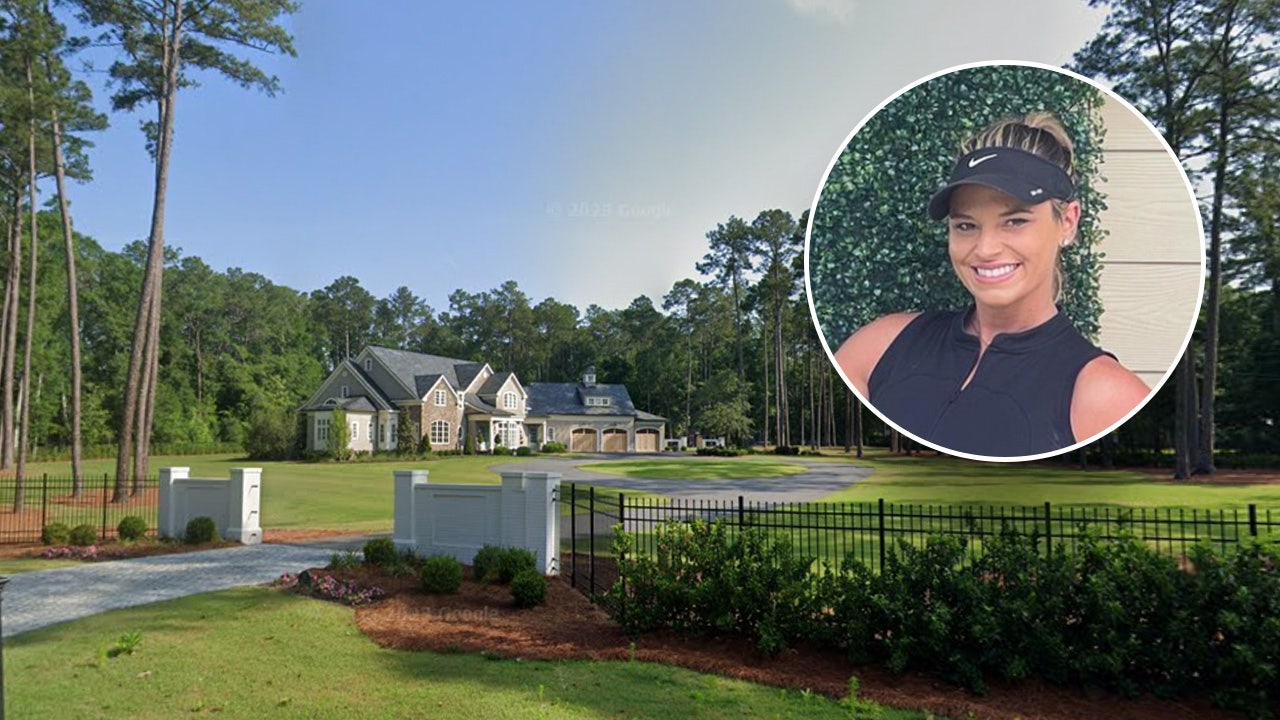 Lindsay, who was born and bred in Alabama, accused her husband of hiding money and cutting her off financially.
"The parties… have an overall expensive lifestyle in general," her lawyer wrote. "Suddenly husband is not permitting wife to use the jet or have access to funds."
AUBURN UNIVERSITY STUDENT'S REMAINS ID'D NEARLY 50 YEARS AFTER HE DISAPPEARED BUT MYSTERY CONTINUES
She also accused her husband of taking off with their children for a weekend and refusing to return them until the police got involved. 
Lindsay was scheduled to be deposed in their divorce July 18 shortly before her arrest – but the hearing was pushed back to Oct. 31, court records show.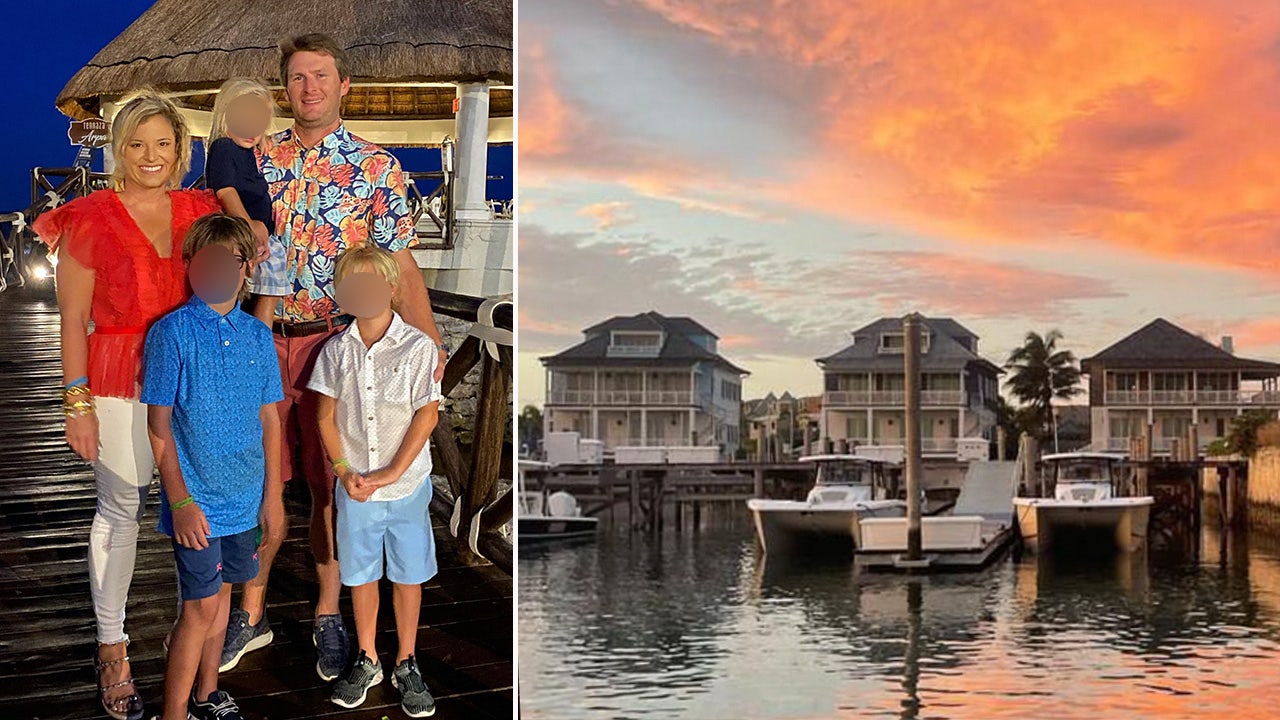 According to the Bahamas Court News, Bahamian police uncovered the alleged murder plot July 16 while searching WhatsApp messages on the phone of a suspected burglar. 
A source told the Thomasville Times-Enterprise that the couple has a home in the Bahamas, where Lindsay met and began an affair with Bethel.
The Royal Bahamas Police did not immediately return a request for comment. 
CLICK HERE TO GET THE FOX NEWS
She was flown to Nassau and they made their first appearance in court Friday. They remain in jail pending an Oct. 5 hearing. 
Lindsay, under her maiden name, was crowned Miss Houston County in 2005 and finished as the second runner-up in the National Peanut Festival pageant the same year, WDHN reported.