By T.K. Randall
June 25, 2023 ·  0 comments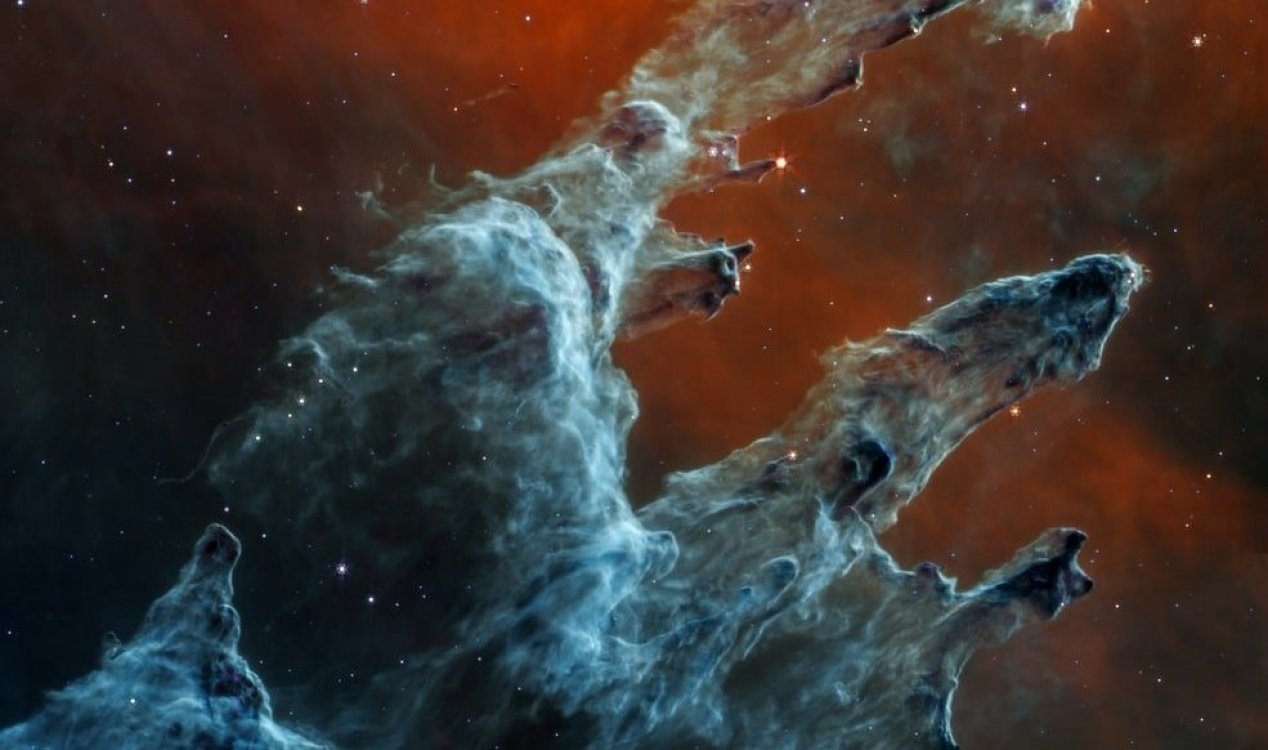 Image Credit: NASA, ESA, CSA, STScI; Joseph DePasquale (STScI), Alyssa Pagan (STScI)
Scientists have long believed that the universe is expanding, but what if it isn't ?
Back in 1929, Edwin Hubble – the man after which the Hubble Space Telescope is named – observationally confirmed that the universe is not static but is in fact constantly expanding.
More recently, observations by modern telescopes have indicated that the universe isn't just expanding but is actually doing so at an ever accelerating rate.
The mysteries of the cosmos are compounded further still by dark energy and dark matter – two concepts that remain unproven and for which we have never found any actual direct evidence.
But what if there was another explanation for what scientists have been observing all these years ?
In a new study, University of Geneva professor of theoretical physics Lucas Lombriser has put forward a controversial new theory that would totally upend everything we think we know about the universe.
In it, Lombriser proposes that the universe isn't expanding at all and that, instead, the effects we observe are due to the evolution of the masses of particles (such as protons and electrons) over time.
The specifics of his theory are fairly complex, but they do also negate the need for dark energy and dark matter, which means that it could help to resolve a lot of outstanding issues in modern cosmology.
As things stand, however, there is no way to confirm that his theory is correct.
Source: Live Science | Comments (0)
Tags: