By T.K. Randall
May 14, 2023 ·  0 comments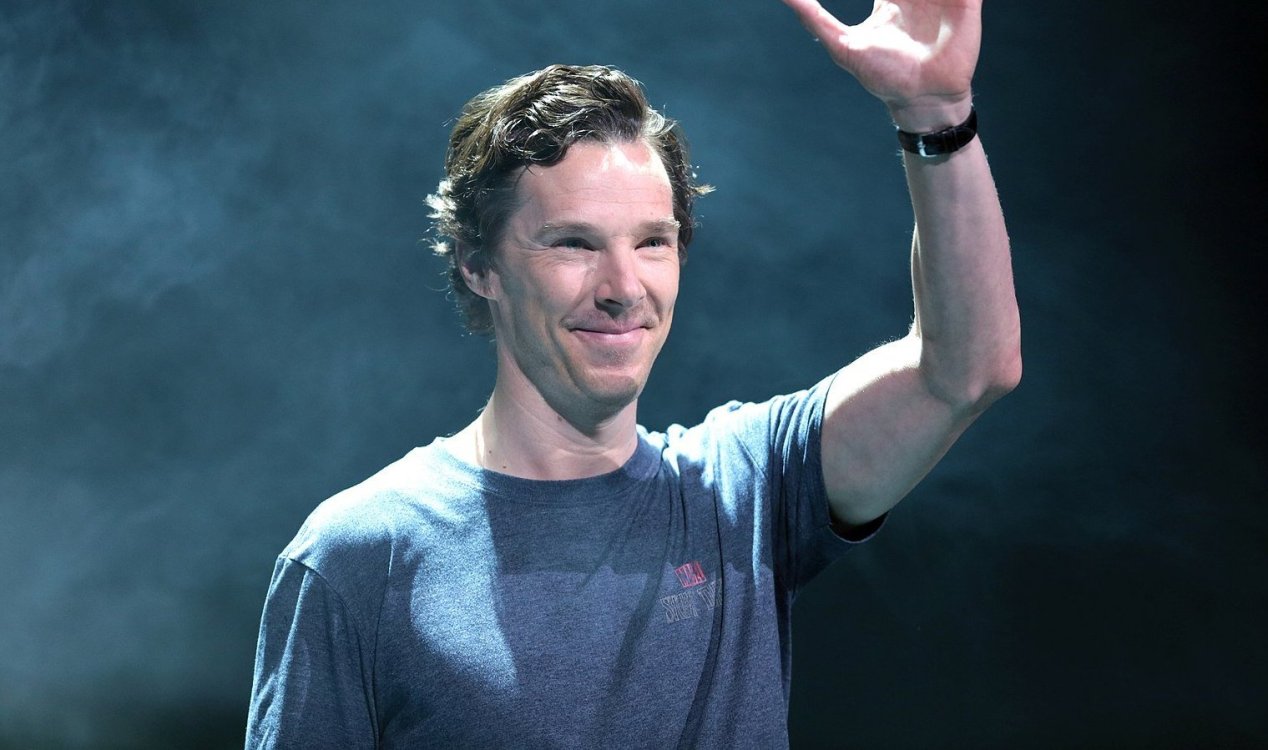 Voices can now be duplicated almost perfectly. Image Credit: CC BY-SA 2.0
Con-artists are resorting to increasingly sophisticated scams involving voices cloned using artificial intelligence.
When screenwriter Bob William and colleagues at Peabody Films in Spain received an email from actor Benedict Cumberbatch telling them that he was interested in starring in their new film, they couldn't believe their luck.
"At first, the email seemed like a dream come true. Benedict Cumberbatch had apparently read the script for our upcoming movie and was interested in discussing a potential role," said William.
"Here was one of the most talented actors of our time, reaching out to us and showing interest in our project."
When Cumberbatch arranged to speak over the phone they were only too happy to oblige, but although the voice on the other end of the call was unmistakable and highly convincing, there was something a little bit suspicious about the whole thing.
It turned out that it wasn't Benedict Cumberbatch at all but a sophisticated artificial intelligence capable of perfectly cloning voices of real people as part of a scam to rob the firm of $250,000.
"We were shocked and disappointed to discover that we had been the victim of an AI program posing as a famous actor," said William.
As time goes on and programs like this become more and more advanced, it's going to be near impossible to tell the difference between an AI and a real person over the phone.
Eventually, we won't be able to tell whether anything we see or hear is genuine or fake.
Source: Mail Online | Comments (0)
Tags: