By T.K. Randall
May 27, 2023 ·  0 comments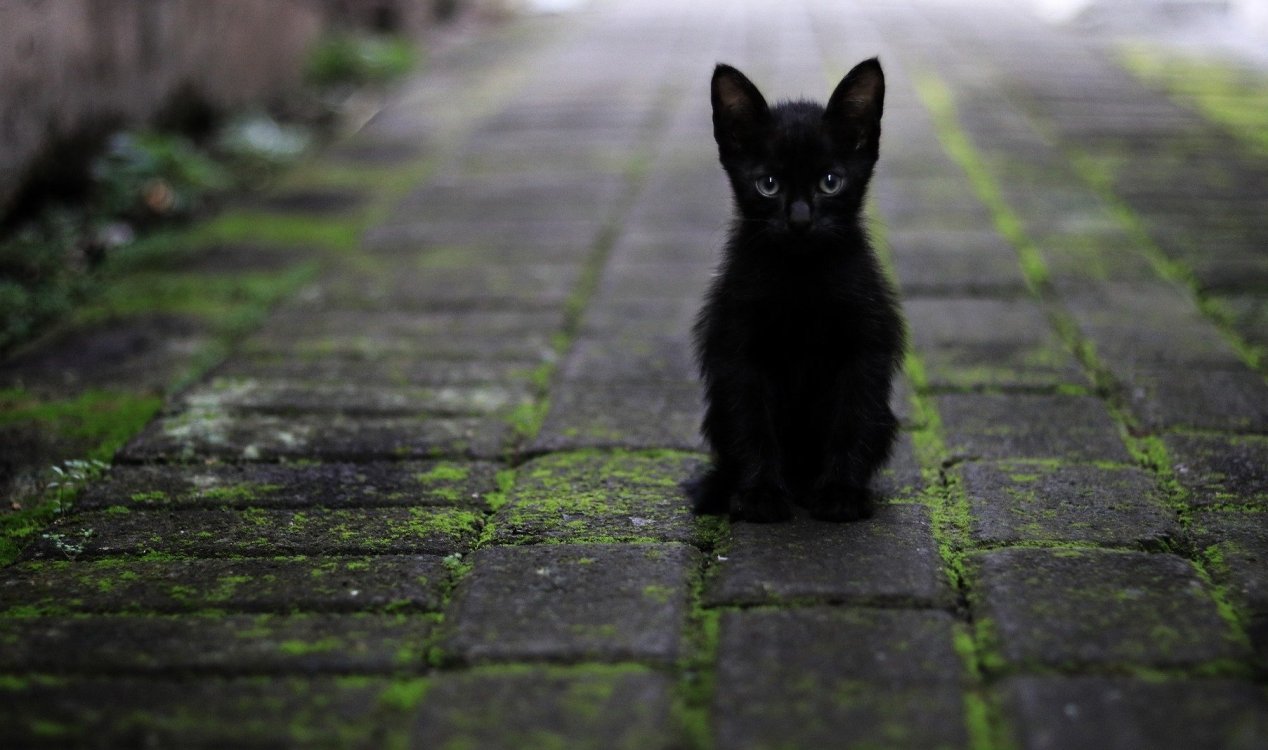 Beware of the cat… Image Credit: Pixabay / nhudaibnumukhtar
The animal, which had sent two people to the emergency room in Suwannee county, was not quite what it seemed.
Dangerous wild animals on the loose are certainly no laughing matter in Florida – a state frequented by all manner of escaped beasts including large exotic cats such as panthers, lions and tigers.
When a large feline was recently reported to be attacking people in Suwannee county, therefore, local authorities were keen to catch the animal responsible before it had a chance to send anyone else to the hospital.
"During two separate incidents, residents exercising and walking on 174th Street were attacked by a feral cat. Both residents received injuries serious enough that they had to seek medical treatment at local hospitals," Sheriff Sam St John wrote on Facebook.
Upon investigating, however, it turned out that the 'beast' wasn't a large exotic feline at all but a domestic cat with some serious anger management issues.
As things stand, the cat is still on the loose, although local officials are reportedly confident that they will be able to capture it in the near future.
In the meantime, residents are being advised to steer clear if they happen to come across it.
Source: Live Science | Comments (0)
Tags: