By T.K. Randall
September 28, 2023 ·  0 comments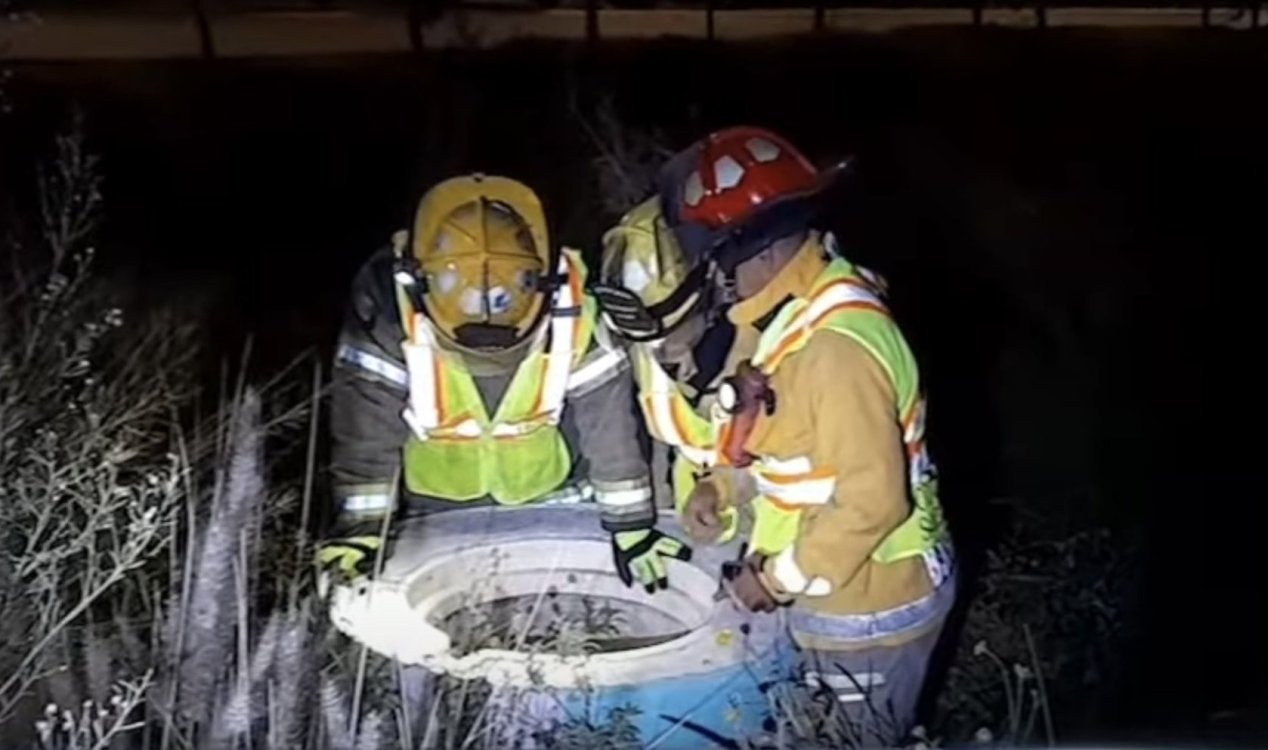 Where did the woman go ? Image Credit: YouTube / Zocalo
Firefighters even spoke to the woman, but when they reached the bottom of the well, nobody was there.
In a bizarre and unnerving story out of Mexico this week, police officers and fire rescue crews attended the scene of a woman who was trapped down a well in Saltilo's Nuevo Centro Metropolitano neighborhood on Saturday at around 3:30 in the morning.
To confirm that she was all right, officers called down the well to ask her what her name was.
"Juanita" she repeatedly called back from the depths.
It took quite some time, but the rescue team was eventually able to obtain the necessary equipment to lower a firefighter down to the bottom of the well to reach her.
To their surprise and dismay, however, when they got there the woman was nowhere to be found.
The bizarre case has since prompted a number of paranormal interpretations with one local investigator suggesting that what the rescue team had heard was the voice of a ghost.
Juanita, whoever she was, may have perished in the past by falling down the well.
Whatever the case, all that could be ascertained was that she's definitely not down there now.
Source: Zovalo | Comments (0)
Tags: