By T.K. Randall
December 2, 2022 ·  1 comment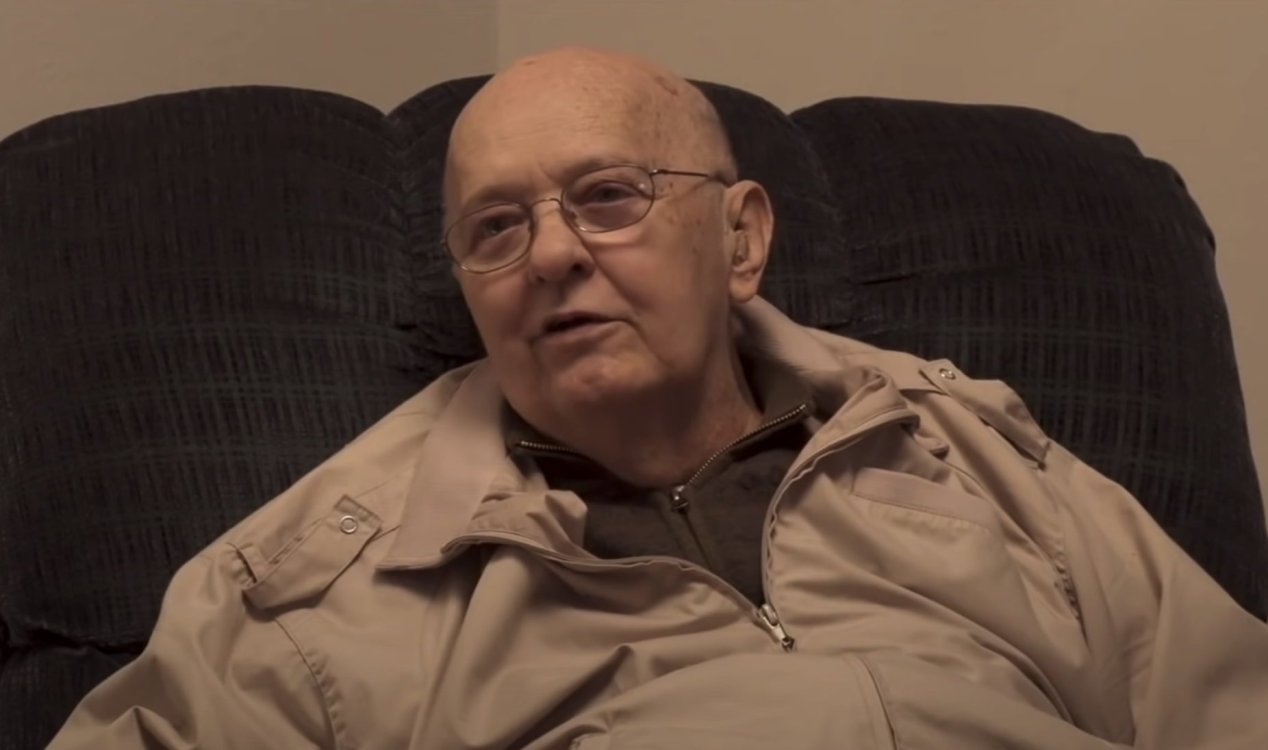 'Agent Kewper'. Image Credit: YouTube / Citizen Hearing on UFO Disclosure
A 2013 interview with a former-CIA agent who claimed to have intimate knowledge of Area 51 has been doing the rounds this week.
At the time, the 77-year-old, who went by the name 'Agent Kewper' or simply 'The Anonymous', had agreed to an interview with UFO researcher Richard Dolan and documentary maker Jeremy Corbell in what was described as a 'deathbed confession' of what he knew about what was going on at Area 51.
He had previously given an interview with journalist Linda Moulton Howe in 1998 who recorded 11 hours of audio tapes, but afterwards he was warned by the CIA not to divulge anything else.
He only agreed to the 2013 interview because he was dying and felt he had nothing left to lose.
During the session, he claimed that extraterrestrial visitors were real, that the base was housing a number of alien vehicles and that he had once been taken there himself to examine a number of artefacts (including the saucer that crashed in Roswell, New Mexico).
He even went so far as to say that there were live aliens being kept at the base's 'S4' facility.
"It took us 13 or 15 miles south to S4, and like different garage door openings, and in these garage door openings they had like different saucer crafts," he said.
"The very first one had (the) Roswell craft and it was kind of crashed up but apparently, every alien that was in it died except for a couple… the Roswell craft was really strange because it looked like really heavy aluminium foil."
"We could walk next to it and the whole thing probably weighed 150-300 pounds."
"At S4 we viewed the autopsy film and then the colonel said what we've got in here is we're interviewing a grey alien. "
"We had no idea we were going to see the real thing, all we saw was the film."
"It didn't look human as far as the skin tone and basically the shape of it, and the size – how its head size compared with a normal human."
You can watch some of the footage from the interview for yourself below.
Source: The Mirror | Comments (1)
Tags: