Bizarre
January 23, 2022 |  8 comments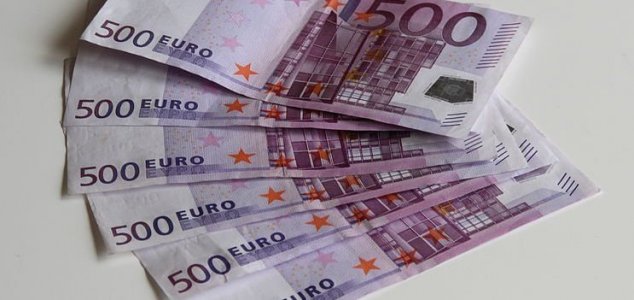 Police are still investigating the incident. Image Credit: CC BY-SA 3.0 Lionel Allorge
One of the strangest fraud attempts of recent years took place at a post office in Ireland this week.
When two men walked into Hosey's post office in Carlow, Ireland on Friday morning supporting an unconscious elderly gentleman, staff members immediately thought that something was up.
The fraudsters, who had put a jumper over the old man and a hat on his head, had lugged him up to the counter and requested to withdraw money from his pension.
When staff members asked about the wellbeing of the man, they were told that he was having a heart attack and that he would be taken to the hospital after withdrawing the cash.
Unconvinced, a member of staff picked up the phone and called the emergency services, prompting the two men to drop the man on the floor and flee from the premises.
When the ambulance crew arrived, they discovered that the man was dead.
It later came to light that one of the men had previously attempted to extract money from the old man's pension earlier on the same day, but was unable to do so without him being present.
Police are now attempting to track down the suspects while investigators are also working to determine exactly how long the elderly man had been dead.
The deceased was identified as Peadar Doyle – a man in his 70s who lived nearby.
"I was absolutely shocked to hear about what happened," said Ken Murnane, the Mayor of Carlow.
"I cannot believe anyone would do something like that. It beggars belief, I'm just shocked."
Source: MSN | Comments (8)
Tags: