By T.K. Randall
March 27, 2023 ·  1 comment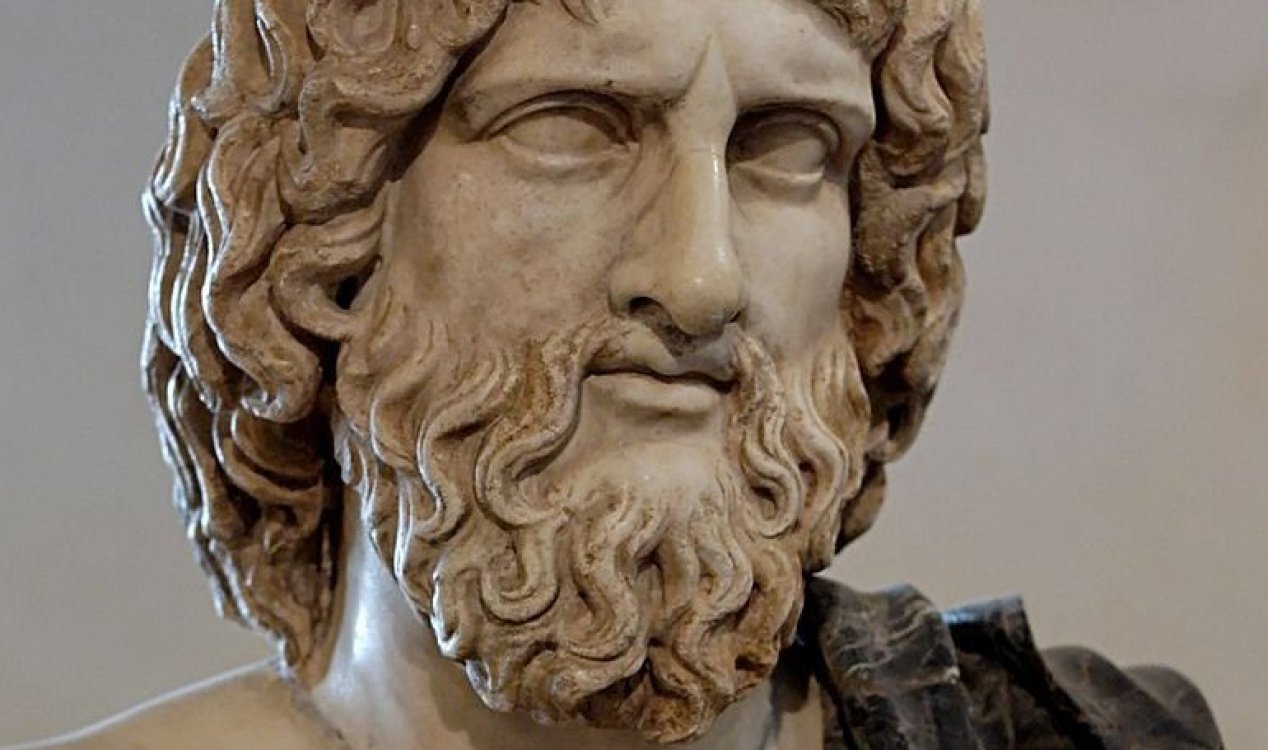 Who wants to be named after the god of the underworld ? Image Credit: Ludovisi Collection
Kristina Desgres and Rodrigo Velasquez have been battling the courts in a bid to give their baby the rather unusual name.
From a man in India who named his newborn child 'Statistical Information Communication Office' to the man named 'Adolf Hitler' who won an election in Namibia – we've certainly seen some strange names over the years.
This latest example, which concerns a couple from France, hit the headlines after lawmakers rejected their attempts to name their newborn baby 'Hades' after the Greek god of the underworld.
"We chose this name simply because we thought it was pretty," said his mother.
"Hades Velasquez Desgres sounds good."
Officials in the country, however, disagreed – prompting an ongoing legal battle that saw the couple hire a lawyer in an attempt to convince the court that the name was acceptable.
They argued that there were other babies who had been named Hades without issue and even went as far as to contact the families to acquire proof that the name hadn't had a negative impact on them.
The court is expected to make a decision on April 4th.
Source: Mail Online | Comments (1)
Tags: