Before he was laid to rest, a diehard soccer fan scored one final goal.
José Milton dos Santos, 60, died Friday in Brazil.
He was known in his community as a local hero who founded a local team 40 years ago and set up youth fields.
A soccer lifer, his loved ones graced his coffin with jerseys, but they had an idea to let him play one final time.
CLICK HERE FOR MORE SPORTS COVERAGE ON FOXNEWS.COM
On a makeshift soccer pitch, his coffin sat next to an imaginary goal at dos Santos' field. An attendee at the wake passed the ball to the coffin, directing it into the goal. Those in attendance responded with applause.
"On the day of the wake, his family arrived at the pitch, and we had this idea together," dos Santos' assistant, Emerson Lúcio, told local media.
"We realized it made sense to have the wake there, where he lived."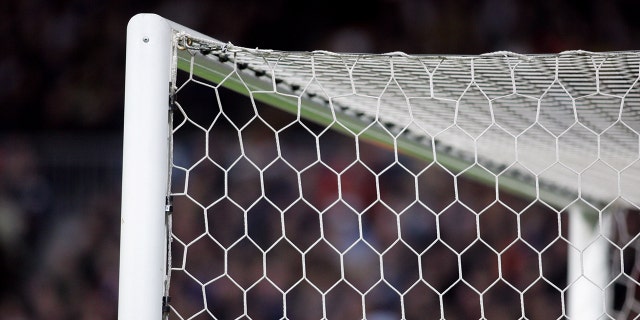 "They couldn't say goodbye to him before. So, the idea for the 'final goal' came up to make sure he had a dignified send-off, bringing together everyone he loved," added his niece, Evelyn Santos da Dilva.
Dos Santos managed fields for his team for 40 years up until his death. Reports say dos Santos died after a branch fell on a ladder he was using while maintaining his local field.
"He not only played but also managed the field, the teams and the schedules. He coordinated everything. He also took care of the cleaning, pruned the trees, did the weeding, everything," Lúcio said.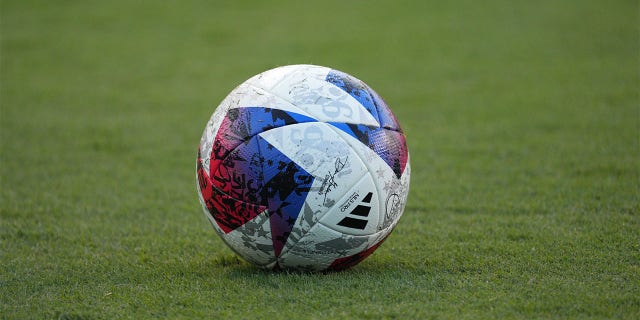 CLICK HERE TO GET THE FOX NEWS APP
Over 200 people turned out to pay their respects.