By T.K. Randall
March 26, 2023 ·  0 comments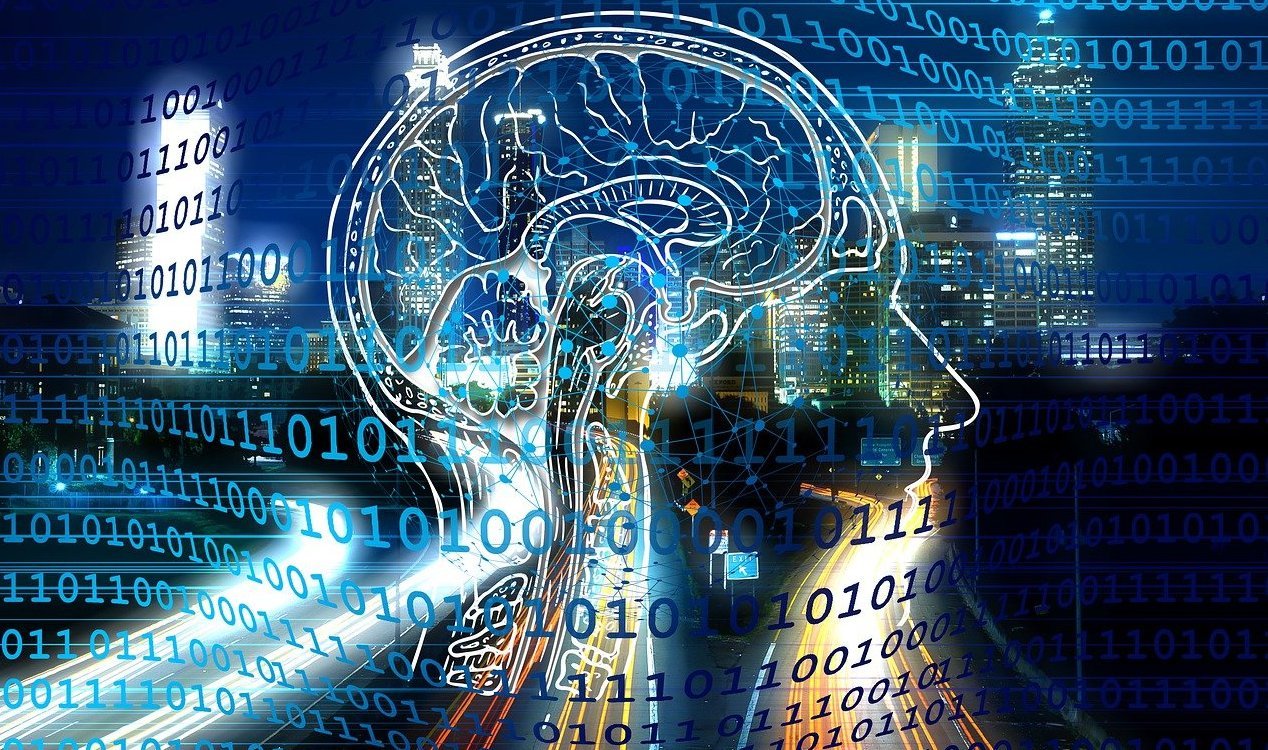 What does the future have in store ? Image Credit: Pixabay / geralt
Computer scientist Ray Kurzweil is certainly no stranger to making predictions about technology and the future.
When it comes to predicting the future, Kurzweil – who has written numerous books on the subject – is someone worth listening to.
Back in 1990, he predicted that a computer would be able to beat a human at chess within 10 years (which actually happened) and he also predicted that smartphones would become an integral part of all our lives (which also came true).
Now he is predicting that we will develop a way to make ourselves immortal within 8 years.
Speaking during a recent podcast, he stated that we will find a way to increase life expectancy by "more than a year every year" and that this will happen within a decade.
He also suggested that we will be able to use nanotechnology to keep ourselves healthy and will eventually be able to upload our own memories into a computer.
That's not all, either, as he also believes AI will reach human levels of intelligence by 2029.
"2029 is the consistent date I have predicted for when an AI will pass a valid Turing test and therefore achieve human levels of intelligence," he told Futurism.
"I have set the date 2045 for the 'Singularity' which is when we will multiply our effective intelligence a billionfold by merging with the intelligence we have created."
Whether such advances would be a good or a bad thing, however, remains a matter of debate.
Source: Daily Record | Comments (0)
Tags: