By T.K. Randall
May 13, 2023 ·  1 comment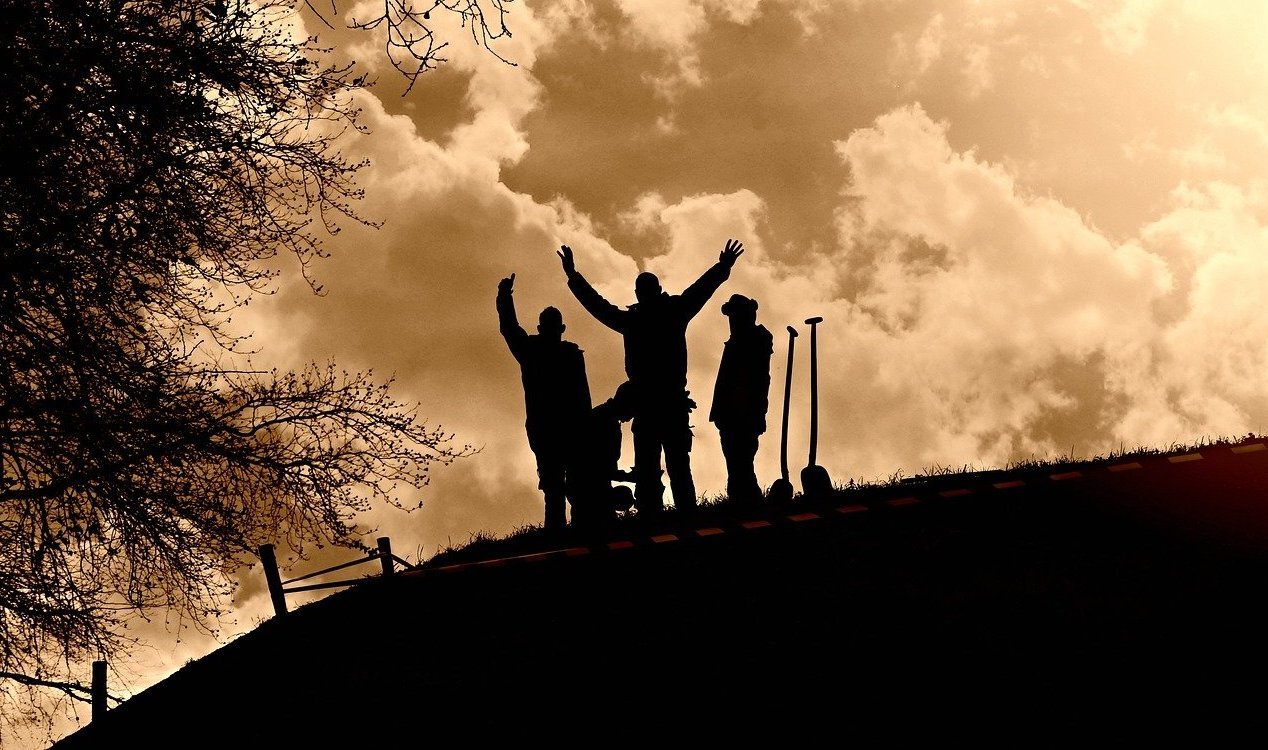 The plan was to sell the oil at local gas stations. Image Credit: Pixabay / MabelAmber
The group of thieves had intended to steal and sell the oil by digging directly to the pipeline using primitive tools.
We've heard of several heists over the years that have involved tunneling into bank vaults, but this is the first time we've heard about anyone attempting to dig their way to an oil pipeline.
According to reports, the gang had rented out an entire hotel in Cheongju, South Korea so that they could use it as a base of operations from which to tunnel under the ground.
They then spent the next month carefully digging out a tunnel, one section at a time, using little more than spades and pickaxes in an effort to make as little noise as possible.
The entire thing was masterminded by a former employee of the Daehan Oil Pipeline Corporation who had previously been fired from his job for attempting to steal oil from a different pipeline.
Sadly for the thieves, however, the entire scheme was thwarted when the police raided the building.
The gang had managed to tunnel to within a mere 30 centimeters of their goal.
Source: Oddity Central | Comments (1)
Tags: