A man in Georgia who was denied access to his Facebook account, where many of his personal photos were stored online, took action against the company — and won, according to a report. 
Jason Crawford, of Columbus, said Facebook "terminated" his account for "no valid reason" and then refused to work with him on rectifying the situation, so he sued them, FOX 5 Atlanta reported. 
"I just think it's bad business practice. It's a crappy way to treat people. At least tell me what I did wrong," Crawford told the local station.
Crawford repeatedly reached out to Facebook's parent company Meta Platforms, which also runs Instagram and WhatsApp, but the tech giant left him on read, he explained. 
TROUBLING MALWARE THREAT SPREADING ON FACEBOOK AND TWITTER 
According to FOX Atlanta, Crawford received a violation in the past, due to political comments made on the platform, but this time his Facebook account was completely restricted.
"I woke up one Sunday morning. I tapped on my Facebook icon, and I was locked out," he explained. 
"They made it clear I was banned," he continued, per the report. "It just gave me the briefest snapshot of saying that I had violated their standards on child sexual exploitation. And then it went away." 
That's when Crawford found reaching a real person — not just the platform's automated support system — was unexpectedly difficult.
"What I learned is the way you submit your appeal, or whatever, is through your own profile, your own account," he said, FOX Atlanta reported. "If you don't have an account, you have no way of submitting it, so it's like a dog chasing its tail."
When finding a human to hear his appeal became impossible, he sued.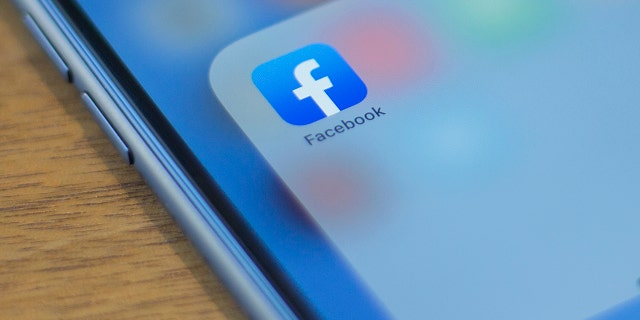 Crawford, who is a lawyer, called Facebook "negligent" in the August 2022 complaint and said they were denying him access "based on a violation that did not occur."
"I had, I don't even know how you quantify it, pictures, videos, posts that you know come up as memories that I like to look at from time to time. Ya know, all that kind of stuff that I wasn't willing to let a bunch of bullies take away from me for no reason," he told FOX Atlanta. 
Despite the lawsuit, nothing happened.
ASK KURT: HOW TO FIGHT BACK AGAINST UNAUTHORIZED FACEBOOK CHARGES
Crawford explained: "It was as if I didn't exist and Facebook was operated by a bunch of ghosts or something."
And the silence continued.
Because Facebook's legal team did not respond to the lawsuit, a judge ordered Meta to pay him $50,000.
That's when he finally heard from the tech company.
"I felt a little bit vindicated, and they activated my account again," Crawford told the station.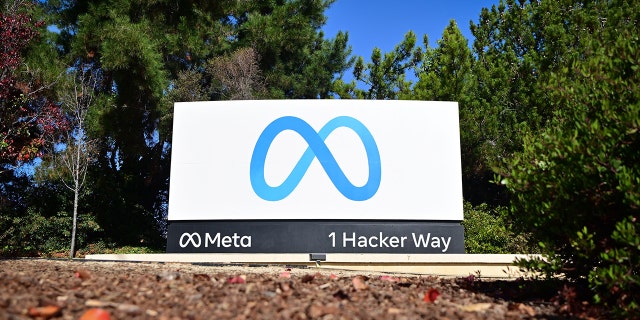 He also explained he was not taking legal action for the money, but that he wanted to hold the company accountable for not giving him answers. 
The fight is not yet finished, however, as Crawford claims Facebook is not cooperating with the judgment and has not paid out a dime.
"Every step of the way Facebook is choosing not to do the right thing," he told FOX Atlanta.
CLICK HERE TO GET THE FOX NEWS APP
Crawford continued: "It feels like a poke in the eye, and it feels like they're continuing to poke in the eye. Poke the local court system in the eye. Poke me in the eye. Poke other users in the eye, and it's time that they at least respect our legal system."
Fox News Digital reached out to Facebook but did not immediately receive a response.