By T.K. Randall
May 19, 2023 ·  1 comment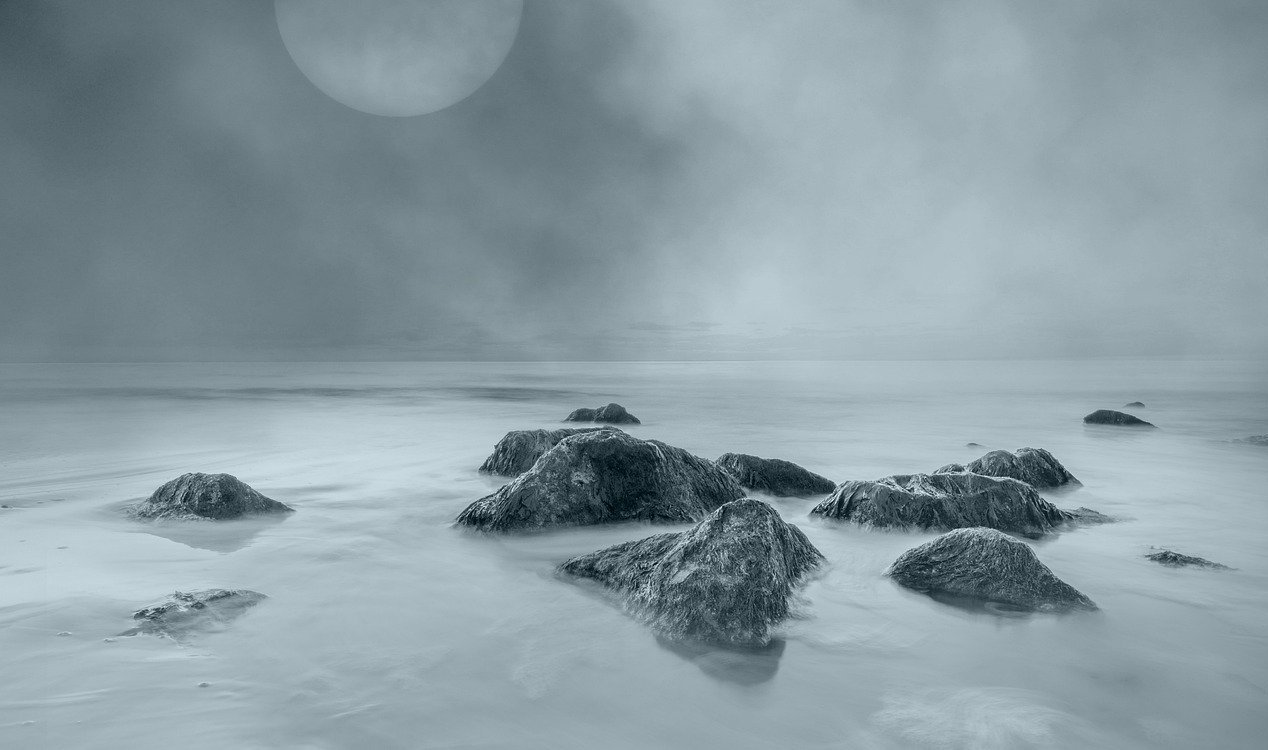 Could Cleethorpes beach be haunted ? Image Credit: Pixabay / 21967857
A woman who had been out walking last week spotted what appeared to be a mysterious figure dressed all in white.
The witness, who wished to remain anonymous, had been out for a stroll along the promenade on May 11th when she spotted something strange out on the sands amidst the heavy fog.
Keen to capture the entity on camera, she pulled out her phone and snapped some pictures.
"I spotted this strange looking white figure floating round on the beach on Thursday evening," she said. "I was absolutely stunned so I quickly took a couple of photos and hopped into my car."
"The gloomy and foggy nature of the evening just made it even stranger."
The area is certainly no stranger to paranormal stories with several local landmarks being said to have their own resident spooks including the ghost of an old man who was killed in a ghost train accident.
Whether this picture shows anything genuinely paranormal, however, remains a matter of debate.

The ghostly floating white figure on Cleethorpes beach that left woman 'absolutely stunned'https://t.co/SbqNaETWS6

— Grimsby Live (@GrimsbyLive) May 16, 2023
Source: Grimsby Telegraph | Comments (1)
Tags: