By T.K. Randall
August 18, 2023 ·  0 comments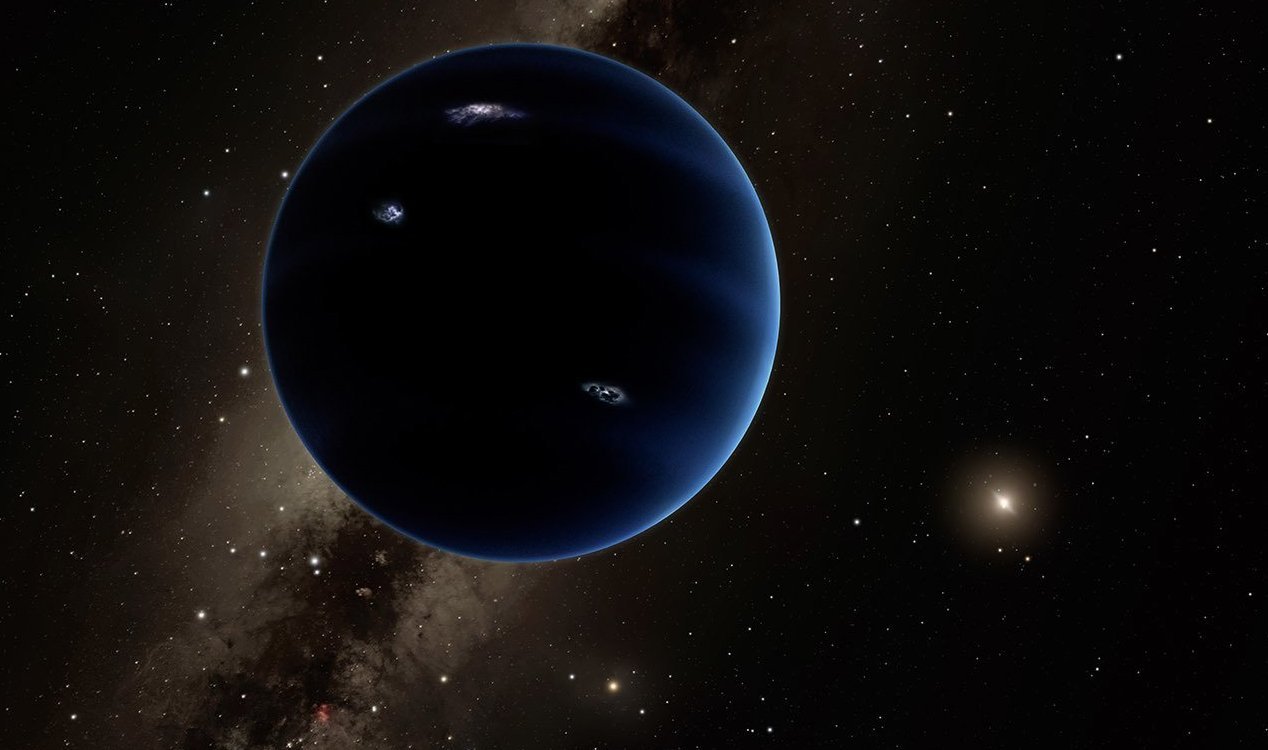 There are some truly enormous worlds out there. Image Credit: NASA / Caltech/R. Hurt (IPAC)
Jupiter is pretty big, but there are other, much larger planets to be found lurking in the depths of the cosmos.
For many years, Jupiter – the gas giant that churns away between Mars and Saturn – was the largest planet that we knew of, with a diameter approximately 11 times that of the Earth.
When we began discovering extrasolar worlds around other stars back in the 1990s, however, this quickly changed as it became apparent that Jupiter was by no means the largest planet out there.
Today, the largest known planets are around twice the diameter of Jupiter, but this doesn't necessarily mean that they are also twice as massive.
There are huge gas giants with a relatively low mass, as well as small, dense worlds that are more massive than Jupiter despite being much smaller – and that's just the tip of the iceberg.
Anything particularly large and/or heavy, though, risks being classed as a 'brown dwarf' – a class of object also sometimes referred to as a 'failed star'.
"The major difference between brown dwarfs and planets is their mass and the occurrence of deuterium  –  heavy hydrogen  –  burning," postdoctoral researcher Nolan Grieves, told Live Science.
"At larger masses, an object will have a high enough internal pressure and temperature to burn most of the deuterium that was initially present in the object."
"There are planets that we've measured their mass to be approximately 13 Jupiter masses within the measurement uncertainty, such as HD 39091 b and HD 106906 b , and it could be argued they are the largest known planets."
Source: Live Science | Comments (0)
Tags: