By T.K. Randall
June 13, 2023 ·  0 comments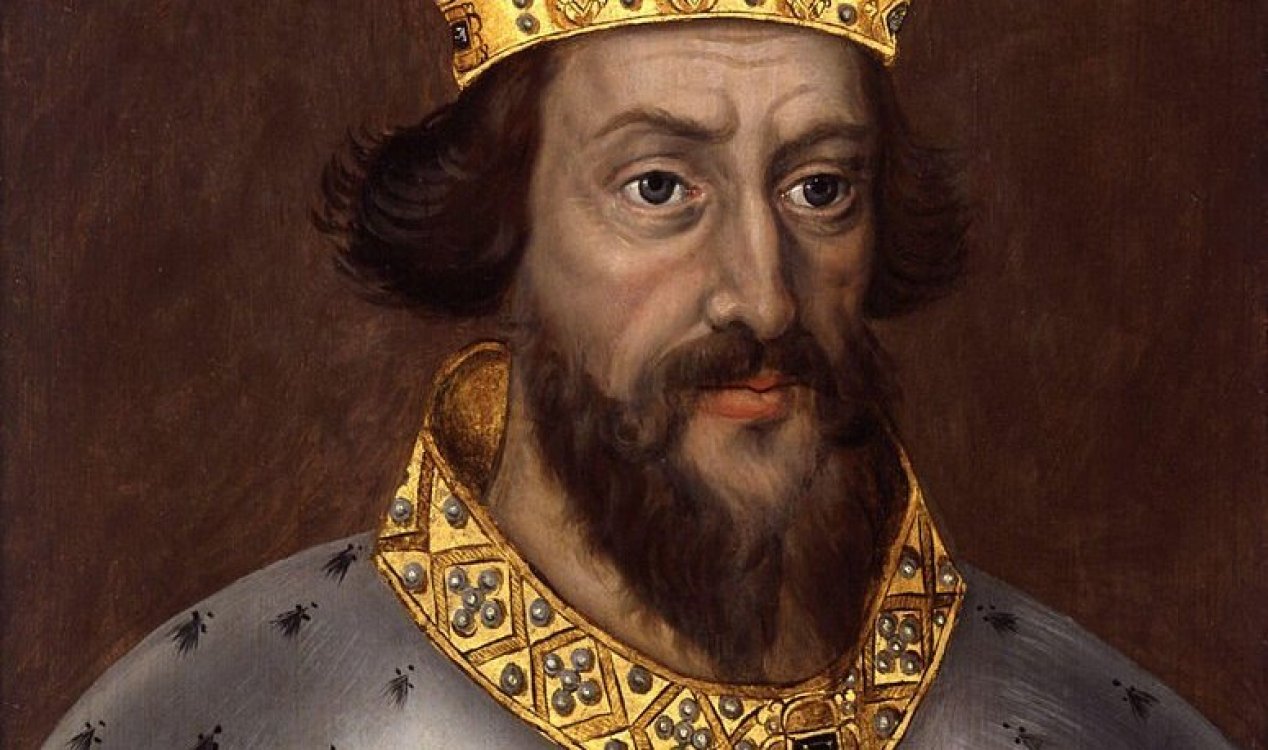 Has King Henry I been found ? Image Credit: PD / Wikimedia / National Portrait Gallery
The woman who found Richard III's remains beneath a car park may have found Henry I's remains… beneath another car park.
Back in 2012, historian and researcher Philippa Langley and colleagues at the Richard III Society announced that they were going to search for the remains of the long-lost and much maligned king beneath a car park that was built on top of the site at which Greyfriars Church once stood.
Incredibly, a skeleton discovered within the very first trench of the excavation turned out to be the remains of Richard III himself – solving the mystery of his whereabouts once and for all.
Fast-forward to the present and now Langley believes that she has discovered the final resting place of King Henry I – one of Richard III's predecessors.
Just like before, she believes that his remains are located beneath a car park – this time one that happens to be situated outside Reading Prison.
Bizarrely, a survey of the area has the letter 'K' marked on it.
"There are powerful arguments for the location of the king's grave here," she told Mail Online.
"It is therefore my contention that not only do we have another king in a car park in Reading, but that K is for king."
She is now attempting to raise enough funds to carry out an excavation of the site.
Whether or not she will succeed in finding two car park kings in a row, however, remains to be seen.
Source: Mail Online | Comments (0)
Tags: