By T.K. Randall
May 7, 2023 ·  2 comments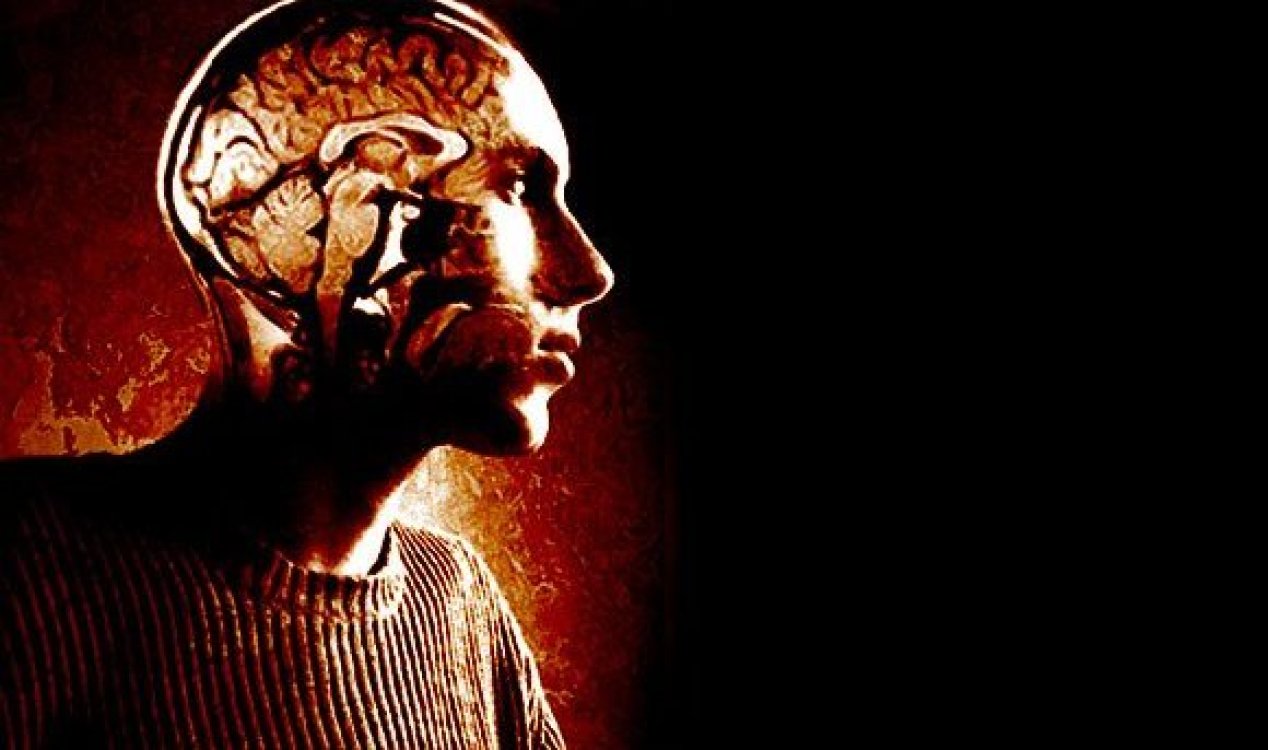 How much of the brain do we use ? Image Credit: CC BY 2.0 Andrew Mason
It's an idea that has been spread around for decades – but as one scientist explains, there's nothing to actually back it up.
We've all heard someone claim that we only use around 10% of our brains, but according to neuroscientist Dean Burnett, this notion is almost certainly false.
Writing in Science Focus recently, Burnett remains adamant that the idea is blatant nonsense and something that, despite the best efforts of scientists, has been perpetuated for years.
Indeed, it is perhaps not unusual to hear of someone using this as an argument in favor of suggesting that we possess psychic powers, for instance, using the mysterious 90% of our brain that otherwise defies purpose or explanation.
The origins of the claim itself remain unclear, though it certainly began at least as far back as the 19th-Century when our understanding (and available tools) were far more primitive than they are now.
As Burnett explains, every part of the brain is used – for something – even if we do not currently have a full understanding of what that something might be.
That said, we are unable to use it all at the same time – the brain is highly resource intensive – so if we really did only use 10% of it, then evolution would have ditched the other 90% pretty sharpish.
There is certainly much we don't know about the human brain, but the idea that nine-tenths of it is essentially redundant is very much a myth that will hopefully be put to bed sooner rather than later.
Source: Science Focus | Comments (2)
Tags: