By T.K. Randall
November 22, 2022 ·  6 comments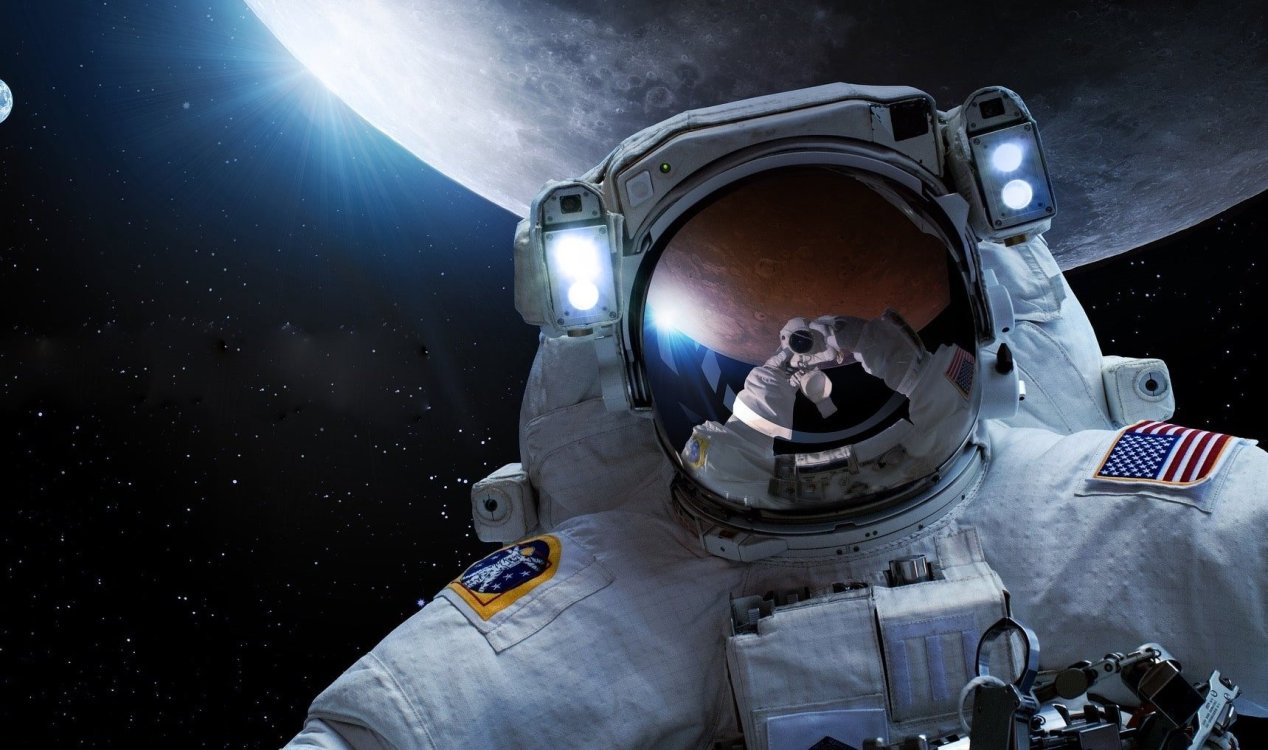 We're going back to the Moon and this time it's to stay. Image Credit: NASA
The success of this month's Artemis I mission has placed us on track to see humans living and working on the Moon within 10 years.
With NASA's Space Launch System (SLS) and Orion capsule proving a success following the launch of Artemis I last week, it seems as though the space agency's efforts to land humans on the Moon within the next three years are going very much according to plan.
If this continues, then it will ultimately open the door to the founding of a permanent manned outpost on the Moon that could see humans living and working there just as they do on the International Space Station.
According to Howard Hu, who heads up NASA's Orion program, this could happen as soon as 2030.
"[Artemis I] is the first step we're taking to long-term deep space exploration, for not just the United States but for the world," he told the BBC's Laura Kuenssberg.
"And I think this is an historic day for NASA, but it's also an historic day for all the people who love human space flight and deep space exploration."
"I mean, we are going back to the Moon, we're working towards a sustainable program and this is the vehicle that will carry the people that will land us back on the Moon again."
"We're going to be sending people down to the surface and they're going to be living on that surface and doing science. It's really going to be very important for us to learn a little bit beyond our Earth's orbit and then do a big step when we go to Mars."
"And the Artemis missions enable us to have a sustainable platform and transportation system that allows us to learn how to operate in that deep space environment."
As things stand, Artemis 3 – which will land humans on the Moon – is scheduled to launch in 2025.
Source: Business Insider | Comments (6)
Tags: